SOUTH ST. PAUL, Minnesota — Wipaire has received FAA approval to increase the Cessna Grand Caravan's gross weight to 9,187 pounds on Wipline 8750 floats.
The Supplemental Type Certificate (STC) adds 125 pounds of useful load. It is available for float aircraft equipped with the PT6A-140 engine. Eligible aircraft include production Grand Caravan EX aircraft and Grand Caravans equipped with Blackhawk Modifications' XP140 conversion, according to Wipaire officials.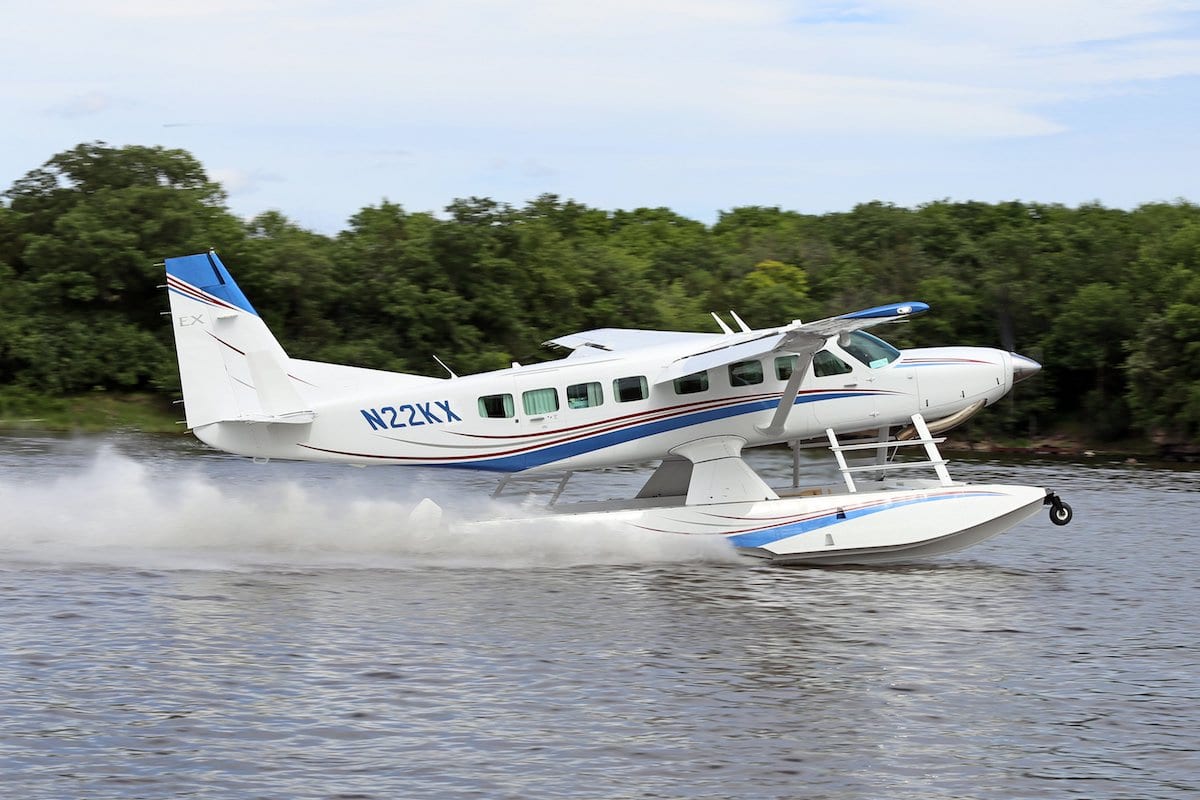 "More useful load means more of what matters to our customers, whether that is passengers, cargo, or the family pet," said Clint E. Clouatre, Vice President of Marketing & Sales. "To make this possible, Wipaire's engineering team thoroughly analyzed and tested the Grand Caravan to approve the higher gross weight."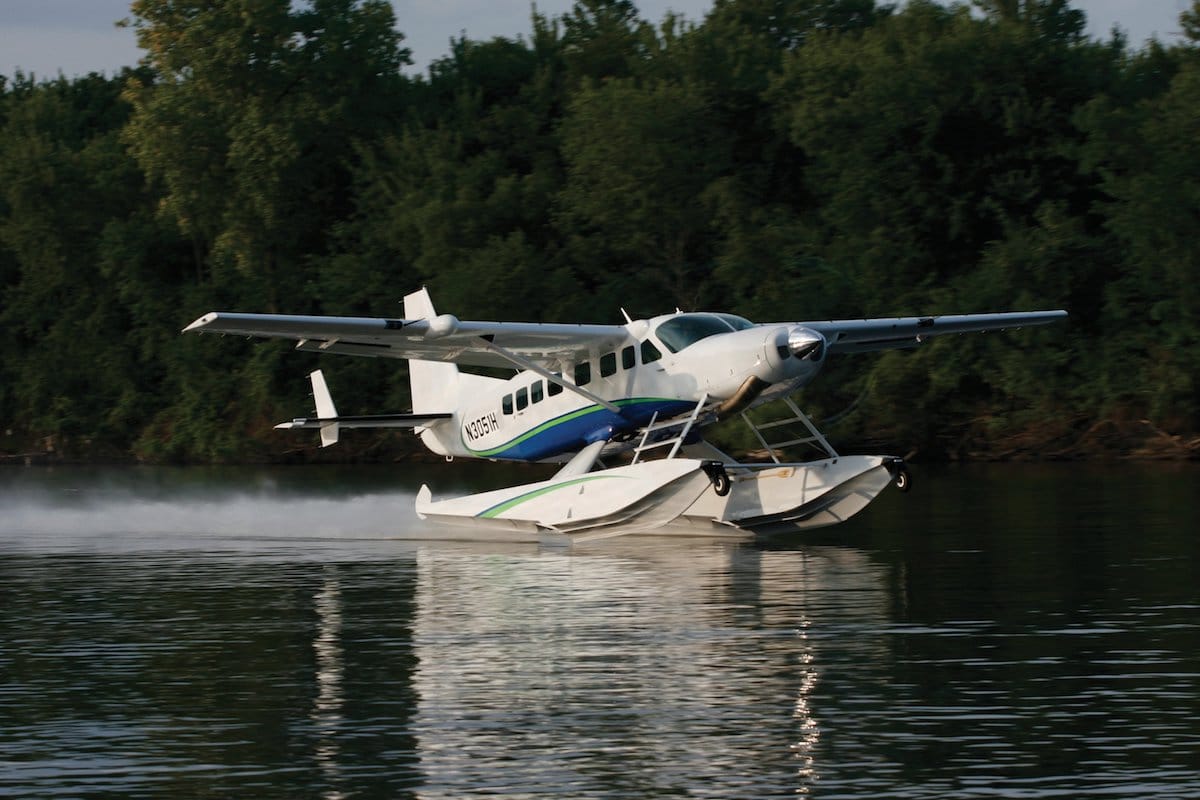 Available immediately, the gross weight increase is priced at $12,500.