The National Aircraft Resale Association (NARA) is now the International Aircraft Dealers Association (IADA).
The new name reflects the international presence of the organization, according to officials.
Along with the new name are new initiatives, including a new website, an international search portal for aircraft offered by IADA dealers, and processes to standardize and streamline aircraft transactions, including third-party accreditation of aircraft dealers in the U.S. and abroad, association officials report.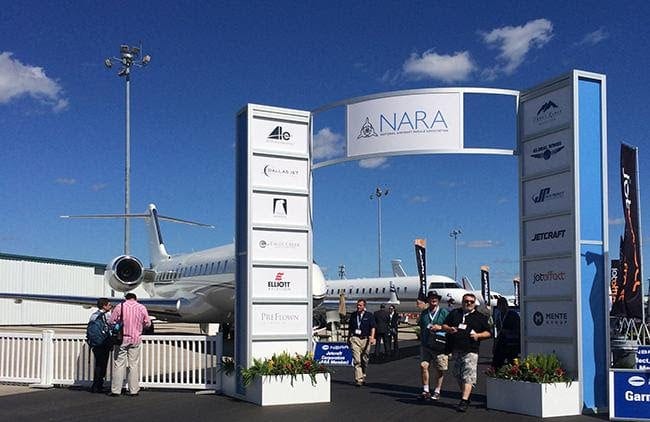 Brokers in the association historically account for approximately 60% of the multibillion dollar used aircraft market, while only making up 3% of total dealers, association officials note.
IADA-certified dealers have provided valuable counsel to a large portion of the world's aircraft sales transactions, some representing buyers and some representing sellers.
IADA members follow a Code of Ethics, and members must pass a certification process to be recognized as IADA Certified Aircraft Dealers.