The Recreational Aviation Foundation has launched its 2018 Photo Contest.
"Send us your best photos of your airplane at a recreational airstrip," RAF officials said. "We are looking for striking images that make the viewer want to jump right into the scene. "
RAF officials give photographers this tip: "Our judges favor photos with airplanes, great scenery and people enjoying the experience."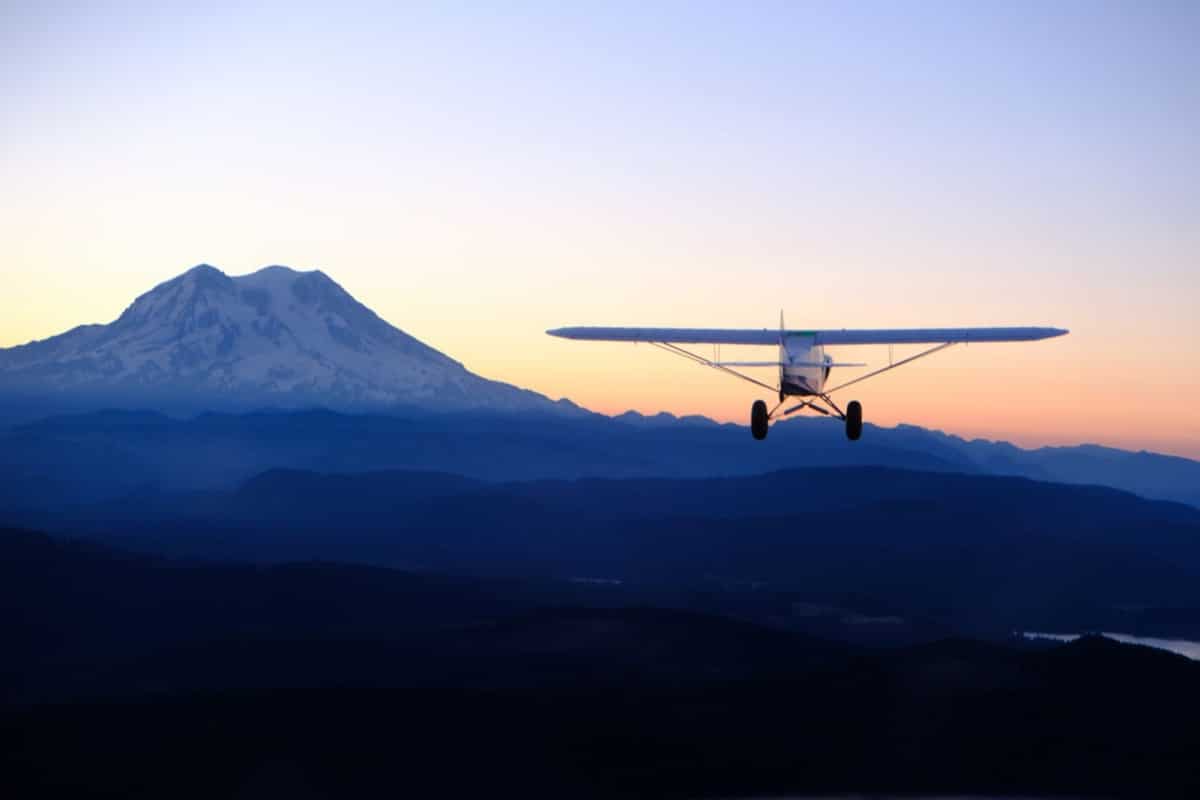 Winning images will appear on RAF greeting cards that go out to thousands of donors and supporters as thank you notes.
Winners will receive a pack of the greeting cards with their image on the front, just in time for the holidays.
A winner from each of five U.S. regions will be selected. The region is determined by where the photo is taken, not the photographer's home state.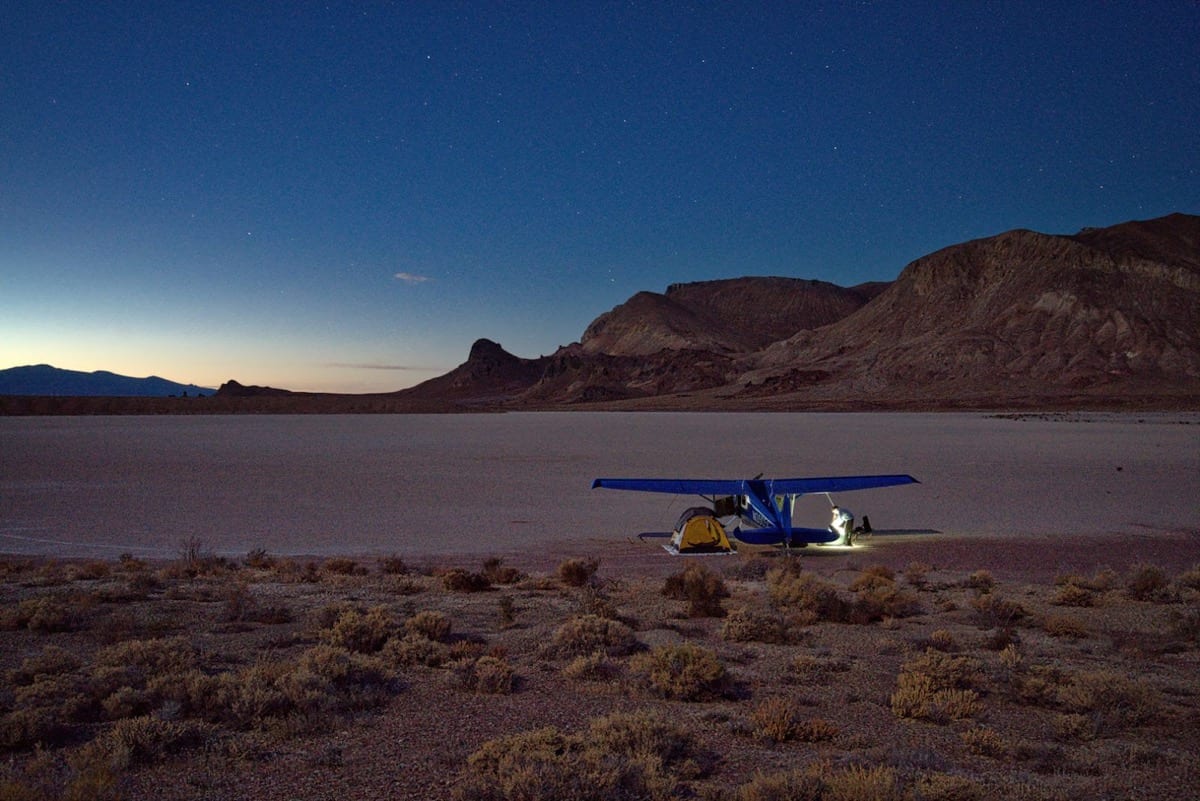 The contest begins Oct. 1, and ends November 1, 2018, and is open to any RAF member, amateurs and professionals alike. New this year is the Youth Division for those 18-and-under.
To enter, email high resolution digital photos in .jpg, or .png format to ewhite@theraf.org by 5 p.m. EST Nov. 1, 2018.
Submissions must include your name, (photographer's name if different from yours) and, if entering a youth in the 18-and-under youth category, the age of the photographer. Please include your phone number and the location of photo (airstrip and state).
Please identify any faces in the image, and obtain permission from them for this use.
If sending in photos of children, you are first required to obtain parent/guardian permission.
You can send up to five images per person.
Winners will be announced Nov. 15.