Aeroscan has released the latest version of its Aeroscan M5 blade measurement system, which is fully automated and uses laser sensor technology.
The Aeroscan M5 measures all five dimensions of the propeller airfoil in one "scan" at each station, according to company officials.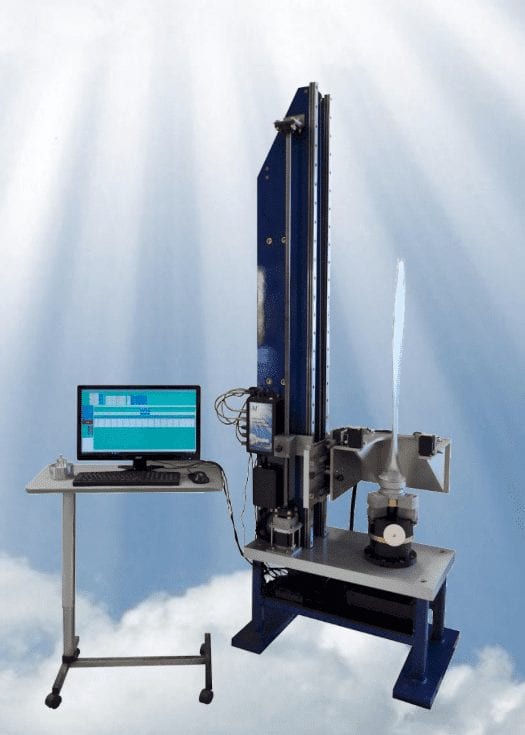 "The Aeroscan M5 version 4 is a giant leap in blade measuring technology," said Robert O'Neill, lead developer and designer of the Aeroscan M5 propeller blade measurement system. "This new technology provides far more accuracy and repeatability than previous versions. It allows repair stations the ability to overhaul propeller blades more accurately and in a very timely manner."
He added that development of the newest version was undertaken at the direction of Aeroscan's parent company Palm Beach Aircraft Propeller "and the resulting design has exceeded our expectations."
This latest version is far more accurate than previous versions, according to company officials, who note that "Hartzell, McCauley and the FAA have no technical objection with the Aeroscan M5 version 4 as a valid tool for returning blades to service."
The Aeroscan M5 blade measurement systems are in operation in repair stations in the United States, Canada, Germany, France, Portugal, and the Czech Republic including propeller manufacturing facilities, company officials add.