Alsim has expanded its presence in North America with a new joint Alsim/Cirrus Aviation demonstration center and simulation lab at Sarasota Bradenton International Airport in Florida.
The new facility contains Alsim's latest simulation products, including the AL172 and AL250.
The mix of generic and type-specific simulators with Alsim's High Definition Visual Systems complements each other and covers several elements of VFR and IFR flight, according to ALSIM officials.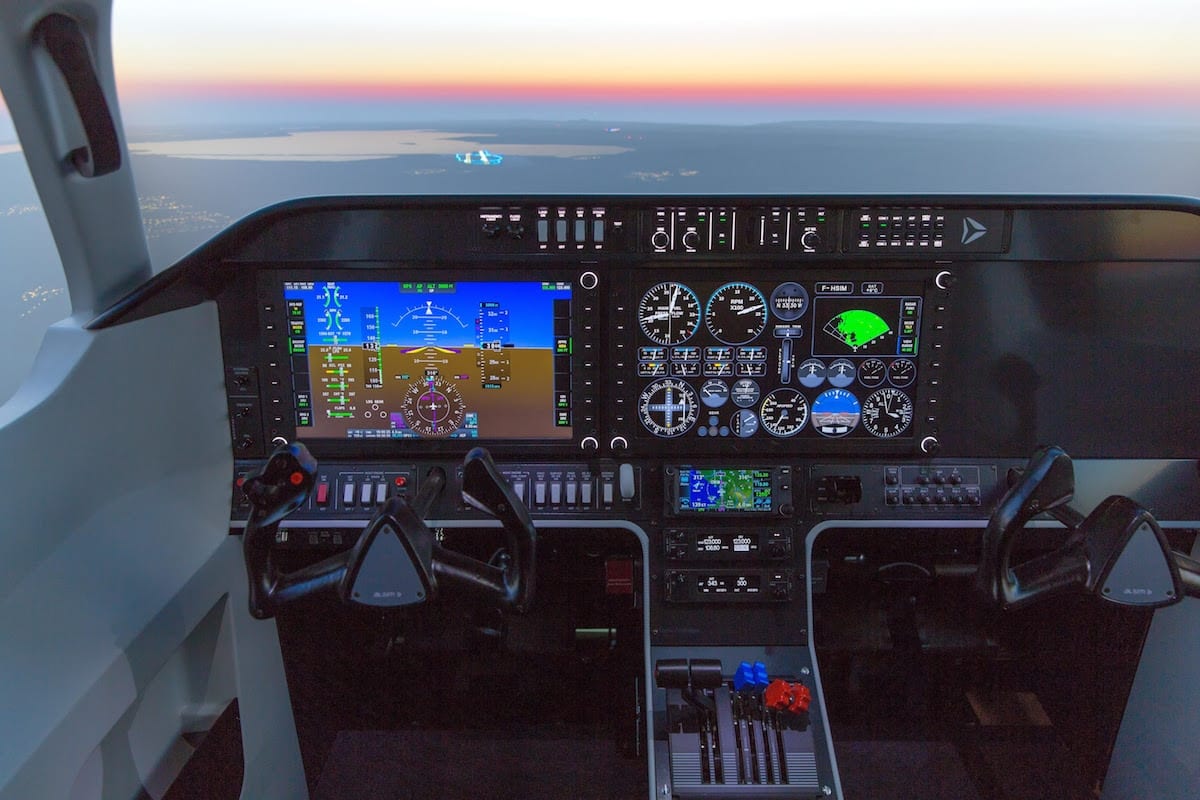 The generic allows for student pilots to gain a general understanding of single engine and multi-engine piston flight deck philosophies with both analog or steam gauges and glass.
The type-specific Cessna 172SP Skyhawk Nav III is particularly useful for IR and renewals due to the exact flight deck layout and controls and real Garmin G1000, company officials note.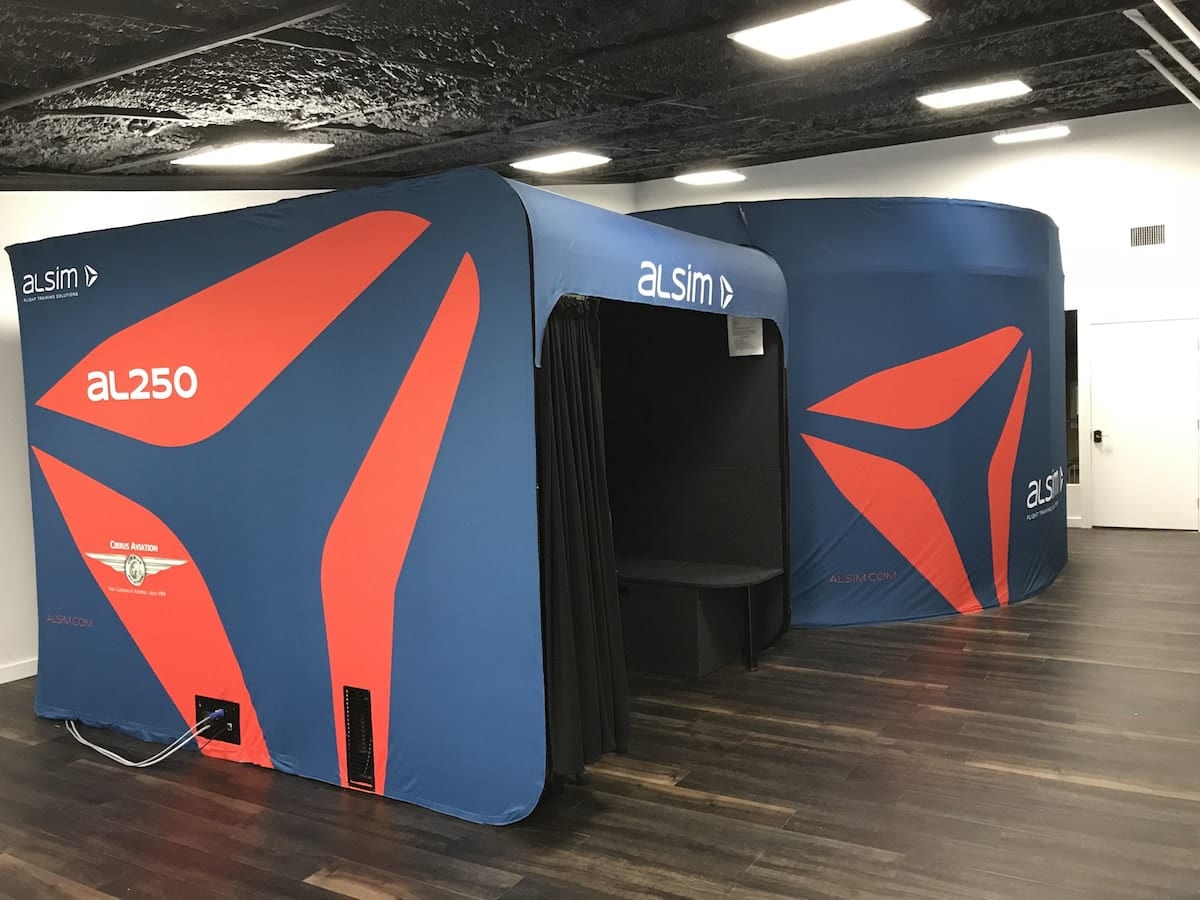 Cirrus Aviation, builder of the facility and one of Alsim's clients, will play a crucial role in the operation, Alsim officials say. Cirrus Aviation's staff will help provide expertise into improving aspects of the simulator. This will include developing training scenarios, integrating curriculum, utilization of debriefing stations, and more, all while keeping focused on the overall realism of the devices.
"We always say our clients are our best critics. A large part of our development and improvements at Alsim are driven by our clients and their constant, helpful feedback. We feel we partner with them rather than sell to them and this a perfect example of such a case," explains Mike Tonkin, Alsim After Sales and Business Development Director.
"It's important to have a place where prospective clients can come and spend hours touching, feeling, and flying, not just one, but multiple sims, and get their questions answered. What better place than with a great client that always makes you feel at home, and that uses the sims day in and day out," adds Alsim's Sales and Business Development Manager in North America Dr. Scott Firsing.
This expansion comes after Alsim opened a sales and marketing office in Austin, Texas, in mid-2017, followed by customer support and a United States assembly and production in mid-2019.