As we see more and more drone operations taking flight across a wide reach of industries, there are safety fundamentals that all new unmanned aerial systems (UAS) pilots should know.
Whether you are a new drone pilot or an existing manned aircraft pilot adding UAS operations, here are some good starting points to maximize the safety of your flight ops.
Need to know
"Assumption" can be a real deal breaker in many things we encounter. Drones are no exception.
The mistaken perception that these "toys" can't cause much harm or damage is not only a careless and reckless attitude, but dangerous as well. Performance levels of drones and associated systems continues to rise, as do the numbers of these new aircraft flying in the shared National Airspace System.
It is critically important to know and understand the many elements of safe, lawful, and competent flight operations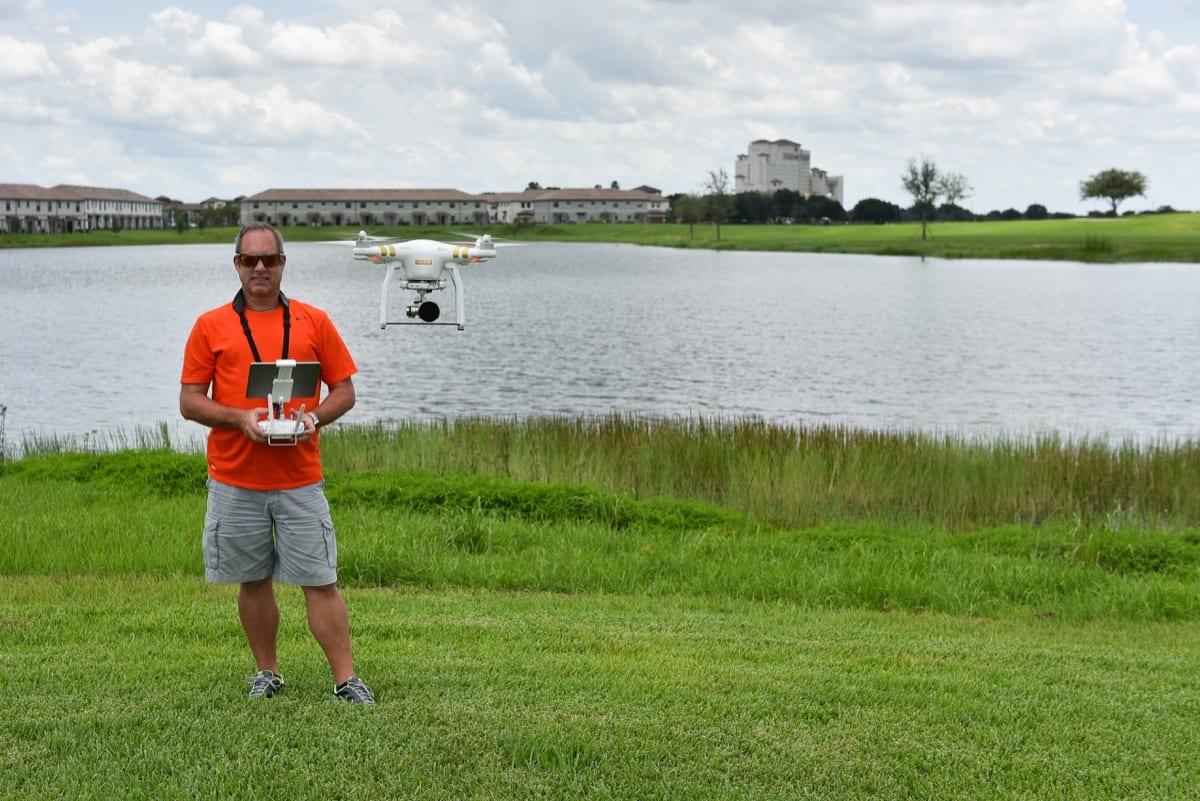 Getting Started
Drone manufacturers generally make it pretty easy to get your new aircraft in the air quickly and easily.
I've found it quite jarring to have conversations with operators using drones out of compliance who say that "they can almost fly themselves" and other offhand, nonchalant remarks.
While the technologies are a great help, ultimately you, as the Remote Pilot In Control (RPIC), are in control of every aspect of the flight. You are also responsible and accountable for anything that goes wrong.
The best thing to do before you take your first flight is to spend time on the ground learning about the aircraft. Become familiar with the drone itself, the parts and different components, and how the mechanics fit and work together. Study the controller and manual. Find out how the sticks work and what the different positions mean.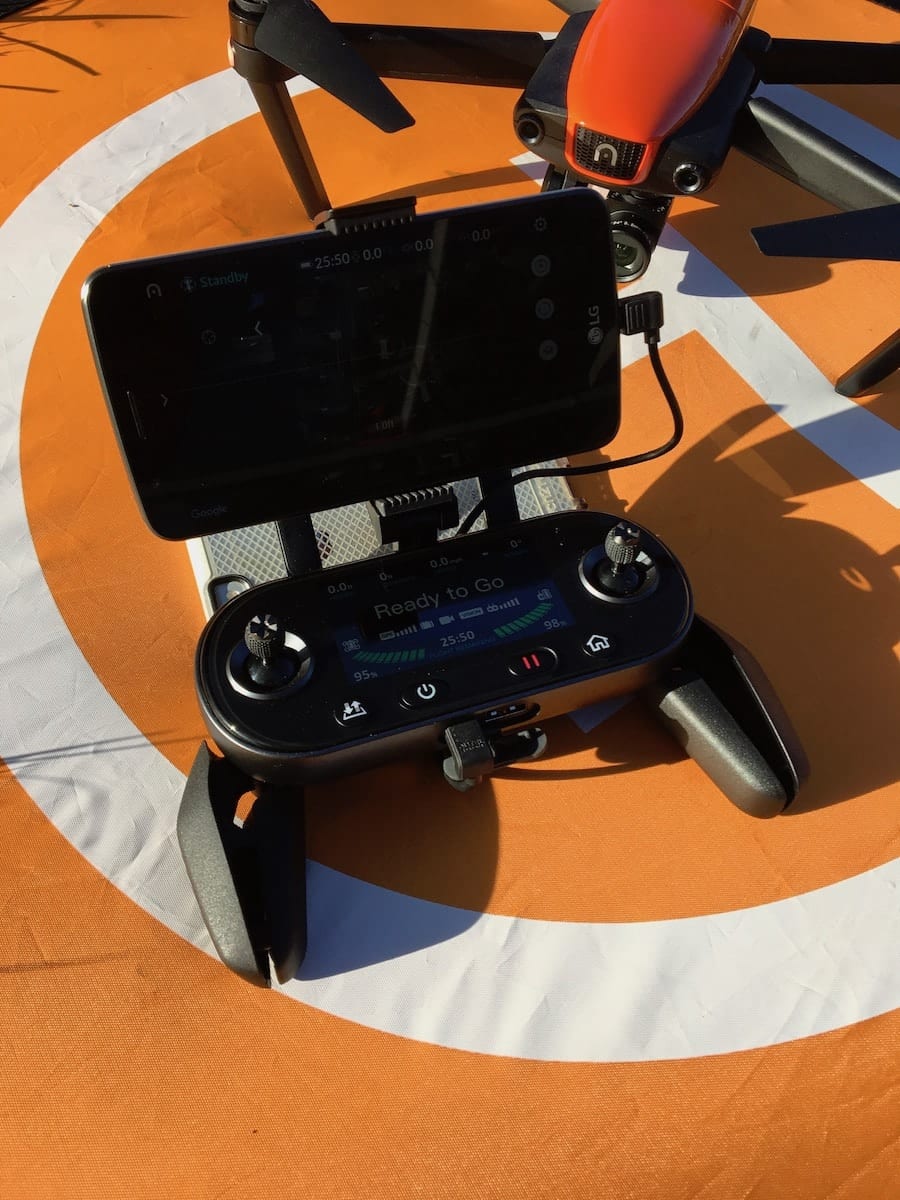 Don't worry about jumping right into the camera and taking phots and videos just yet.
First and foremost, you need to become proficient at flying the aircraft before taking on additional in-flight tasks such as photography.
You will need to focus your undivided attention on the fundamentals of flight first. Many manufacturers, such as DJI, offer a simulation mode for their apps DJI Go and DJI Go4, depending on which model drone you have. This lets you take a simulated flight without ever leaving your office or home so you can get some decent practice anytime.

In The Field
Once you have gotten some flying information under your belt, you can take things outside.
It can be easy to get overwhelmed by the seemingly endless things to remember. Which order do you power on the devices? Which props go where? Are the batteries charged? Did I remove the gimbal lock? What the heck is a gimbal lock anyway?!?
This just scratches the surface of what you need to know before you take flight.
It is a good idea to create a good pre-flight checklist and adhere to it without fail.
Your UAS manual will give you all the information you need to make a good check list and you can refine it once you get some flying time in. The few things just mentioned are some of items to have on every list, but there are plenty of other items to look out for as well.
Weather forecasts, safe flying areas, and flying in compliance with FAA regulations are some other points to add to your list.
At this point you also should have already registered your UAS with the FAA, which means you have read and understand the flight regulations for recreational or commercial Part 107 operations.
Countdown to Liftoff
Now that you have come this far, you are ready for the real thing.
Confidence is a word that we don't hear that much, but is a key to flying successfully.
Undoubtedly, you will feel a little anxious with your first flights. Even if you are a practiced manned aircraft pilot with years of experience, there is something about the disconnect of a remote aircraft. As hard as it seems, try and relax.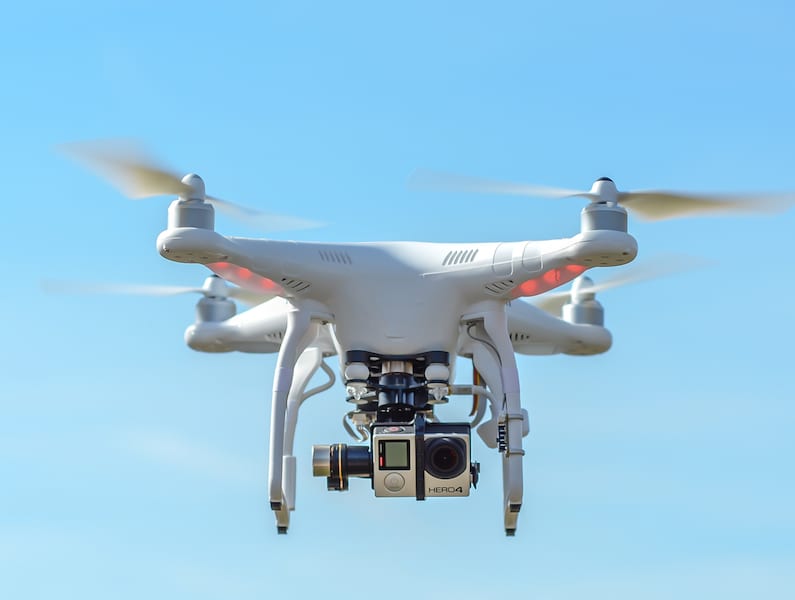 If you have taken your preparation steps seriously, and then checked, double checked and checked again, you will be all the better for it. Your drone may even have a beginner's mode to limit the height and distance it can fly, which gives you a bit of a safety cushion. Also, the Return To Home (RTH) feature should be carefully understood and enabled prior to flight.
This is where the emphasis on consistently flying comes in and plays a huge part in building your skills. But, it also lets you become familiar with — and more trusting — of your aircraft.
You will begin to get a feel for its capabilities and you will likely be surprised at just how "smart" it is.
But never get complacent and assume that nothing could ever go wrong. You always must be prepared to take action in case of an emergency and have plans in place if something should occur.
Finally, be sure any onlookers are a safe distance away. Also, be at a safe distance away from buildings, animals, cars, highways, and particularly nearly invisible hazards such as power lines or even birds flying in the area.
Ground accessories also help make your operation more visible. Brightly colored landing pads, orange cones, and a safety vest help you stand out and possibly avoid distraction from passers by.
If you are interrupted by someone, never let your attention leave your operation. If urgent, safely land your aircraft before focusing your attention on something else, but stay relaxed, confident and focused.
Practice makes perfect
We may never actually achieve perfection, but practice absolutely polishes your skills, builds confidence, and improves your flight mission outcomes.
No matter how experienced you get or what level of UAS you graduate to, always remember to start each flight with Safety 101 principles and enjoy more successful missions!