DALLAS – Adventure Pilot's newly released iFly GPS version 10.3 includes Sketch Mode and Runway Advisor.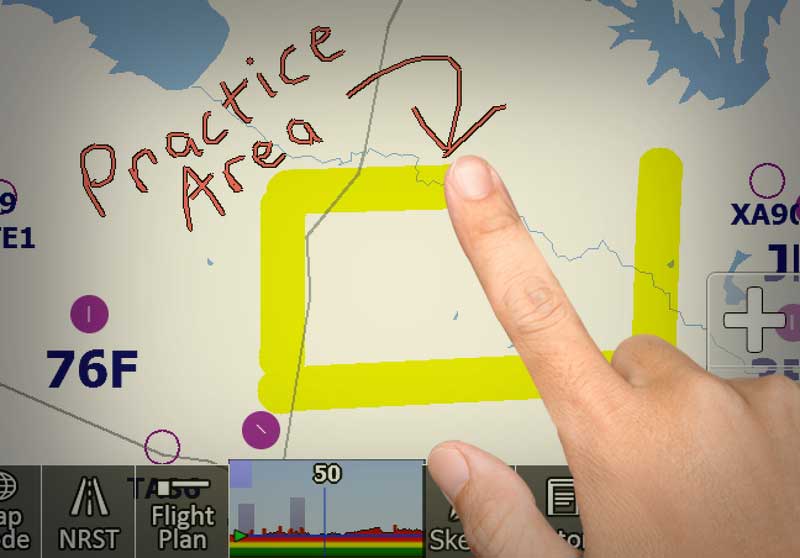 "I am especially excited about how we implemented the Sketch Pad, with the one-tap toggle and simple menu bar — it's so intuitive and convenient I believe all our pilots will benefit from this feature," says Walter Boyd, owner and president of Adventure Pilot.
Sketch Mode gives pilots the flexibility of drawing and highlighting on maps, dedicated sketch sheets, plates and diagrams. The feature allows pilots to discard their paper and pencil and use the tablet for quick notes, jotting down clearances, highlighting map areas or points of interest, drawing out planned taxi routes and anything else the pilot can think up, company officials say.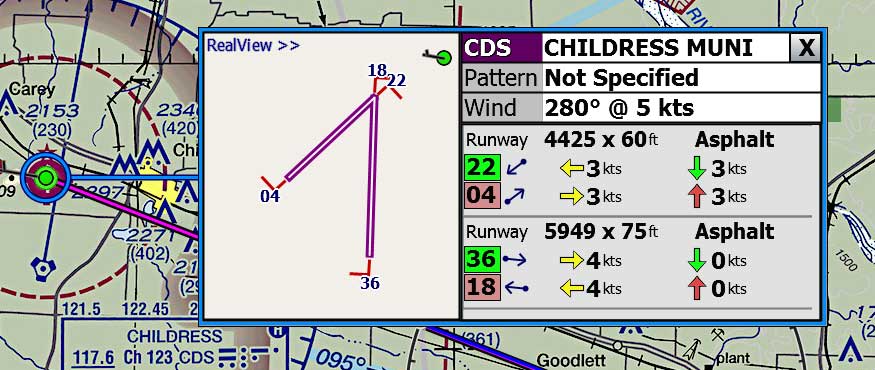 Another new feature is the Runway Advisor, which gives pilots the ability to see the recommended runway based on winds. Runway Advisor calculates and displays the downwind and crosswind component for each runway, color-coded to help the pilot make a quick decision, company officials explain.
iFly GPS version 10.3 is available for download on Android, Apple iPad/iPhone, Windows and iFly portable aviation units.