Mark Schmid of New Jersey was the lucky winner of the inaugural Ranger Airfield Raffle when his ticket was selected on Oct. 7. He won a 1962 Cessna 150.
According to officials, 2,500 tickets were sold and more than $100,000 was raised to help preserve Ranger Antique Airfield.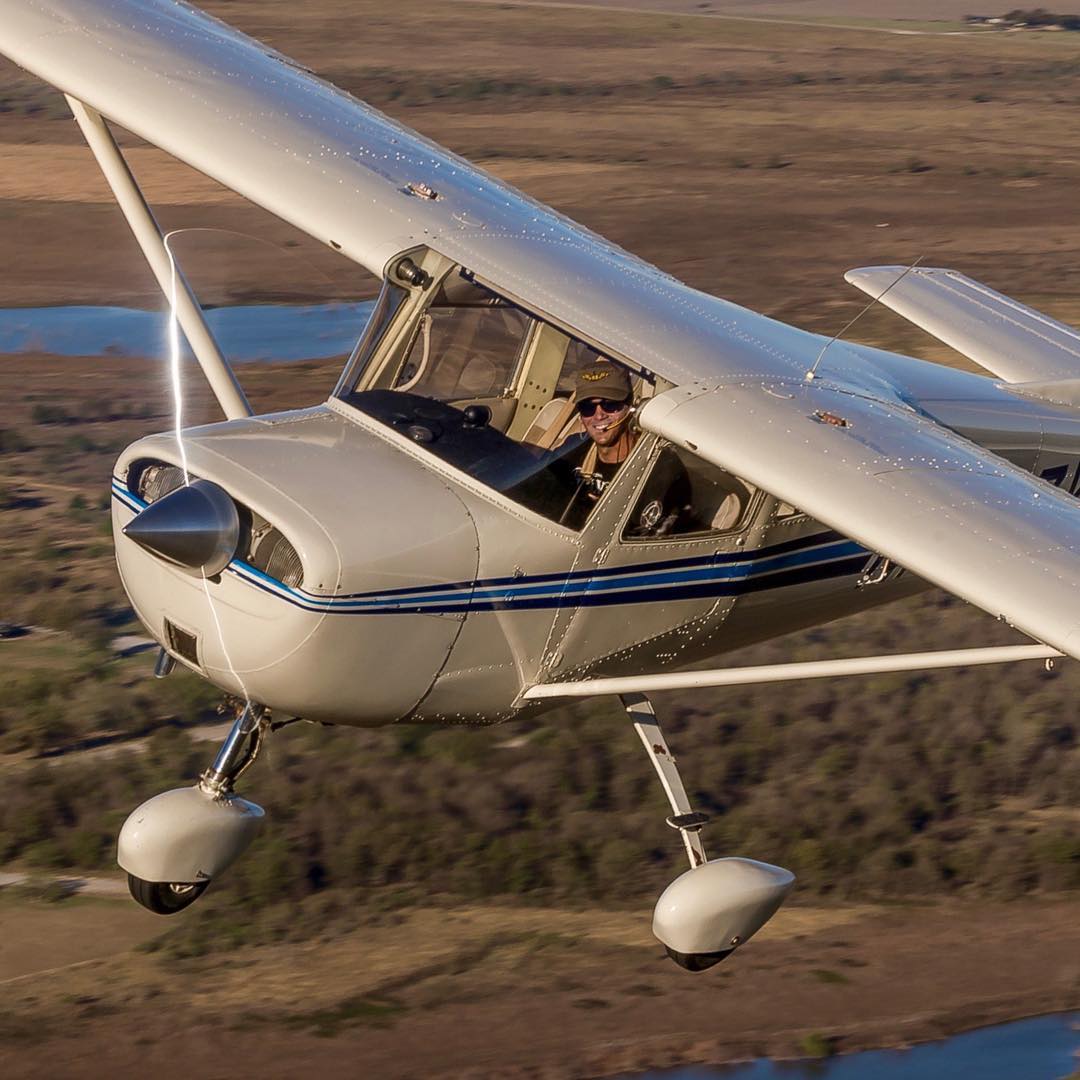 "Hey! Thank you again, I'm absolutely in shock that I won!," said Schmid. "We were just talking at our EAA meeting about having a plane to use for Young Eagles and have something our guys could fly cheaply, so we will be putting it to a good cause."
The winning ticket was selected at the 12th Old School Fly-In & Airshow Oct. 5-7, 2018.
2019 Raffle Grand Prize
A 1946 Piper J-3 Cub, restored in 2003, will be the Grand Prize in the 2019 Ranger Airfield Raffle. The winning ticket will be picked at the Old School Fly-In & Airshow No. 13, which takes place Oct. 4-6, 2019, in Ranger, Texas.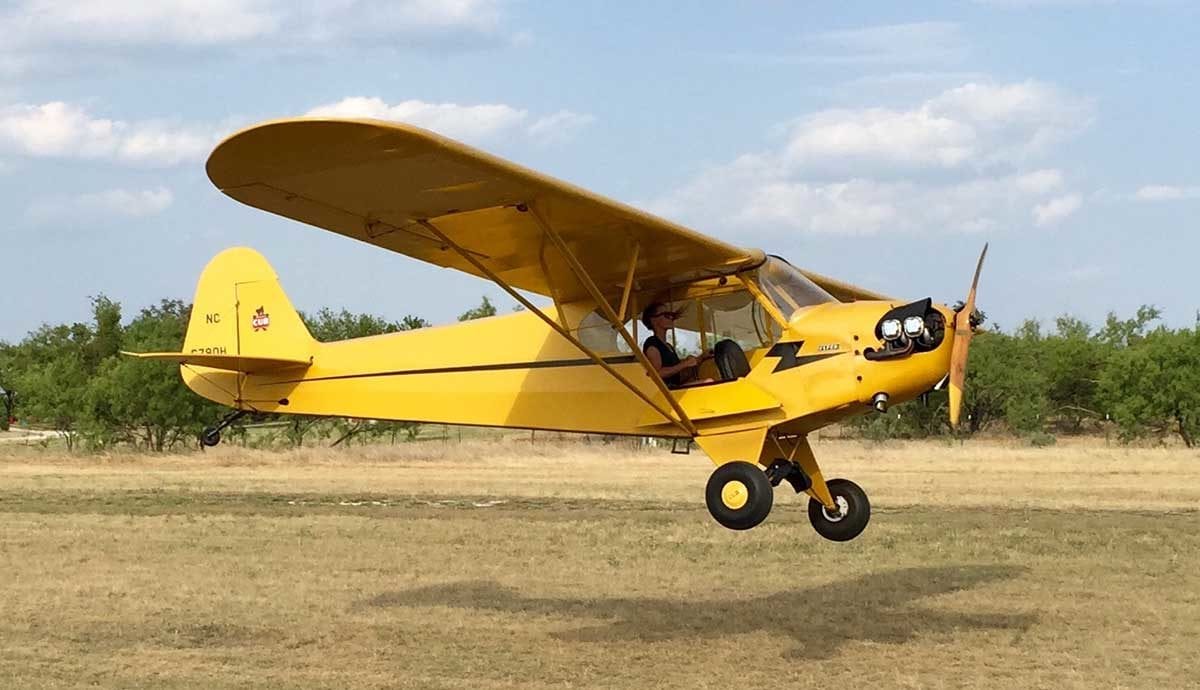 Funds raised will be used to complete the field's first new hangar since 1928. The 60'x90′ hangar and 54′ door donated by Eagle Flying Museum is onsite with slab and erection funds needed, officials noted.
The non-profit Ranger Airfield Foundation leases Ranger Airfield from the city, which can't afford upkeep, officials say. Ranger is directed and maintained 100% by volunteers and receives no local, state, or federal funds.
Without supporters, keeping Ranger flying would be difficult, officials add. You can play a part in preserving Ranger Airfield by entering to win RAF's Piper Cub Raffle.