David St. George submitted the following photos of the New York's AeroExplorers Post 62.
"Our AeroExplorers Post 62 is lucky to have a Cornell professor, Mike Thompson, as an advisor and he arranged a tour of Cornell University Engineering, including CUAir (autonomous airplanes), Design-Build-Fly (model airplane meeting certain criteria), Rocketry and Mars Rover. All of the teams were preparing their vehicles for nationwide competitions this year. The Cornell Rocket Team launches locally up to 10,000′ and get heavily recruited by Space X every year."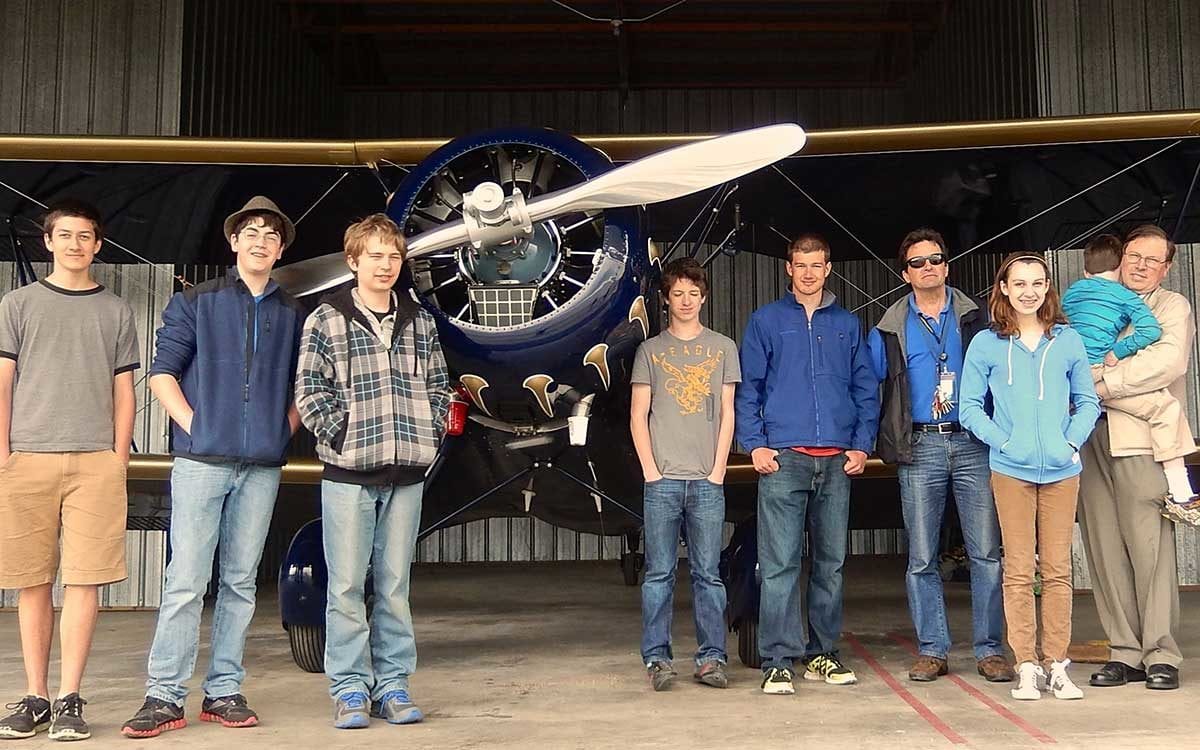 Would you like to have your photo featured as Picture of the Day? You can submit it via this form.
All photos sent in for Picture of the Day are also considered for our new Page 4 photo feature in the print issue of General Aviation News, as well as A Year in Pictures in the December issues.