As it happens every weekend around the country, the Experimental Aircraft Association Chapter 534 hosted a fly-in breakfast Saturday Oct. 27, 2018.
Held at the Leesburg International Airport in Leesburg, Florida, the event attracted planes, pilots, aviation enthusiasts, and EAA members from all over Central Florida. They were lucky to have a good day for flying after several days of rainy weather. They came by plane and by car.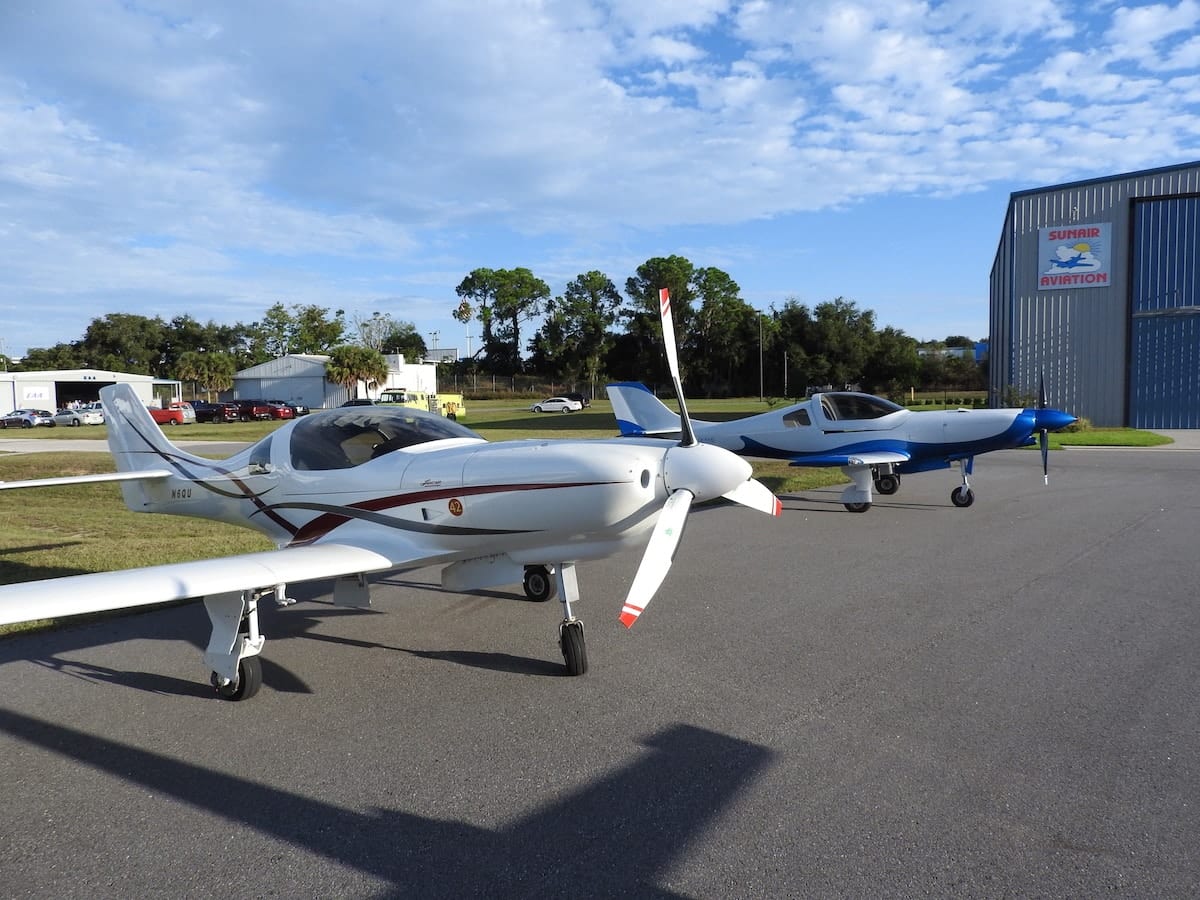 There were 18 general aviation aircraft that arrived from airports as far away as Tampa and Gainesville, Florida. There was a large contingent of folks who flew in from the Spruce Creek airpark community in the Daytona Beach area.
Some attendees came by car as they hangar their planes at the Leesburg Airport.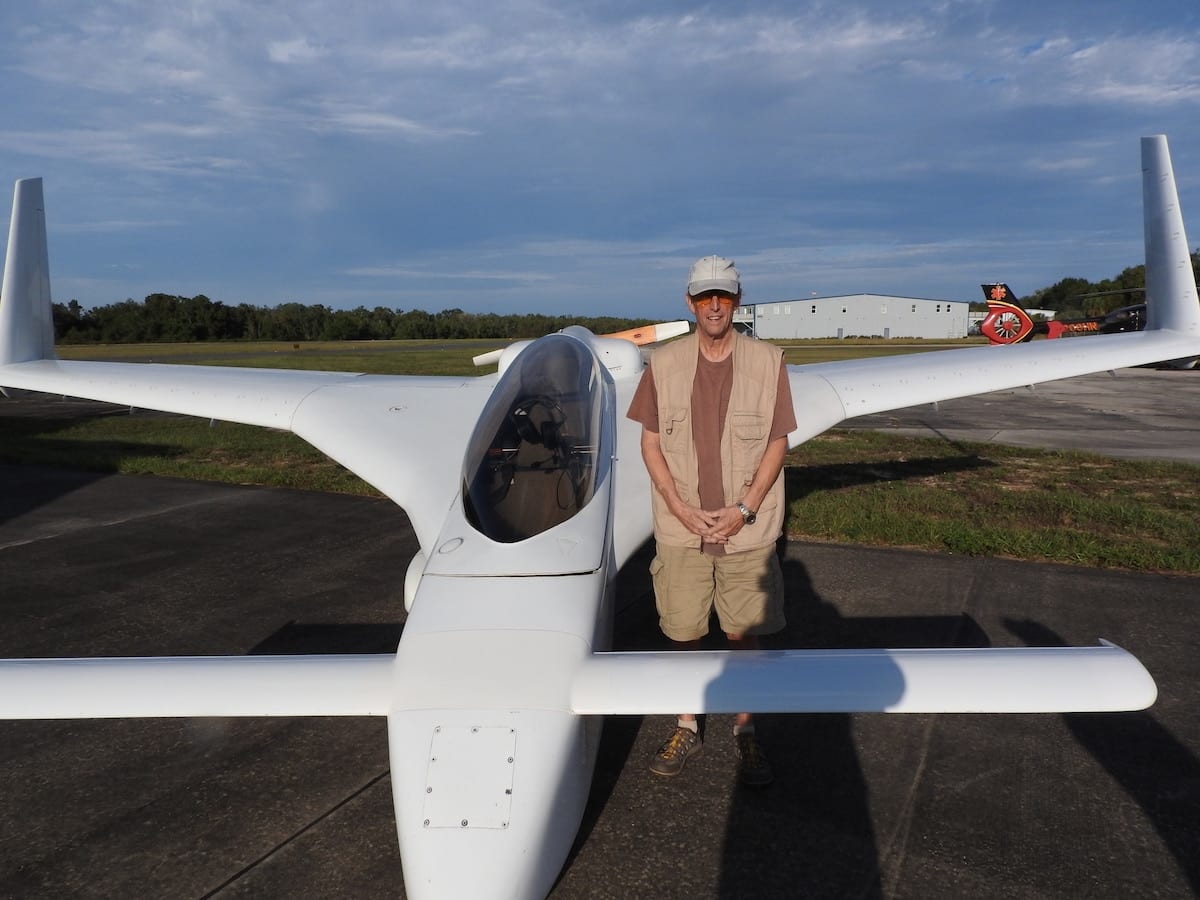 EAA Chapter 534 volunteers put on a hardy breakfast of blueberry pancakes, sausage, coffee and Florida orange juice to reward everyone for their attendance.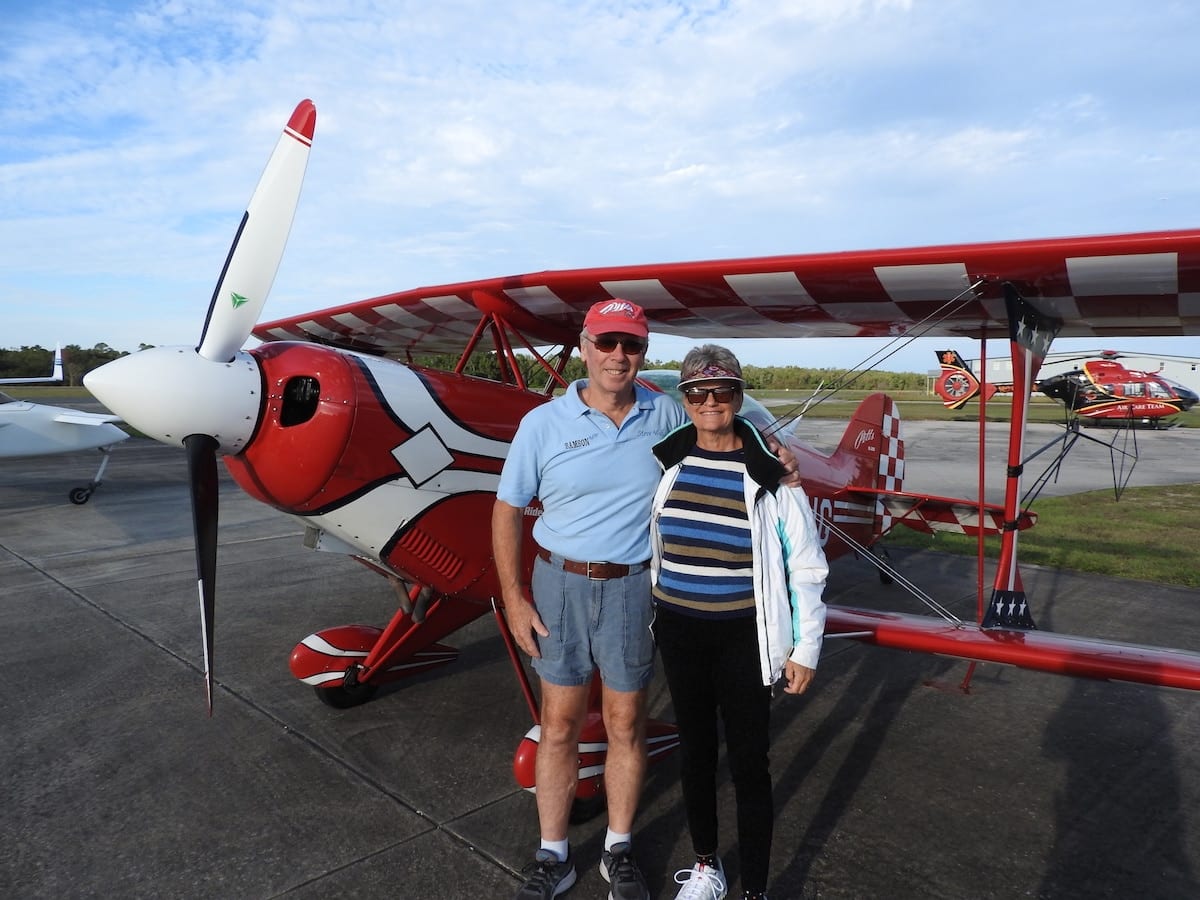 It was a good time to meet and greet new and old flying friends and take part in some serious hangar flying.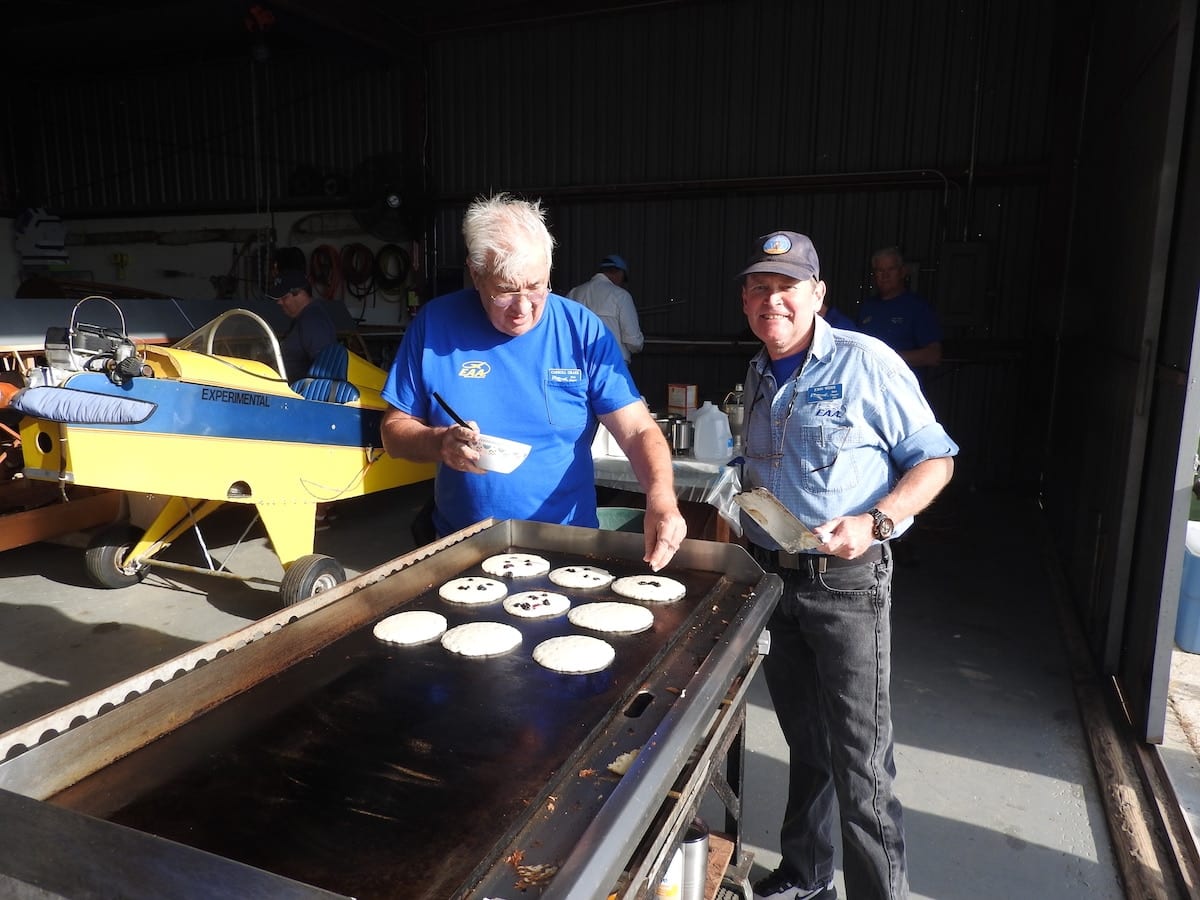 The members had their most experienced fly-in chefs hard at work keeping up with the demand for food with their portable gas-operated grills. This chapter has a lot of experience doing this sort of thing as they are often invited to do the cooking for other fly-ins at airports in the central Florida area. They have a homebuilt "chuck wagon" they hitch to the back of a pickup truck and off they go.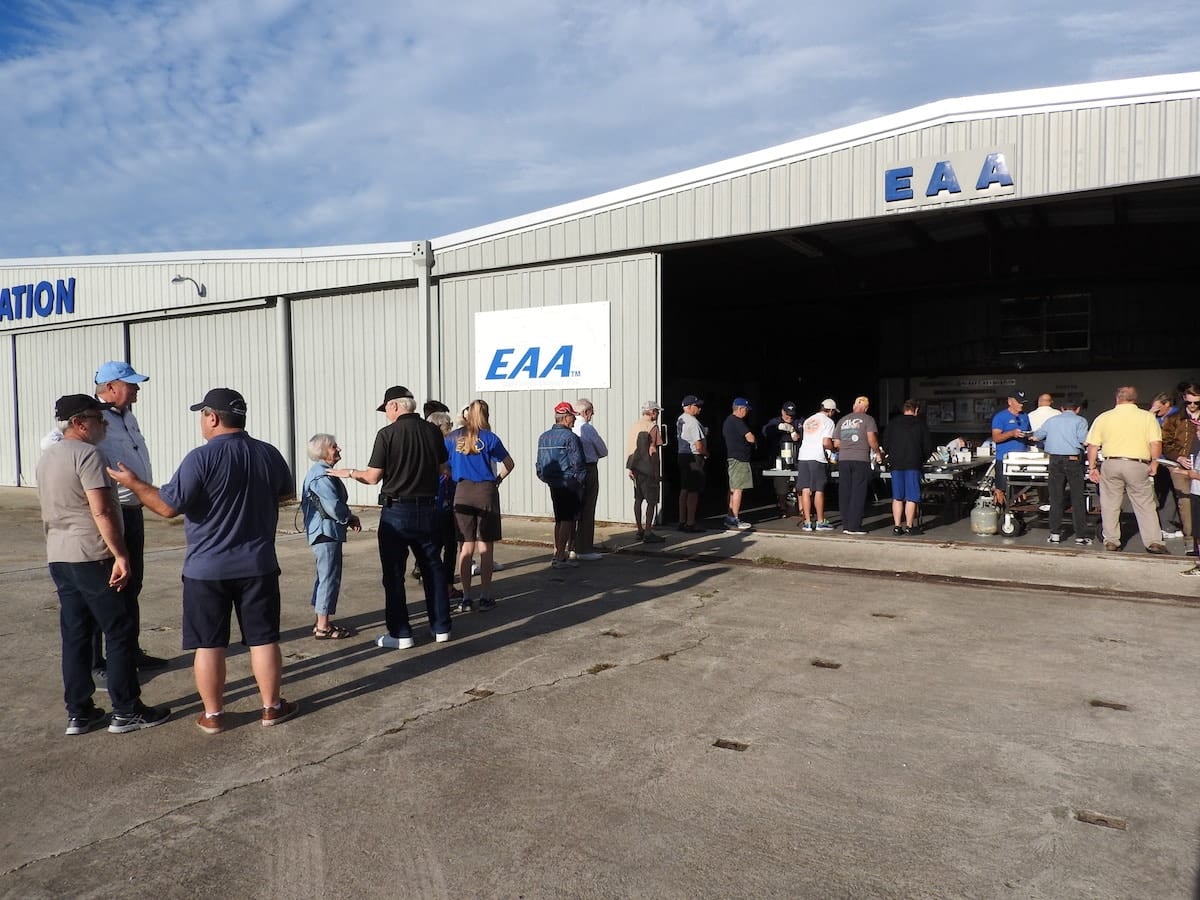 On this day they served approximately 80 people in their large hangar at KLEE. Other members were on hand to explain some of the building projects that are going on and recruit new members to the chapter.