WELLINGTON, Kansas — Air Plains Services, which specializes in extreme performance upgrades for a variety of general aviation aircraft, has been named an authorized Avidyne avionics dealer.
"We're very excited to be able to bring the option of Avidyne products to our customers," said Mike Kelley, Air Plains Services owner. "Avidyne is a leader with a wide range of general aviation avionics that fits very well in our product line, giving our customers even more options for solutions that best fit their requirements."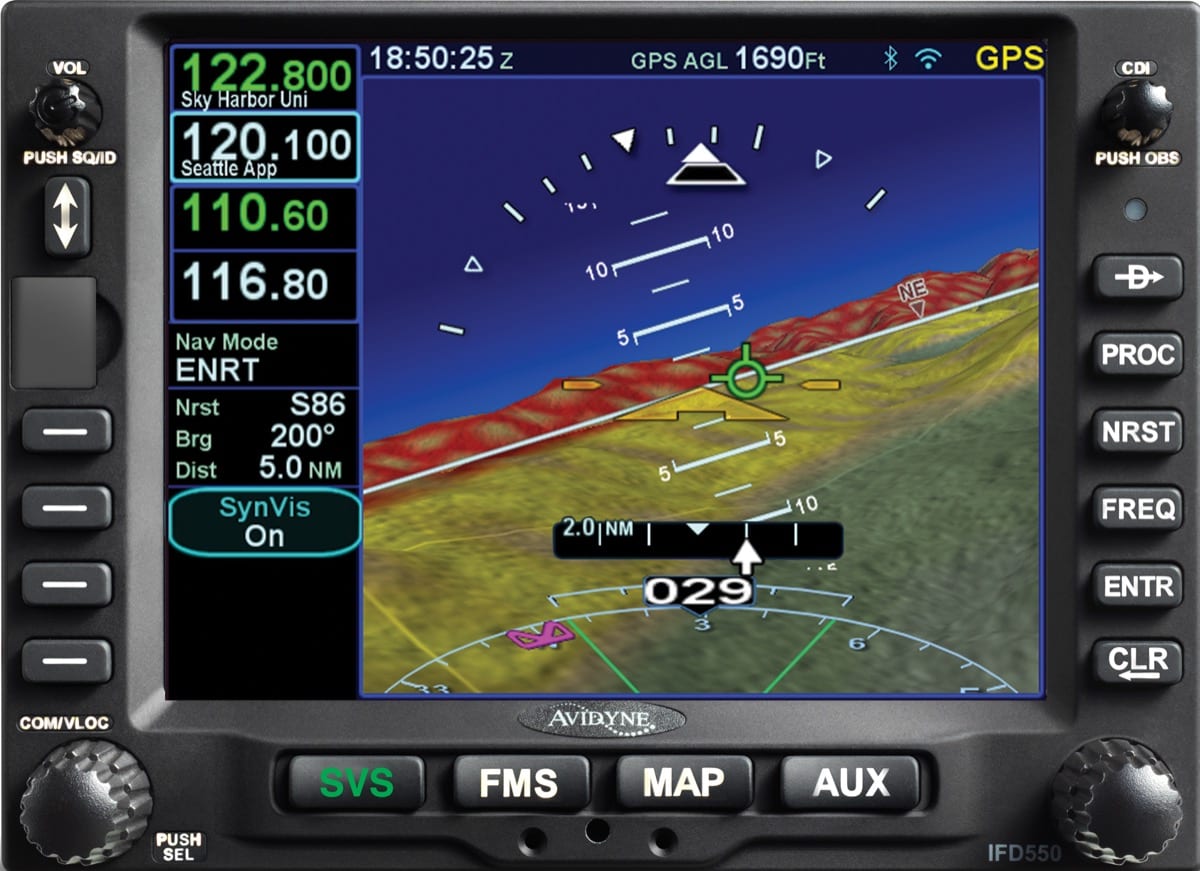 Avidyne designs and manufactures integrated instruments, flight displays, VHF and GPS-based navigation, communication, and data link transceivers, digital flight control systems, as well as a range of ADS-B, traffic detection, and weather detection sensors.