Thomas Letts submitted the following photo and note: "This was a Young Eagles event where everyone just parked. It is amazing to see that all the planes lined up in perfect order and all the propellers are exactly the same as well."
The event was sponsored by EAA Chapter 301 and held at Front Range Airport (KFTG) in Denver.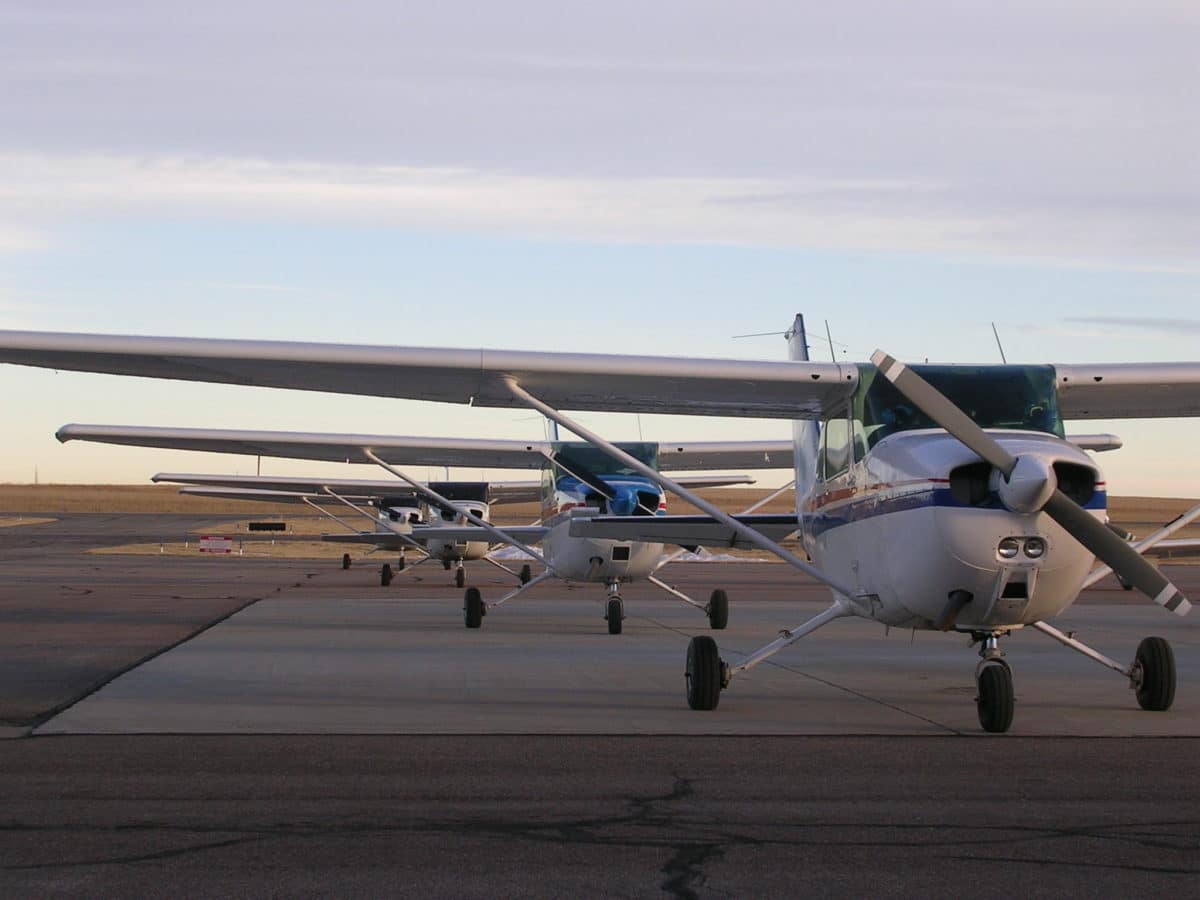 Would you like to have your photo featured as Picture of the Day? You can submit it via this form.
All photos sent in for Picture of the Day are also considered for our new Page 4 photo feature in the print issue of General Aviation News, as well as A Year in Pictures in the December issues.