French drone ace Killian Rousseau, 14, won the 2018 edition of the FAI Drone Racing World Cup.
The teenage drone pilot claimed the top spot in this year's competition after seeing off no fewer than 668 other competitors hailing from 41 different countries.
Joining him on the podium were Poland's Jan Wielgosz, also a Junior competitor, in second place, and David Spacek of Czechoslovakia in third. Of the first eight pilots, six are Juniors.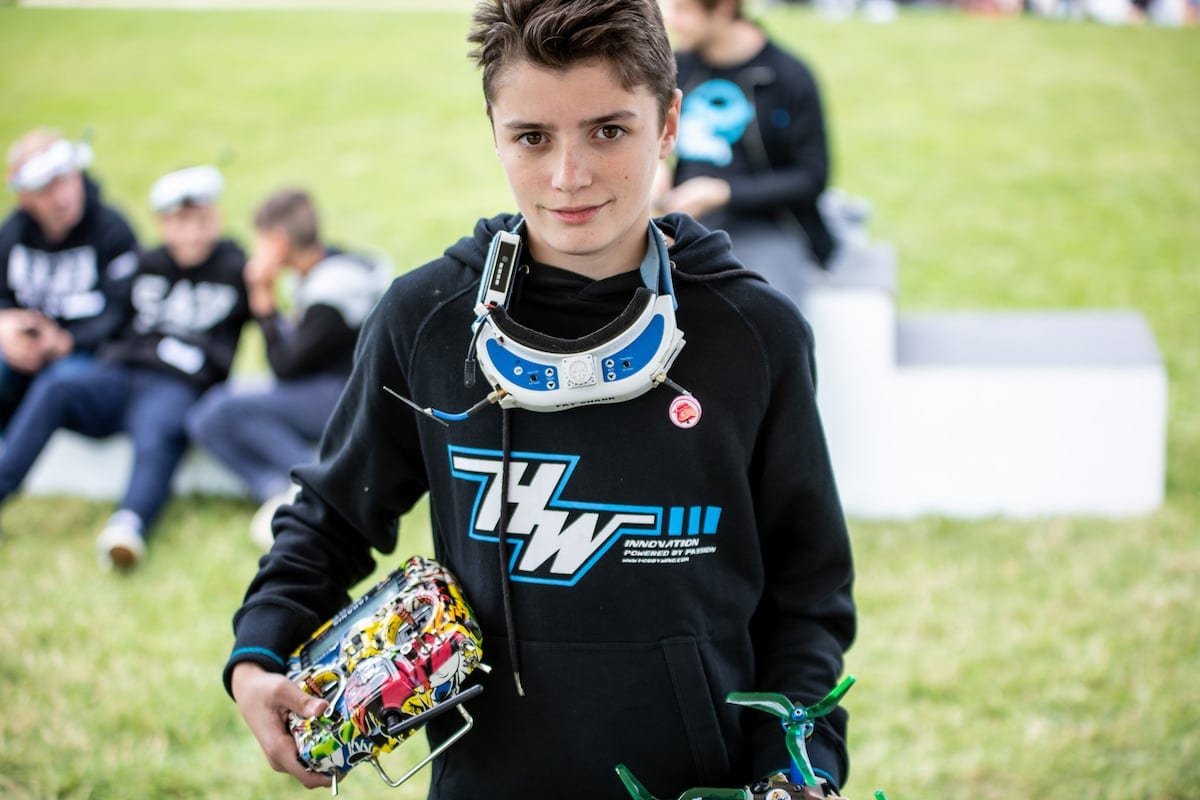 Drone racing is one of the fastest growing sports in the world, and this latest edition of the FAI Drone Racing World Cup was the biggest yet, according to officials with the Fédération Aéronautique Internationale, The World Air Sports Federation.
Played out over 22 events in 17 different countries around the world, the world cup kicked off in Bali, Indonesia, in April and closed with the Phoenix World Cup event in Prilep, Macedonia.
This year's competition involved 669 pilots from 41 countries, up from 435 pilots from 37 countries last year.
Drone Racing World Cup Top 10 Rankings
Killian Rousseau (Junior), France, 161 points
Jan Wielgosz (Junior), Poland, 144 points
David Spacek, Czech Republic, 144 points
JoonWeon Choi (Junior), Korea, 140 points
Tomass Petersons, Latvia, 138 points
Pawel Laszczak (Junior), Poland, 135 points
Thomas Grout (Junior), France, 133 points
Platon Maximov (Junior), Russia, 133 points
André Ferreira, Portugal, 122 points
Kristaps Petersons, Latvia, 117 points.