Lightspeed Aviation, which manufactures aviation headsets and pilot supplies, is sponsoring the Lightning Formation Airshows Team, a team of formation and aerobatic pilots.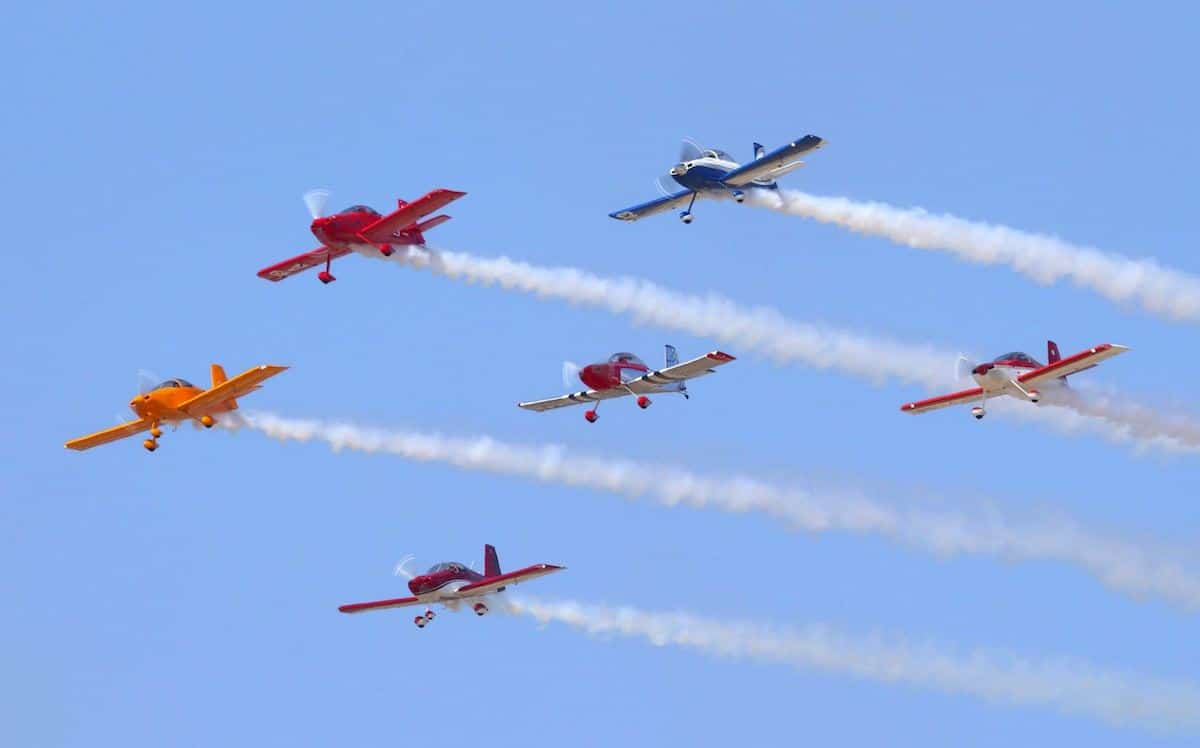 "We are incredibly excited to be partnering with this team of exemplary pilots," said Teresa De Mers, executive vice president of Lightspeed Aviation. "They have the skills and experience to impress the crowds at any airshow. Plus, their focus on professionalism and safety as fundamental core team values, and their ability to showcase the incredible capabilities of general aviation with their RV aircraft, demonstrate their alignment with Lightspeed's commitment to aviation at it's best. We couldn't be happier about this partnership."
The announcement comes just in time for the International Council of Air Shows (ICAS) convention in Las Vegas Dec. 3-6, 2018, where the air show community comes together annually to share ideas and begin the planning of the upcoming air show season.
About the Lightning Formation Airshows Team
The members of the newly named Lightning Formation Airshows Team have flown together for more than five years.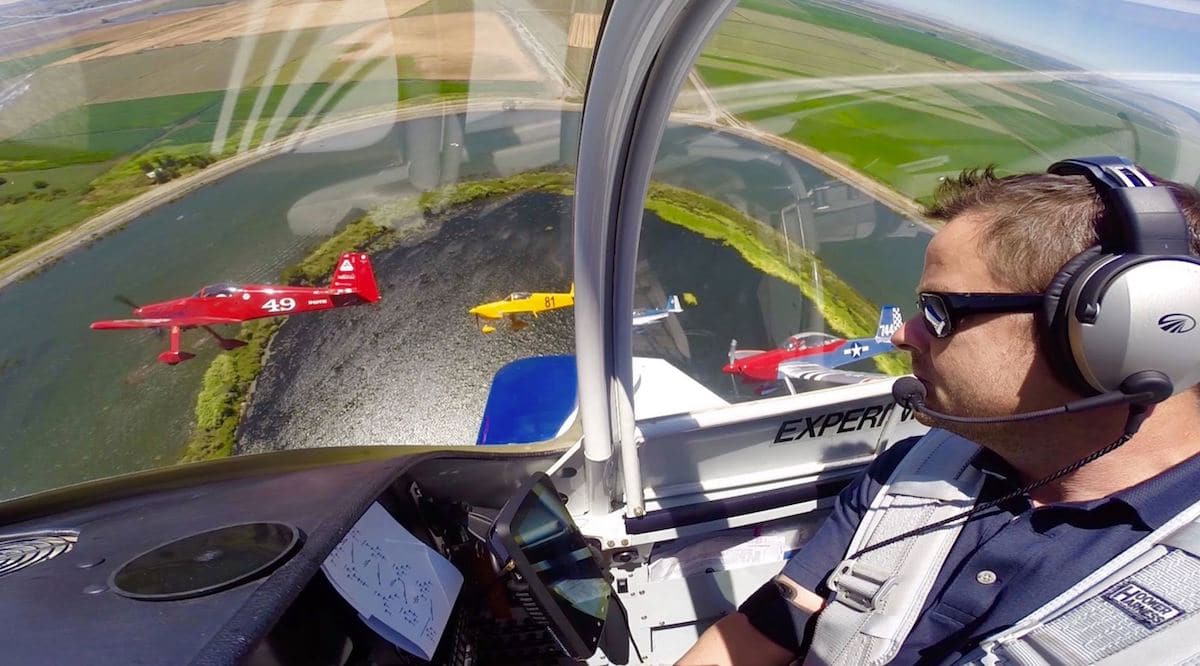 Their signature show, developed over the past three years, features eight aircraft, including a core six-ship that performs fly-bys in various formation shapes, plus two solo aircraft that fly high speed passes and maneuvers.
"Our team is thrilled to represent Lightspeed Aviation, its great people, and its superb products to the airshow industry, and to the many spectators who enjoy airshows across North America," said Bob Mills, Lightning Formation Airshows Team Flight Lead.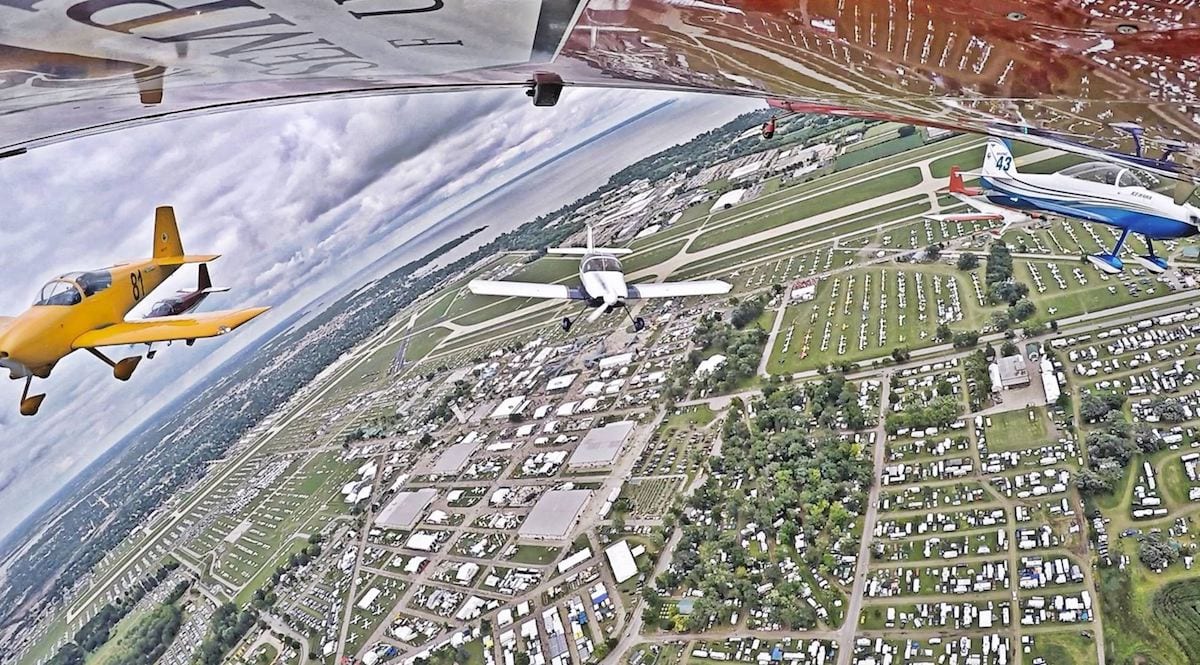 Mills, a retired Navy captain with 41 years of flying experience, heads up the team of 12 pilots that includes current and retired Navy and Air Force pilots, Reno Air Racers, aerobatics experts and test pilots.