Getting a drone for the holidays? The FAA's "Buzzy the Drone" will help you learn the do's and don'ts of being a responsible drone operator and flying your new purchase safely.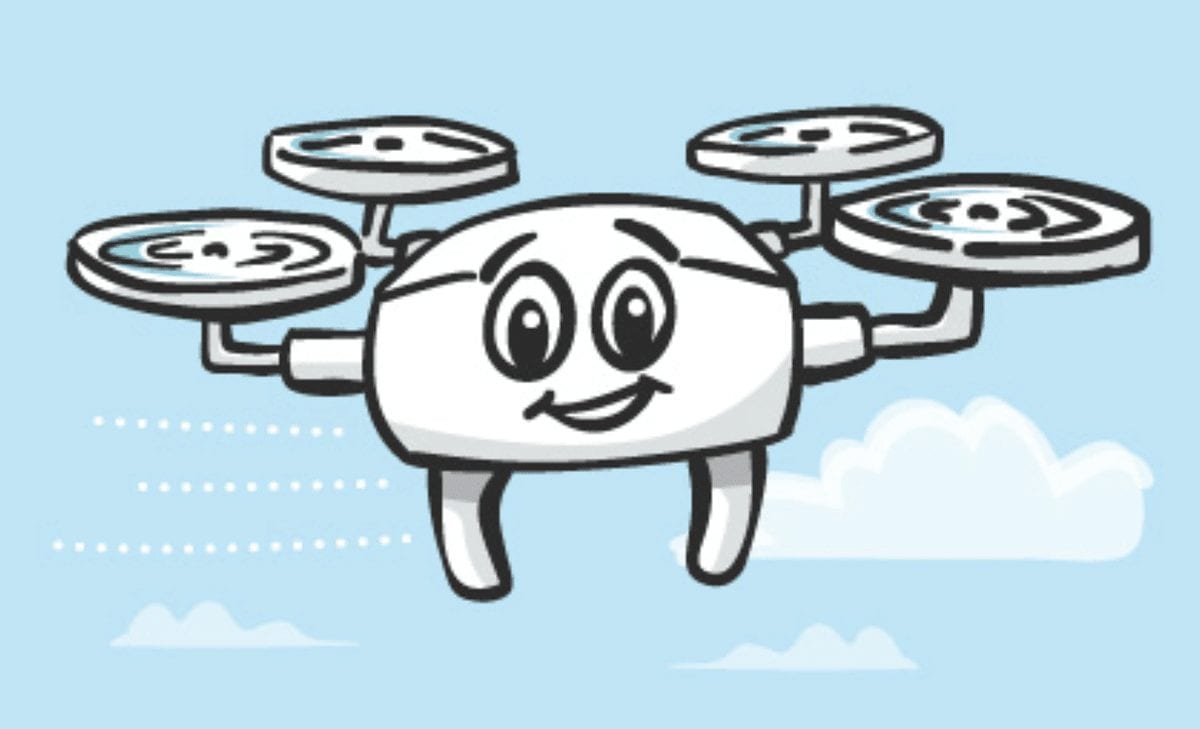 Too many times, officials at the FAA say they hear sad stories about what happens when inexperienced flyers take their drone out for its first flight. "Sometimes a tree will jump right into your flight path," FAA officials said in a prepared release. "All too often, the drone flies away if you let it out of your sight. And upset neighbors may knock on your door if you fly over their backyard while they're outside."
Buzzy, a whimsical four-rotor drone, can help you avoid being "that guy or girl." Buzzy uses simple but effective rhymes to convey important safety tips, such as: "When Buzzy Goes Out for a Flight, the Number One Rule Is Keep Buzzy in Sight."
You can follow Buzzy's adventures on FAA social media such as Twitter, Instagram, and YouTube.
Buzzy's messages are the latest in the FAA's continuing efforts to make sure everyone follows the rules for safe drone operations. You can find details on the agency's unmanned aircraft website.