LAKELAND, Florida — A new executive director has been named for the Aerospace Center for Excellence (ACE) on the SUN 'n FUN campus at Lakeland-Linder Regional Airport (KLAL).
Ed Young replaces Robb Williams, who is now at the Triple Tree Aerodrome in South Carolina.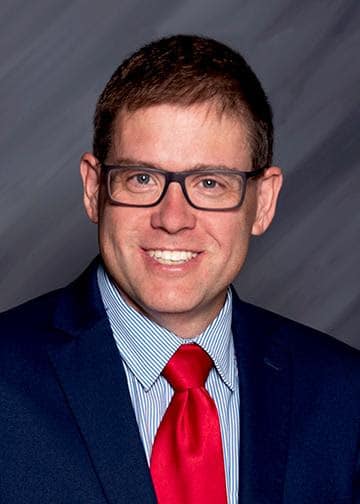 Hailing from Kansas, Young's background as a pilot, flight instructor, attorney, professor, conflict resolution specialist, and experienced public safety official will be utilized starting day one as he takes the helm of ACE, according to SUN 'n FUN officials.
The success of the organization has become nationally recognized as a leader in addressing the aerospace industry's shortage of professionals and it was the opportunity to grow its programs that interested Young to make the move to Lakeland, Florida, he noted.
ACE is known for its annual SUN 'n FUN International Fly-In and Expo fundraising event, as well as the Aerospace Discovery Museum, which is Florida's Official Aviation Museum and Education Center.
"We are thrilled to have the skills and capabilities in both the worlds of aviation and education that Ed brings to our organization," said John "Lites" Leenhouts, president and CEO of SUN 'n FUN Fly-In.
Young started his career in local government serving as a city administrator, county administrator, and county counselor for three Midwestern communities. He was appointed Director of Aviation for the state of Kansas in 2003. During his tenure, the state received several national awards. Since 2013, he has been in the private sector consulting on various airport and state aviation system planning projects.
Young worked as an instructor for Kansas State University Polytechnic in the airport management program, where he taught undergraduate and graduate courses in a variety of subjects.
Young also has a significant public safety background, receiving recognition as both a police and fire instructor.
He received his Bachelor of Arts, Master of Public Administration, and Juris Doctorate from the University of Kansas. He also has a certificate in Airport Safety and Risk Management from Embry Riddle Aeronautical University.
Young is currently the president of the Fly Kansas Foundation and the past president of the Kansas Commission on Aerospace Education. He is a founding member of the Clyde Cessna Homestead Preservation Board.
This past October, Young was recognized with the title of Distinguished Flight Instructor as part of the 2018 AOPA Flight Training Experience Survey. He is a commercial pilot with single-engine land and sea, multi-engine land, certified flight instructor with instrument, multi-engine flight instructor and remote airman ratings.
"Every time I teach a student to fly, I look back and relive those memories. It's a huge change in someone's life," Young said. "I am excited to join the Aerospace Center for Excellence because its programs and scholarships change the lives of 30,000 students a year by engaging them to all the aerospace career possibilities they can pursue as well as preserving the legacy of aviation."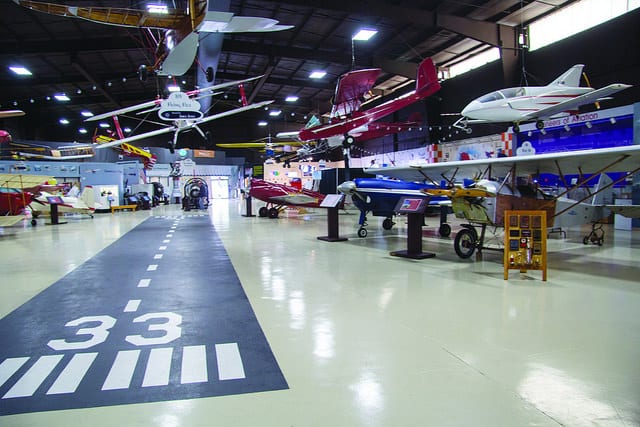 The non-profit Aerospace Center for Excellence has emerged as a nationally recognized leader in STEM-related and aerospace education through its various learning centers, outreach programs, summer camps and scholarships aimed at preparing students for tomorrow's aerospace challenges.