The "Moonstruck: 2019 Blue Skies Gala" raised more than $700,000 for Lone Star Flight Museum's STEM initiatives and Aviation Learning Center.
More than 500 members of the Lone Star Flight Museum in Houston, Texas, attended the gala, according to museum officials.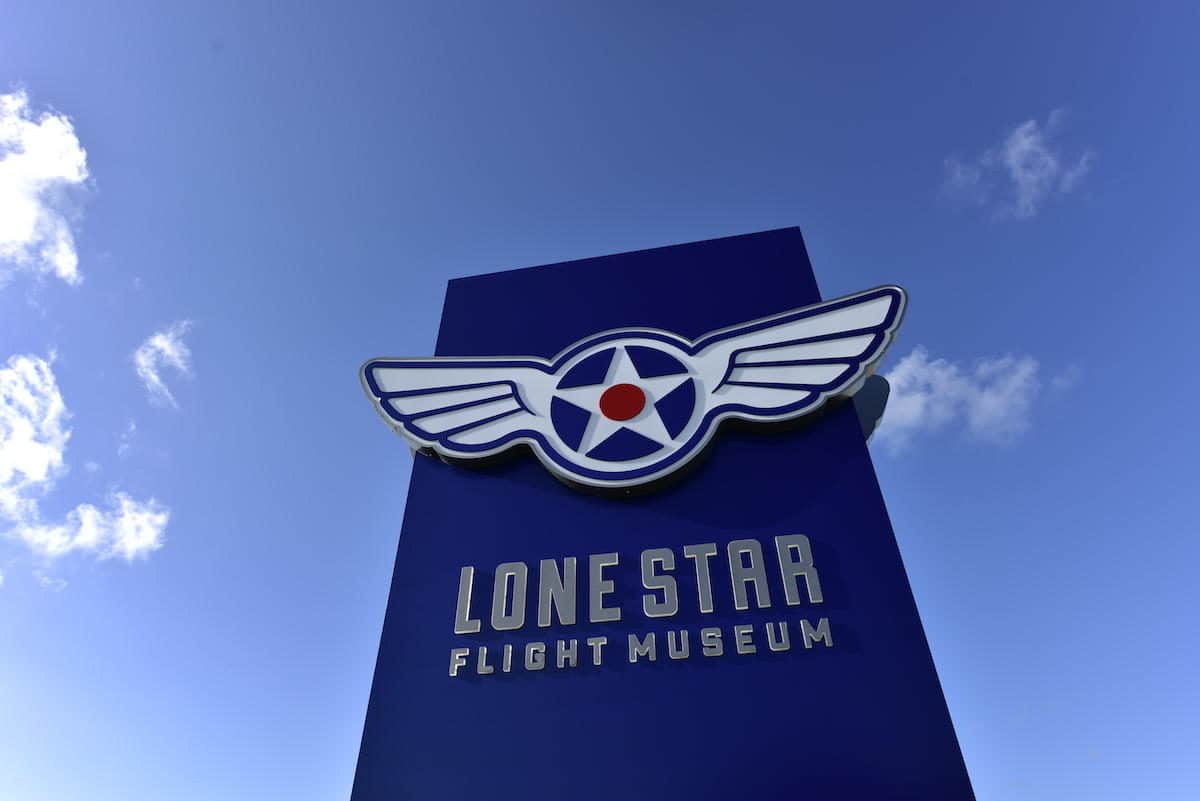 Several local luminaries were honored at the gala, including President George W. Bush and Gene Kranz, the NASA flight director during the Apollo 13 mission.
Proceeds from the gala will fund youth learning initiatives, including this summer's many camps.
Located at Ellington Airport, the museum is open seven days a week in the summer. Tickets start at $9.95 with senior and military discounts.