The FAA is offering a series of free webinars on unmanned aerial systems, better known as drones.
The next webinar, "Recreational Flyers: Fly Safe. Have Fun" is set for 4 p.m. ET on June 27, 2019.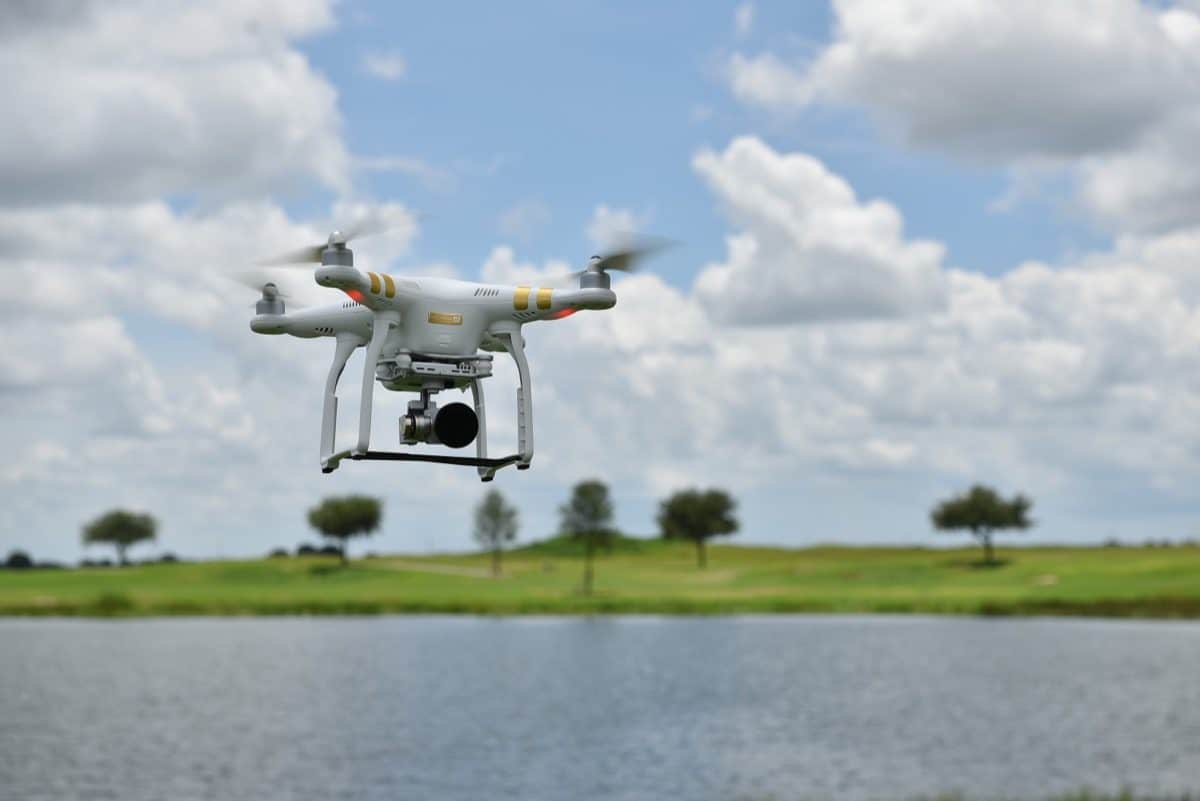 Upcoming webinars include:
July 18, 2019, 4 p.m. ET: What is the Low Altitude Authorization and Notification Capability?
Aug. 1, 2019, 4 p.m. ET: How to Navigate UAS Facility Maps
Aug. 13, 2019, 4 p.m. ET: How to use the FAA Drone Zone
Sept. 12, 2019, 4 p.m. ET: How Public Safety Agencies can Fly Drones During Emergencies.
Registration opens two weeks before a webinar on the FAA website.
Webinars are hosted through the GoToWebinar platform:
You must download the GoToWebinar software on your computer, smartphone or tablet app, or use the link provided in your registration email.
Upon registering for the webinar, you will receive a unique URL that you will use to access the webinar.
On the day of the webinar you can access the session via the join link in your confirmation email, or using your 9-digit Webinar ID.