SUN 'n FUN Radio has created a new podcast, Chats from the Deck, The Podcast.
The podcast was created "to help spread the word about the year-round happenings on the SUN 'n FUN campus," said Dave Shallbetter, SUN 'n FUN Radio chairman.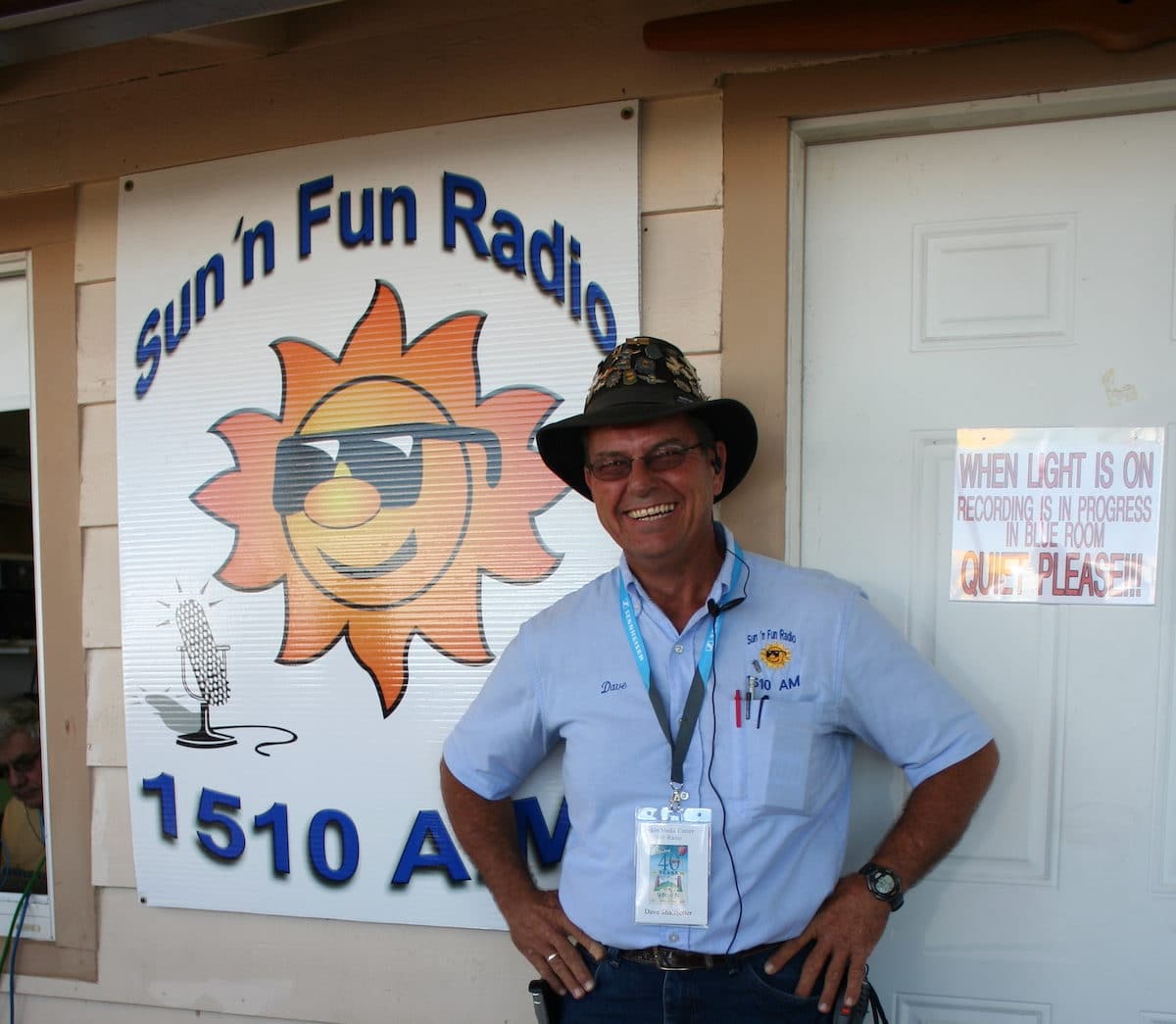 The first episode, "SUN 'n FUN, it's not just for April anymore," was done as a special live broadcast premiere on July 13, 2019, he said.
"It ran long as a lot of it was introducing hosts and guests," he noted.
Future episodes will be pre-recorded and released every other month. Episode 2 is scheduled to be released Sept. 15, 2019.
You can access the first episode of the podcast here.