WASILLA, Alaska — Airforms has obtained approval for a new FAA PMA covering the Nose Gear Fork Bolts for EADS CASA 212 aircraft.
"These bolts will aid CASA owners around the world as they struggle to find replacement parts for their aging aircraft in a timely manner," company officials said.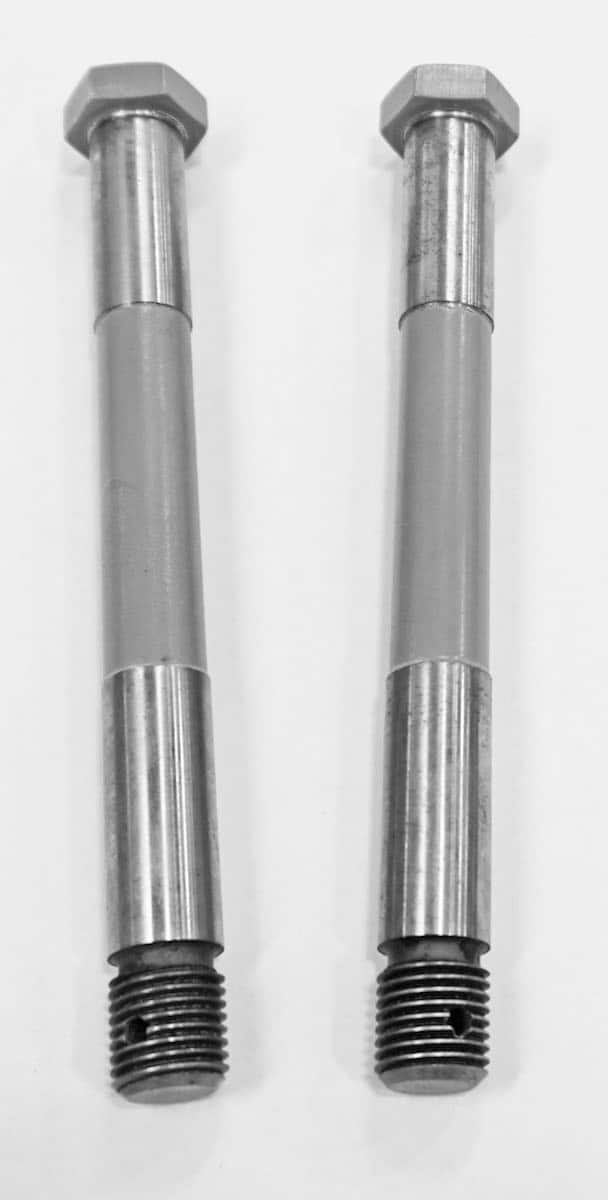 The bolts, part number AF212-42001-06-3, are a direct replacement for CASA Part Numbers 212-42001-06-1 and -3. They are eligible for installation on most models of CASA 212 aircraft, according to company officials.
Airforms also produces replacement brake disks for the CASA, as well as a suite of replacement bushings.
"Our CASA customers continue to suggest parts for which they would benefit from improved availability and lower pricing on high quality replacement parts," explained Airforms' Steve Hunter. "These Nose Gear Fork Bolts represent one of those cases, and we are now able to provide these bolts as an immediate and cost effective solution to keep the CASAs flying."