PUNTA GORDA, Florida — Students in kindergarten through fifth grade can earn free tickets to the Florida International Air Show, slated for Nov. 1-3, 2019.
All they have to do is read an aviation-related book and write three things they learned about aviation or liked about the book.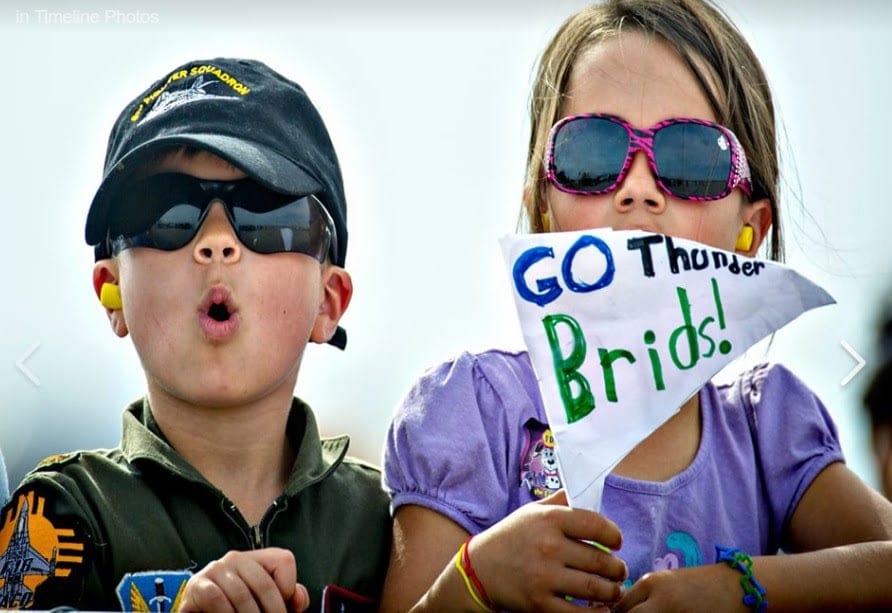 There is a form parents must fill out and submit to the student's teacher. The form must also include a short summary, with length determined by the teacher.
Home school students also have the opportunity to earn their free ticket. Parents can email the form, which must be signed by the parent, to floridaoutlook.com.
Once the form is submitted, students will earn a free ticket and can choose what day they would like to attend the event. They must, however, be accompanied by adult who paid admission.
Tickets will be distributed Oct. 28.