GRAND RAPIDS, Michigan — Construction has begun on a new Avflight FBO at Gerald R. Ford International Airport.
The new facility includes a 5,000-square-foot FBO building, plus a 30,000-square-foot hangar on the airport's east side.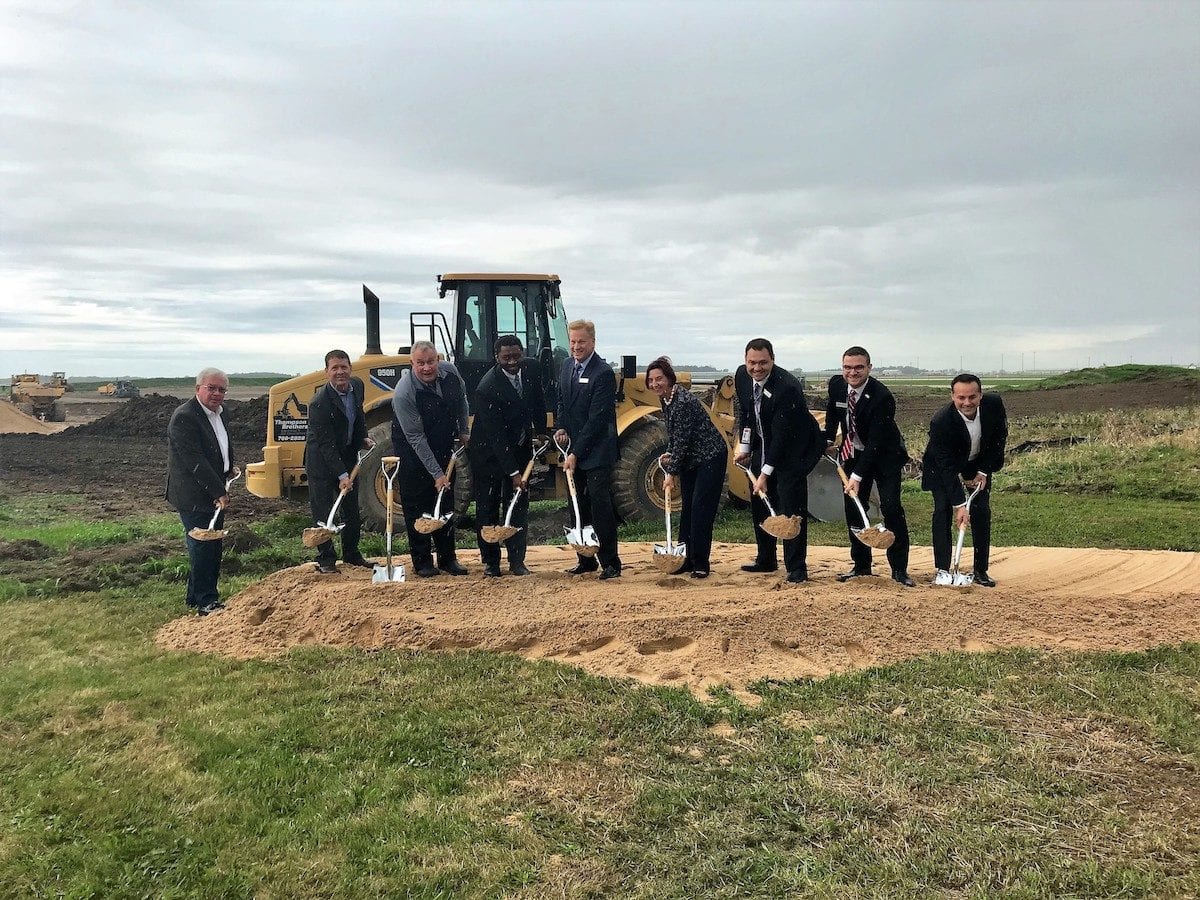 Avflight, with 21 locations worldwide, plans to add more than 30 new jobs at the new FBO and will make a $6 million to $7 million capital investment at KGRR, according to company officials.
The new facility is expected to open Spring 2020.