Embry-Riddle Aeronautical University's online degree program tops the list of the Online Schools Report ranking of the best online bachelor's degrees in aeronautics and aviation for 2019-2020.
According to officials with the Online Schools Report, the rankings are based "strictly on data, prioritizing the school's ability to deliver an online education comparable to an on-campus degree. Based on the numbers, these are the programs to get you to the cutting edge."
Joining Embry Riddle on the list is:
Liberty University
American Public University System
Everglades University
LeTourneau University
OSR recently went through a complete revamp. Part of the upgrade includes a new and improved methodology, officials explain.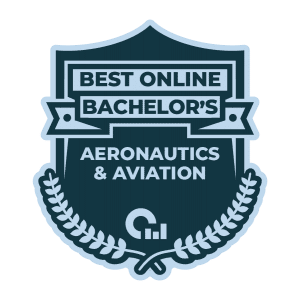 OSR uses six data points to determine the best programs in a given field. Three data points focus on the quality of the school, and three focus on the quality of the individual program under consideration.
"The introduction of program-specific data helps OSR dive deeper into each program and quantify how that program has helped its graduates," officials note.
You can read the full rankings on OSR's website.