Triple Tree Aerodrome in South Carolina has added a new fly-in to its calendar: Uncle John's Fly-In, slated for March 27-29, 2020.
The fly-in is named in honor of John Hartness, 96-year-old uncle to Triple Tree founder Pat Hartness.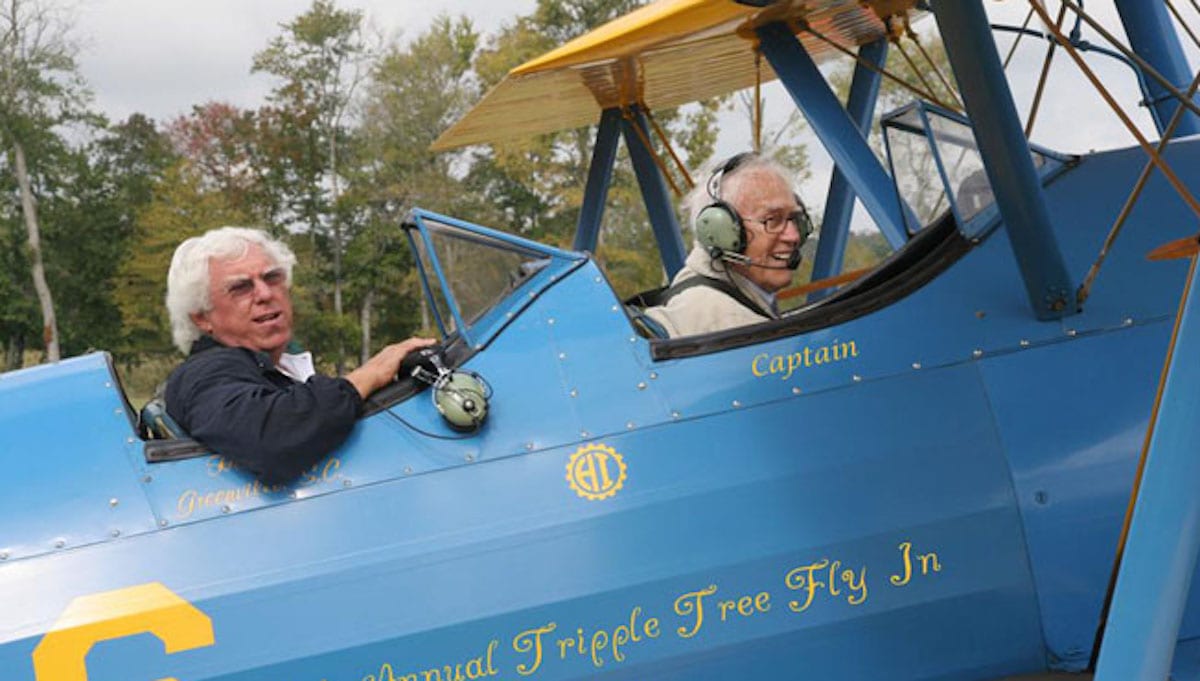 "Uncle John's Fly-In is a new idea of having a shorter three-day fly-in for general aviation," Triple Tree officials said on the field's website.
The new fly-in joins several other general aviation fly-ins at the field, including the 14-year-old Triple Tree Fly-In, slated for Sept. 21-27; the Young Aviator's Fly-In, slated for June 19-21; and the Chilly Chili Leap Year Fly-In, slated for Feb. 29.
Triple Tree is also famous for its radio-controlled aircraft fly-ins, including Joe Nall Week, May 9-16; Bob Shaw Control Line, May 15-16; and Nall in the Fall, set for Oct. 3-Oct. 10.
While planning is still underway for the newest event, Uncle John's Fly-In is designed to coincide with the 97th birthday of the long-time Triple Tree volunteer, according to organizers.
Gates will open at 10 a.m. Friday, March 27, and the event ends at noon on Sunday, March 29.