The U.S. Small Business Administration (SBA) has revealed the winners of the 2020 Small Business Persons of the Year, including Paul Sallach, the owner of All In Aviation, for Nevada.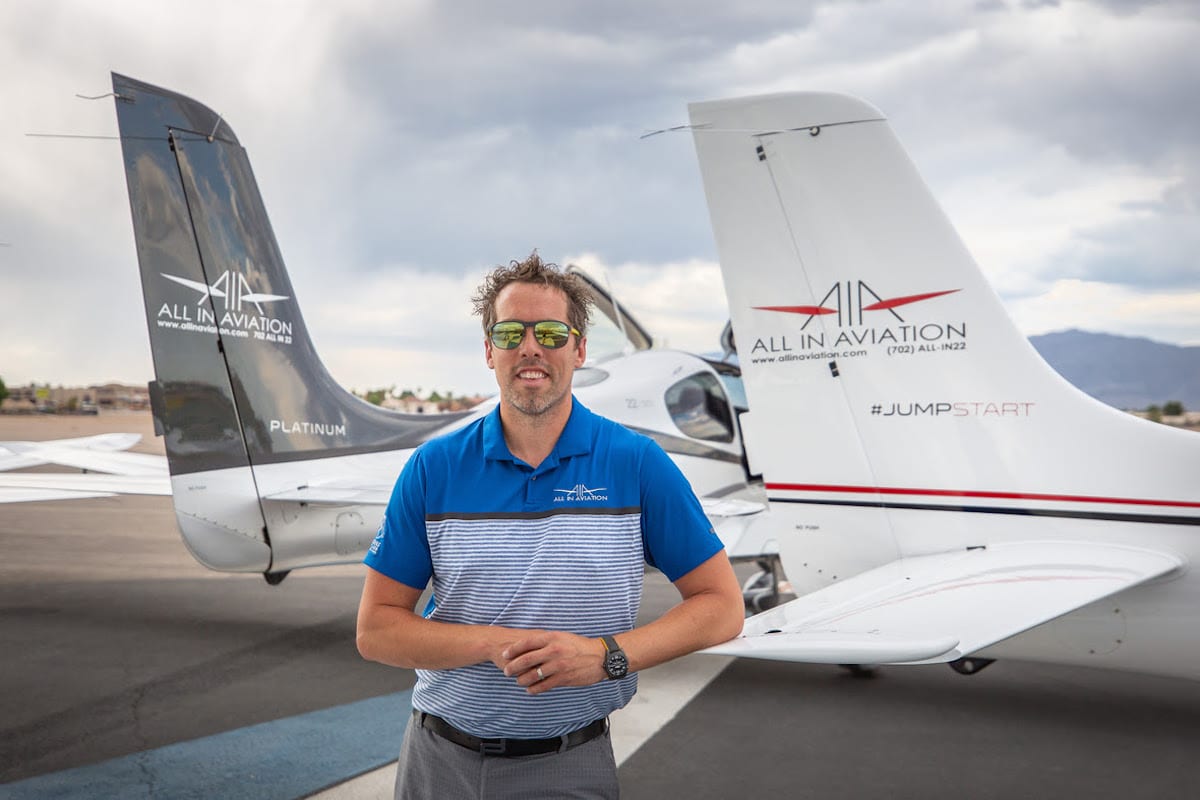 "It's an honor to be receiving such a prestigious award," said Sallach. "As a small business owner, we put a lot of hard work and dedication into All In Aviation on a daily basis. Being able to expand the company into multiple locations, steadily increase our aircraft fleet, and grow our team shows how successful our efforts over the past few years have been."
Each year, the SBA celebrates National Small Business Week by recognizing the achievements of outstanding small business owners and entrepreneurs across the United States. All winners have been invited to attend ceremonies in Washington, D.C., May 3-4, where they will be honored with their individual award, along with special recognition of the three runners-up and naming of the national 2020 National Small Business Person of the Year.
You can see the winners for every state here.
About All In Aviation
The only Cirrus Aircraft training partner in Southern Nevada, All In Aviation is a full-service aviation company offering flight training, pilot certifications, aircraft rentals, sales, management, and storage.