Homer "Tom" Womack of Grayson, Kentucky, has won a B-25 Second in Command type rating from the Delaware Aviation Museum Foundation.
The prize is in celebration of the fifth anniversary of the foundation's B-25 flight training program. The drawing attracted more than 540 entries.
Womack was one of more than 100 pilots who entered the contest the day before the April 1 drawing, according to Calvin Peacock, a B-25 instructor and a member of the museum's board of directors.
"I told him he ought to consider the lottery," Peacock said with a laugh.
Peacock credits the surge in entries to a story on GeneralAviationNews.com that ran March 30 and was in the March 31 Pulse of Aviation, our daily newsletter.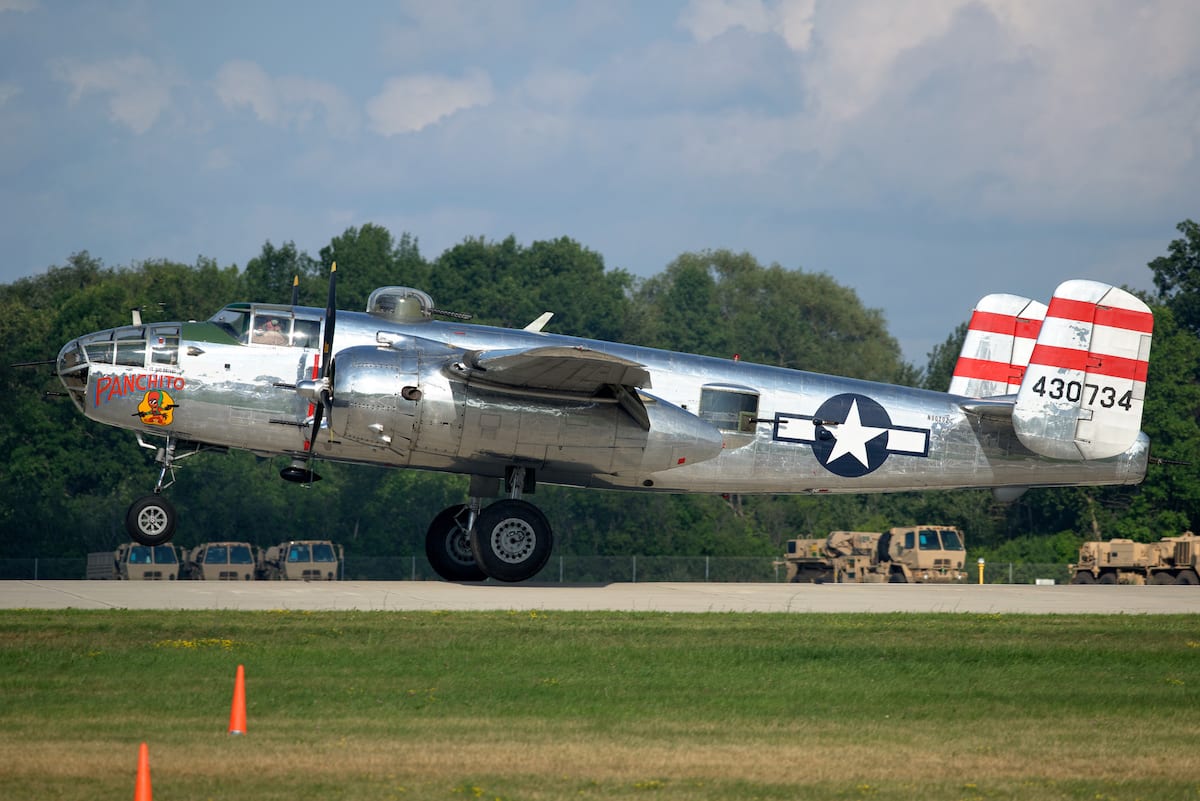 "On the application we have a spot that asks the applicant where did you hear about this event? And a vast majority of them said General Aviation News," he reported.
Taking second place in the drawing was Tristan Reeves of Angleton, Texas, who won 25% off the $6,000 flight training package, while Brian Kennedy of Portland, Oregon, won the third prize, which is 10% off.
Womack has accepted his first place prize and is "quite excited" about the training program in the B-25 "Panchito," according to Peacock.
He and the other winners have until the last training class of 2021 to collect their prizes.
As with so much these days, "it's really up in the air" as to when life returns to normal and the winners can collect their prizes, Peacock added.
The Hardest Part of Flying the B-25
But when they will be able to train, the winning pilots will discover the hardest part of flying a B-25, according to Peacock.
"Anybody that's done any research on it will find out that getting it to the runway is the hardest part of flying the airplane, because there's no nose wheel steering," he explained. "Nose wheels were new technology back then and they simply stuck it to the frame and that was it. Whatever force was applied to one side or the other is where the nose would go."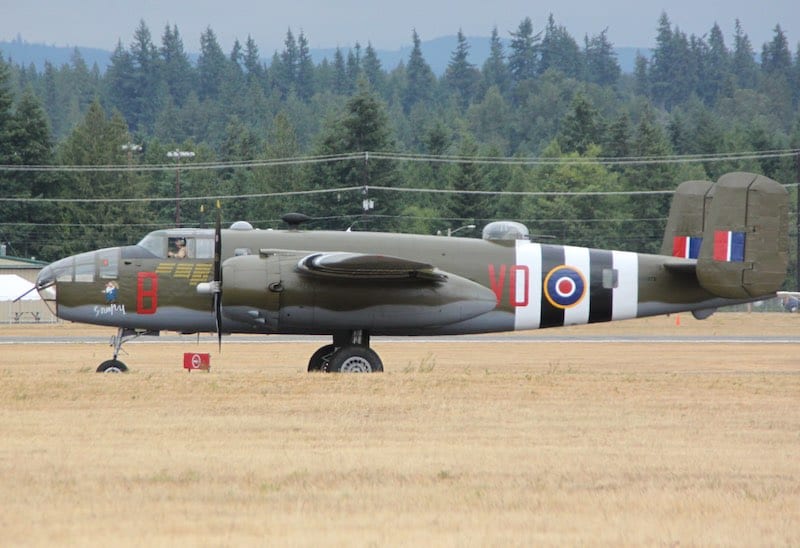 "So if you are mishandling your throttles, you'll be all over the place," he continued. "And you're not allowed to use brakes for steering. There's two brake packs, they're stuck into the wheels and there's very little cooling and it's very easy to overheat those things. In fact, in our ground school we have a video of a B-25 when the pilot used too much brakes when they came to the ramp and the left main caught fire."
"Now they got it out in time. But keep in mind those wheels hubs are magnesium, so that really exacerbated a bad situation."
General Aviation News hopes to catch up with the winners after their training to see how it went and to share their stories.