Ryan Field (2MT1) in Montana is now open for the spring.
But pilots flying into the private airstrip will notice some changes.
The private airstrip was donated to the Recreational Aviation Foundation by Ben and Butchie Ryan. It is located one mile southeast of West Glacier and is depicted on the Great Falls Sectional Chart.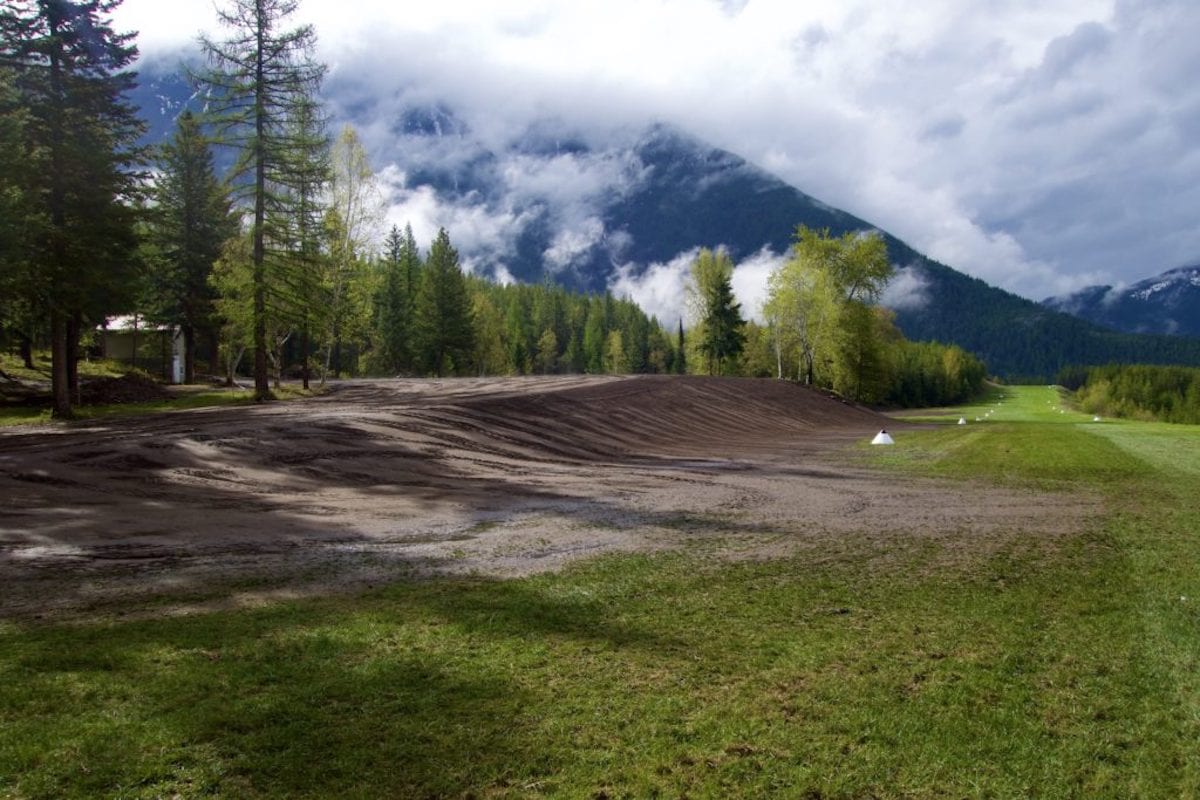 As pilots approach Ryan Field starting in the spring of 2020, they will no longer see a cluster of buildings to use for a landmark. Instead, they will see a backcountry airstrip with the green-roofed rustic pilot shelter on its west side.
Prior to flying in to 2MT1, pilots must receive the current pilot safety briefing at RAF's airfield.guide.
A weather station is operational May through October at Ryan Field, thanks to RAF donors. For current conditions, text A to 406-223-8069 for Advisory, C for current conditions.
RAF officials note the organization is in the process of reclaiming natural vegetation, and asks that users avoid the outlined places where new grass has been seeded.