General aviation is a lifeline in Alaska.
"Aviation is an integral and essential part of the Alaskan way of life," says Governor Mike Dunleavy in a recent proclamation designating May 2020 as Aviation Appreciation Month in the state.
Aviation contributes an estimated $3.8 billion annually to Alaska's economy.
The governor goes on to note that "82% of Alaska's communities are inaccessible by road and rely heavily on aviation to provide all-season access for commerce, transportation, emergency medical services, shipment of goods, and tourism."
And general aviation has become even more important during the COVID-19 pandemic, according to Selena Shilad, executive director for the Alliance for Aviation Across America.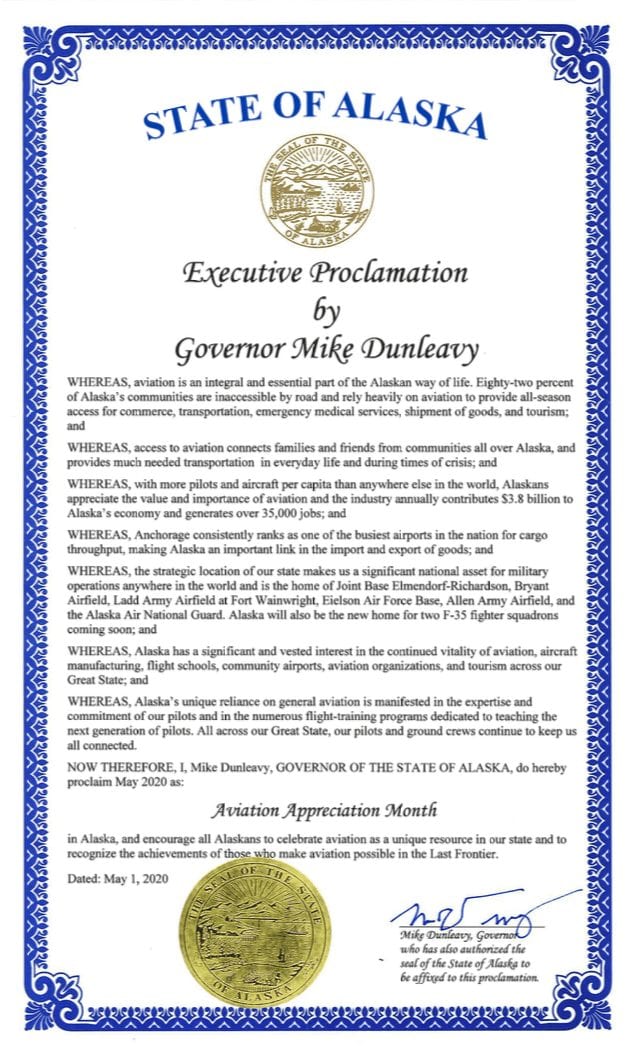 "In Alaska and around the country, we need to protect and support general aviation and our network of airports, which are a lifeline to communities across Alaska, and which have experienced massive downturns in operations due to this global pandemic," she said.
In March, it was reported that one major airport has seen passenger numbers drop by as much as 70% compared to last year. While in April, one air carrier, which served over 100 communities throughout the state and was the exclusive carrier to 20 communities, filed for bankruptcy.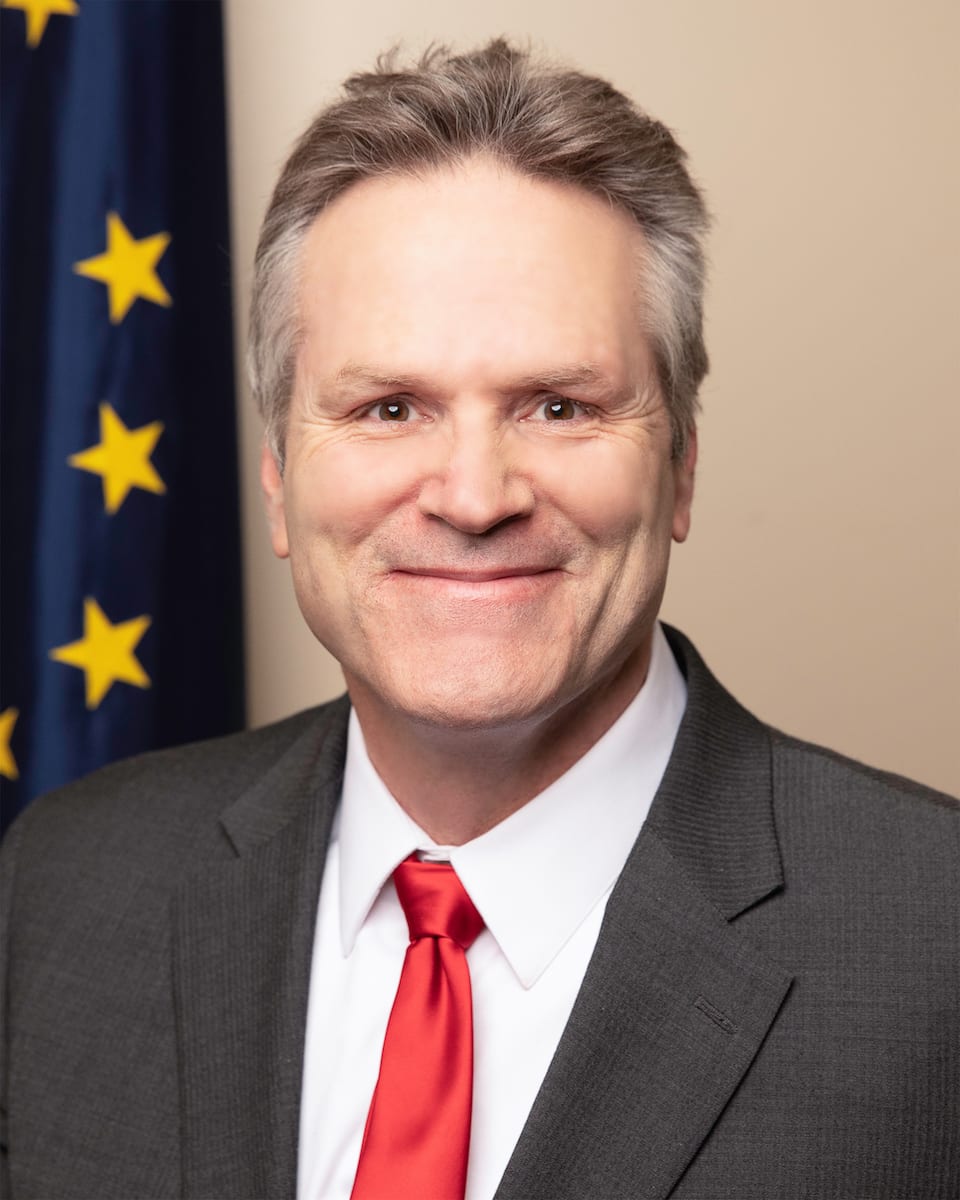 "General aviation pilots are stepping up where they can to help out in these trying times," the proclamation says. "By utilizing general aviation aircraft, volunteer organizations are partnering with hospitals to transport protective gear, medical supplies, and much more from urban centers to rural communities across the country."
"General aviation is vital to connecting towns and cities to one another," adds Mark Baker, president of the Aircraft Owners and Pilots Association. "During this pandemic, we've seen first-hand the commitment of our pilots and operators to communities across the country who are using general aviation aircraft to transport masks, gloves, and even test kits. We thank the governor for issuing this proclamation and supporting this vital industry."