EAA AVIATION CENTER, OSHKOSH, Wisconsin — Sporty's Pilot Shop, a longtime supporter of the Experimental Aircraft Association's youth aviation programs, will expand its assistance during July with a matching grant program to benefit the EAA Aviation Foundation.
Administered through the Sporty's Foundation, the program will match all donations made from June 29 through July 31, 2020, up to $25,000.
These funds will be designated to the EAA Aviation Foundation for its greatest needs, according to EAA officials.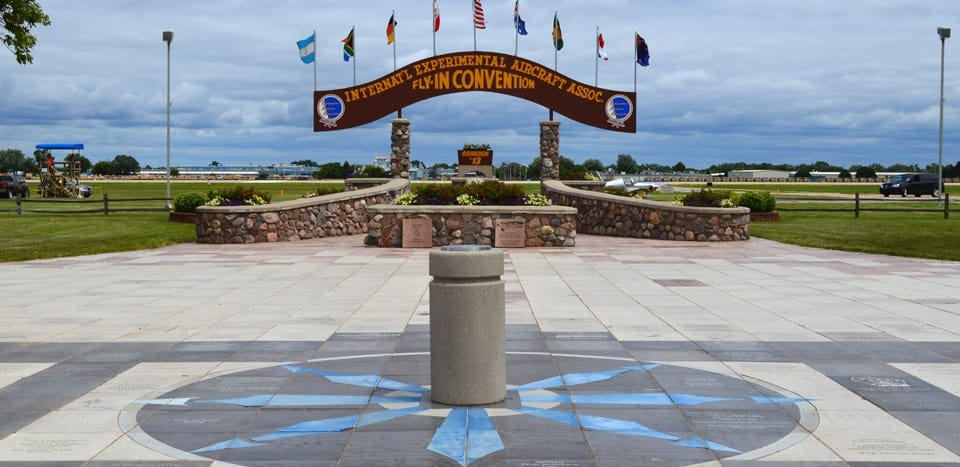 "With the cancellation of EAA AirVenture Oshkosh 2020, many of our usual opportunities that bring support to aviation education and engagement programs aren't possible this year," said Ken Strmiska, the EAA Aviation Foundation's vice president of philanthropy and donor stewardship. "The Sporty's Foundation has given all of us a way to ensure that those programs that build the next generation of aviators and support those currently in aviation can continue."

Sporty's will reach out to its customers during the campaign period through its catalog, social media, email, and website to encourage participation. One recommended level of support is equivalent to the price of a single day AirVenture 2020 admission ($36) or weekly admission ($125).
EAA has also established a website that links to the Sporty's matching grant initiative.
Sporty's has long supported EAA aviation education initiatives, highlighted by its offer of the Sporty's Learn to Fly course at no charge to all participants in the EAA Young Eagles program. More than 75,000 young people have taken the next step in their aviation journeys by enrolling in the online course following their EAA Young Eagles flights. The course is an online ground school, test prep, and flight training companion that provides all the knowledge and concepts to pass the FAA Private Pilot written test, oral exam, and checkride.