Now available is "As The Prop Turns: The Soul of an Old Airplane," by John Wood.
The book chronicles the adventures of a 1940 WACO UPF-7, which has "lived a long and adventurous life," according to the publisher.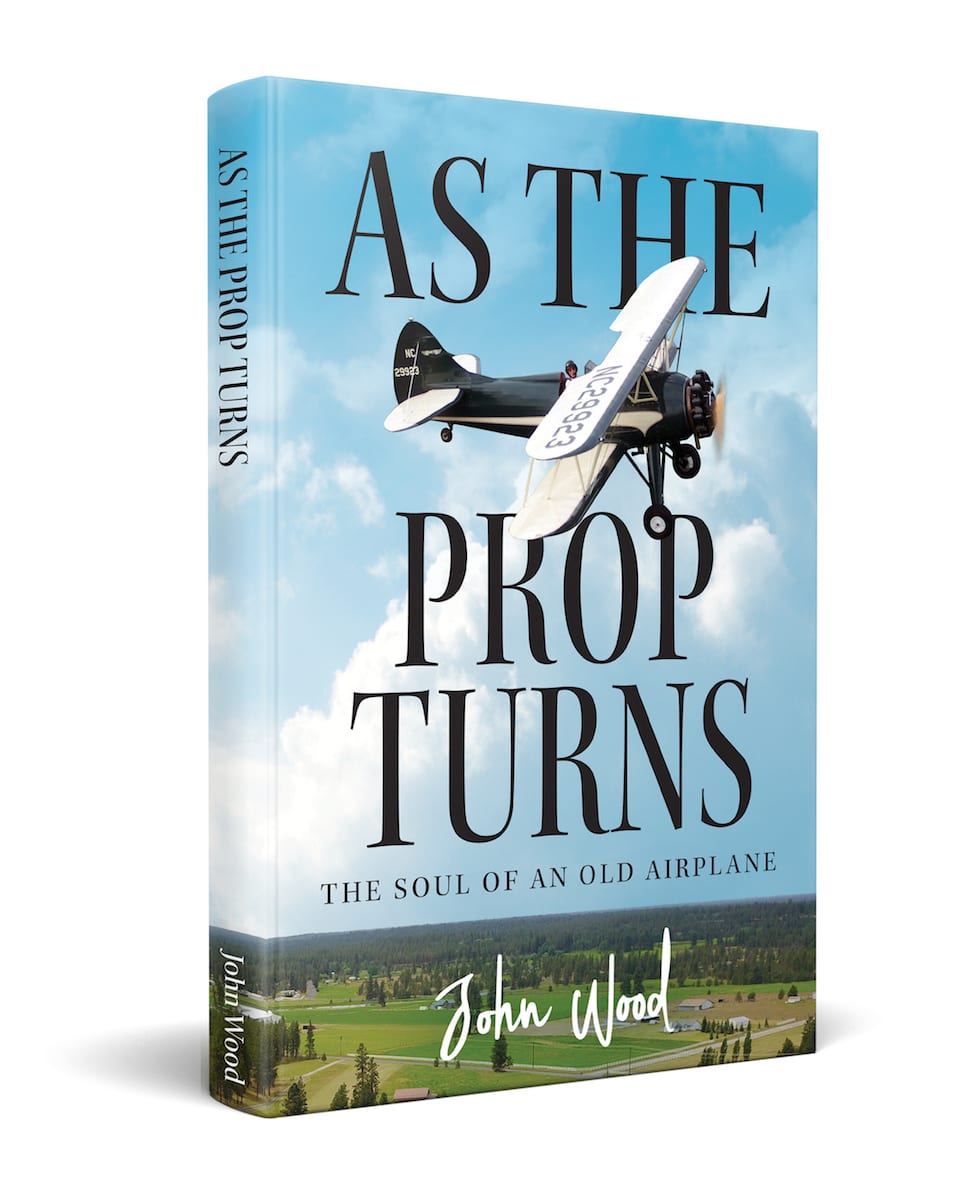 Sent first to a flying school in the Pacific Northwest, the open-cockpit biplane introduced World War II pilots to aerobatics in the Civilian Pilot Training Program.
What follows are true escapades in the airplane, including with a freight dog, a tax evader, a missionary dentist, a prominent woman sculptor, and a drug smuggler.
Declared surplus near the end of the war she became a crop duster. Wrecked and rebuilt, the Waco later turned to life as a sightseeing workhorse.
The career of Waco NC29923 continues, and those who love her share their memories in "As the Prop Turns."
Fly in formation with her pilots and owners. Learn how she survived several devastating crashes to be restored each time. This in-depth history covers nearly 80 years and includes 134 photographs, drawings, and maps.
John Wood graduated from Louisiana Tech University and the Massachusetts Institute of Technology. He studied engineering, retired as a public company CEO, and now serves as a corporate board member.
Rated as an airline transport pilot and certified flight instructor, Wood has logged 7,000 flight hours and has experience piloting more than 100 aircraft makes and models, including jets, turboprops, seaplanes, helicopters, gliders and balloons.
The book is available on Amazon for $15 in paperback.