MAXWELL AIR FORCE BASE, Ala. — For the fourth consecutive fiscal year, the Civil Air Patrol has passed the century mark in lives saved.
CAP, the official auxiliary of the U.S. Air Force, conducts approximately 90% of all search operations within the United States, as assigned by the Air Force Rescue Coordination Center.
The 100th and 101st save occurred Aug. 4, 2020, when CAP's National Cell Phone Forensics Team provided the Wyoming Joint Operations Center with a high-priority area to focus search efforts for two lost hikers in Big Horn County. Using cell phone forensic information gathered by the team early that morning, local searchers found the hikers alive and returned them to safety later in the morning.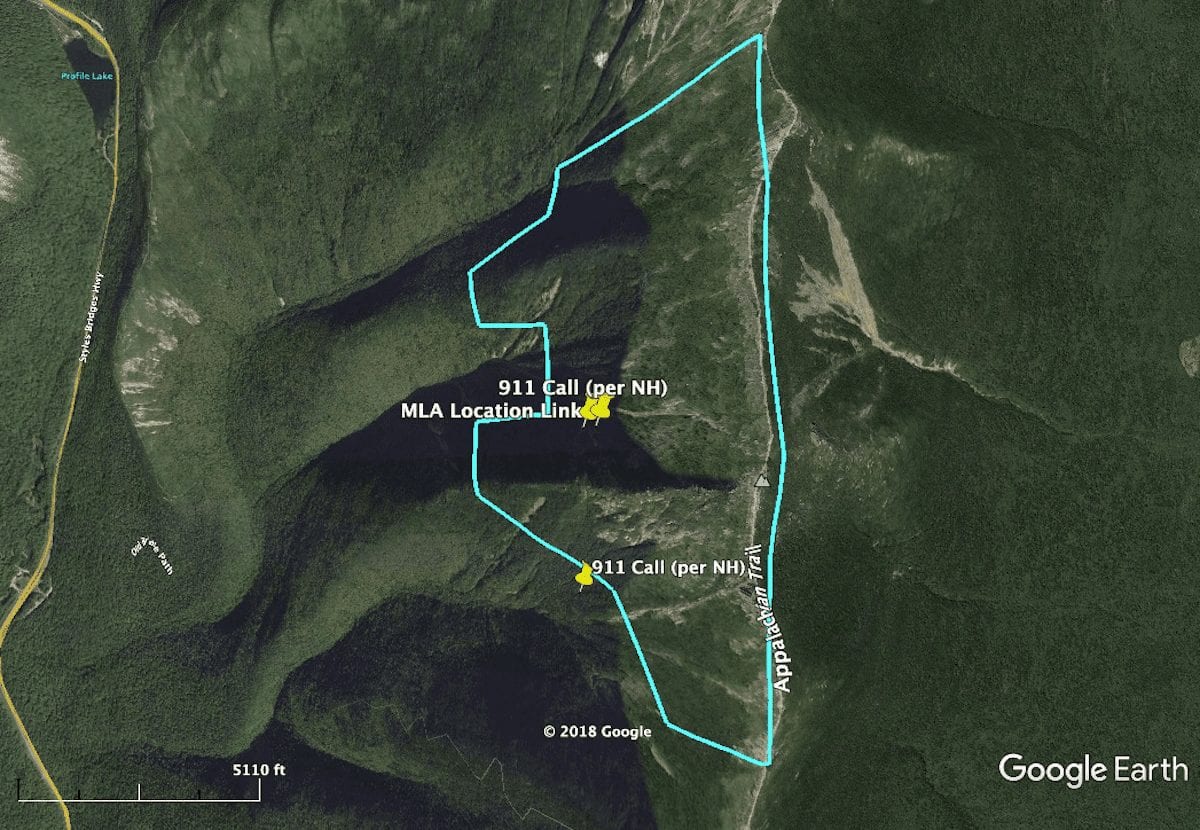 "And with that, we moved to 101 lives saved to date in fiscal year 2020," said John Desmarais, CAP's director of operations, who said the two saves related to cell phone forensics were typical of most of those credited to CAP in recent years. "More than 90% of our saves occur with the support of the cell phone team using technology that Civil Air Patrol created using source data provided cellular carriers," he said.
CAP totaled 158 saves in fiscal 2018, a new record for lives saved in a fiscal year. In 2019, CAP was credited with saving 117 lives.
"What especially makes Civil Air Patrol a strong Total Force partner is how they complement the efforts of the other partners to serve our country," said Maj. Gen. Bryan Radliff, reserve advisor to the commander, First Air Force, Air Forces Northern. "Closely aligning resources to the mission requirements, and maintaining operational readiness — even during the COVID pandemic — is something we rely on and CAP delivers."
Desmarais said the 100-plus saves trend over the past four years reflects CAP's continuous advances in technology and training in one of the Air Force auxiliary's primary missions — emergency services.
Since its inception in late 1941, Civil Air Patrol has traditionally performed search and rescue missions by operating the world's largest fleet of single engine piston-powered aircraft to search for missing people and overdue aircraft.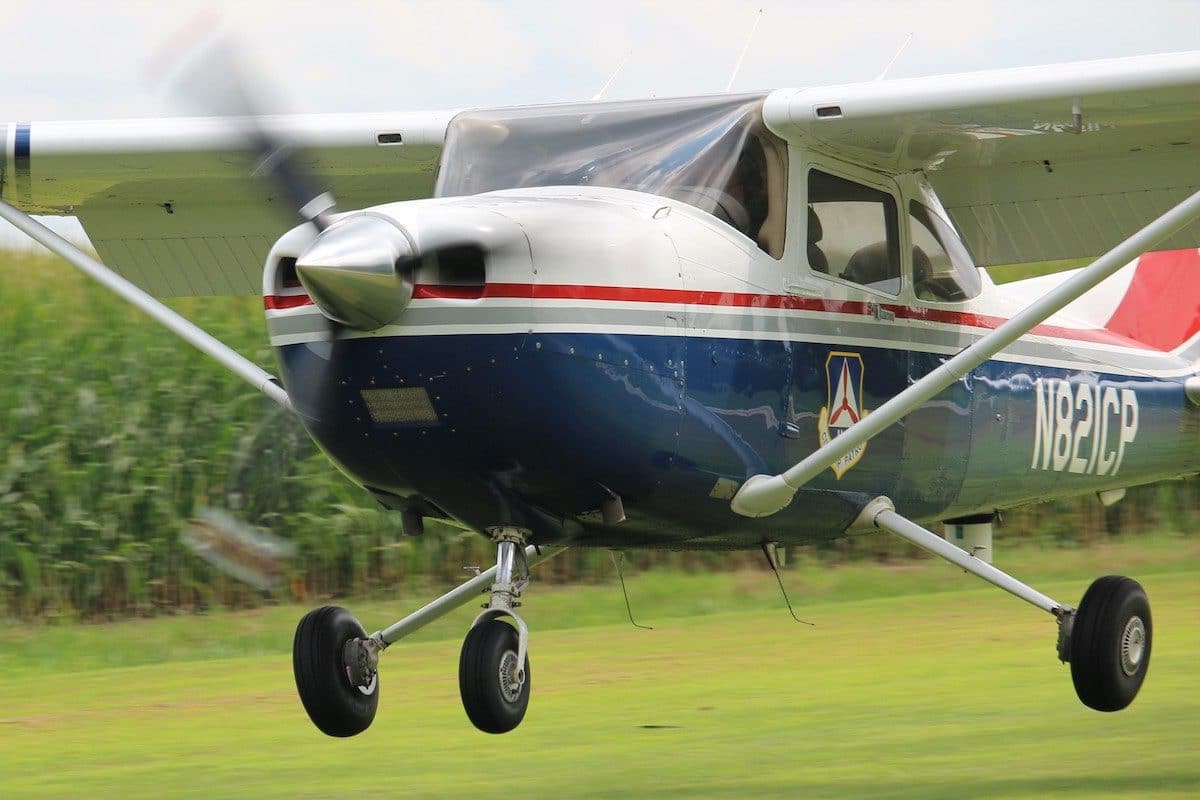 More recently, it is CAP's innovative technology, like cell phone forensics and radar analysis, that have enabled the organization to be even more efficient, according to officials. Saves resulted from a wide variety of search scenarios that included plane crash survivors, missing persons, lost or injured hikers in remote locations, stranded boaters offshore, and more.
"Our technology has evolved as we have adapted and developed our tools and our training to make performing search and rescue and other emergency services missions more efficient," Desmarais said. "Leveraging tools like cellphone forensics and radar analysis make it faster and easier to help find people and planes, even in situations where it is not possible to launch one of our aircraft due to poor flying conditions, remote locations, or other factors."
Saving lives never gets old, as every successful CAP search and rescue mission is celebrated with an alert from Desmarais to the organization's national command team.
The alerts always elicit a response from members of the team, as was the case following this past week's rescue in Wyoming.
"This is outstanding in every way," said Chief Master Sgt. Robert M. Dandridge, CAP's national command chief. "Over 100 saved lives and counting … with many thankful and happy families reunited. Great outcome, CAP."
Established in 1941, the Civil Air Patrol operates a fleet of 560 single-engine Cessna aircraft and 1,550 small Unmanned Aircraft Systems (sUAS). CAP's 66,000 members also perform homeland security, disaster relief, and drug interdiction missions at the request of federal, state, and local agencies.
As a nonprofit organization, CAP plays a leading role in aerospace education using national academic standards-based STEM (science, technology, engineering and math) education. Members also serve as mentors to more than 28,000 young people participating in CAP's Cadet Programs. According to officials, CAP benefits the nation with an estimated economic impact of $209 million annually.