Multi-Platinum singer/songwriter Dierks Bentley and renowned airshow performer Michael Goulian have teamed with the Aircraft Owners and Pilots Association to promote learning to fly and keeping pilots flying.
As AOPA's You Can Fly Champions, Bentley and Goulian will work to inspire people from all walks of life to go up for their first flight and enjoy the experience of flying as much as they do.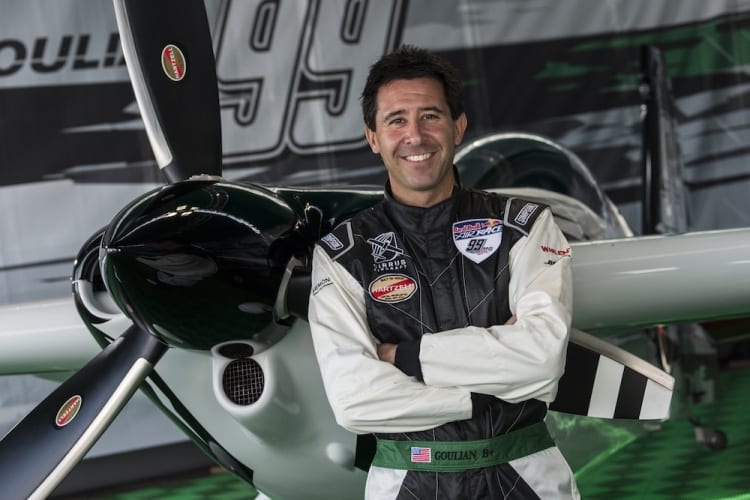 AOPA's You Can Fly Champions were unveiled on National Aviation Day, Aug. 19, 2020, which coincides with Orville Wright's birthday.
By sharing their enthusiasm for flight, it is hoped that Bentley and Goulian "will engage with and attract student pilots, increase the diversity of the pilot population, and create a greater appreciation for aviation," AOPA officials said.
When "you're above the ground, all your biggest problems are so small. It's a feeling you can't find anywhere else," Bentley told AOPA officials during a Pilot Lounge interview with Goulian.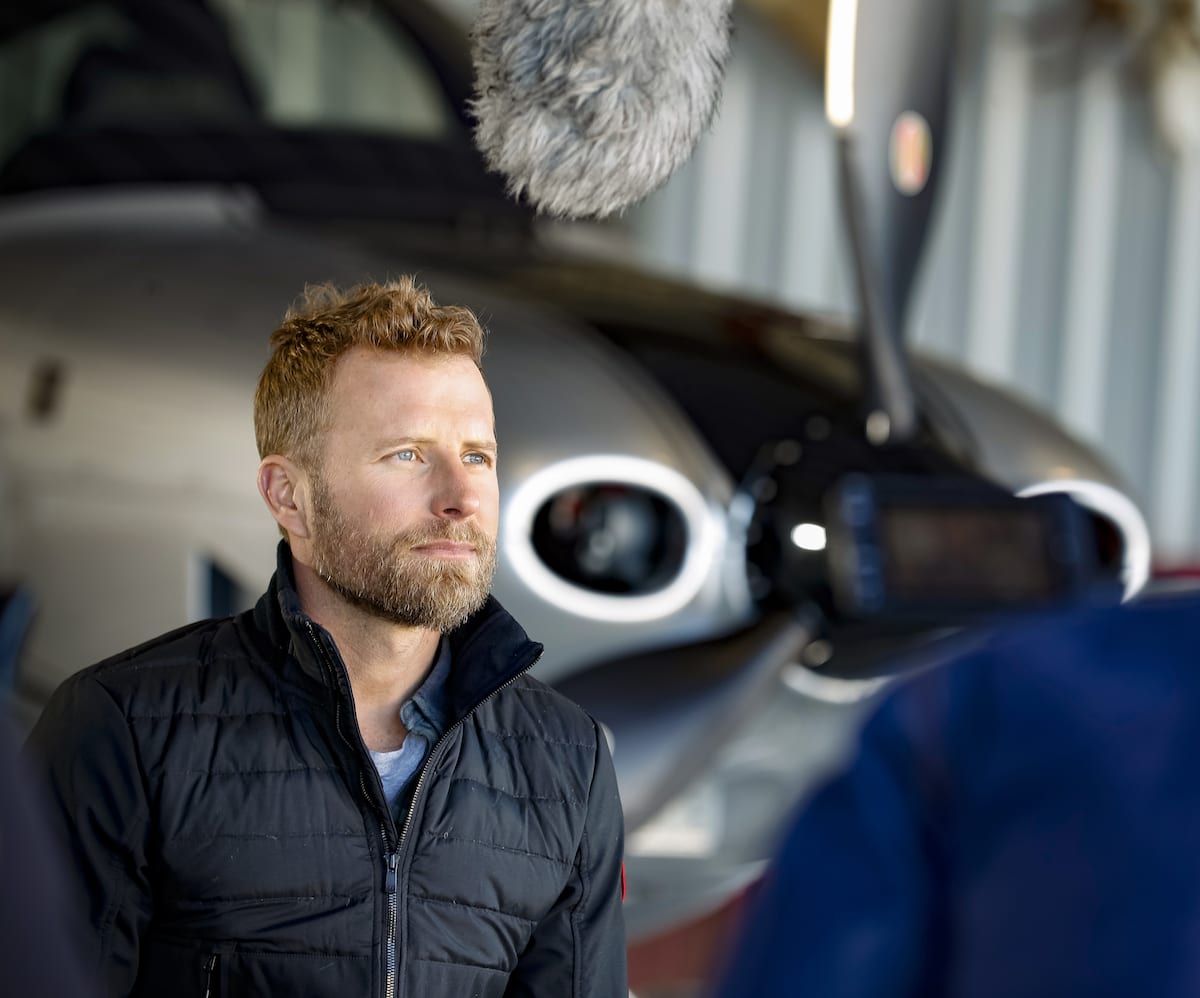 "I'm a big champion of aviation and what it allows you to do," Bentley added. "I think I do represent a large part of the population that has to travel for work and I'm hoping to shed light on what is possible in aviation as far as quality of time and quantity of time with your family. It's a huge honor."
"As far as You Can Fly goes, I think we need to expose people to this great industry at a young age," said Goulian, who also was one of the pilots flying in the Red Bull Air Races. "When you get them in high school, they're old enough to start to know what they like and what they want, and to expose them to that at that point, I think, is fantastic."
Pilots can watch Bentley and Goulian talk about their passion for aviation and follow them on social media. Better yet, share the videos with nonpilots and invite them for a first flight, AOPA officials suggest.
"By sharing the You Can Fly message, more will be able to experience that bond and the love of aviation," they said.
The new effort aligns with the goals of AOPA's You Can Fly program, which promotes general aviation through four key initiatives: A high School STEM curriculum, flight training, flying clubs, and Rusty Pilots. The program is funded by donations to the AOPA Foundation.