Now available is the fifth edition of the Airline Transport Pilot Oral Exam Guide, which has been updated extensively.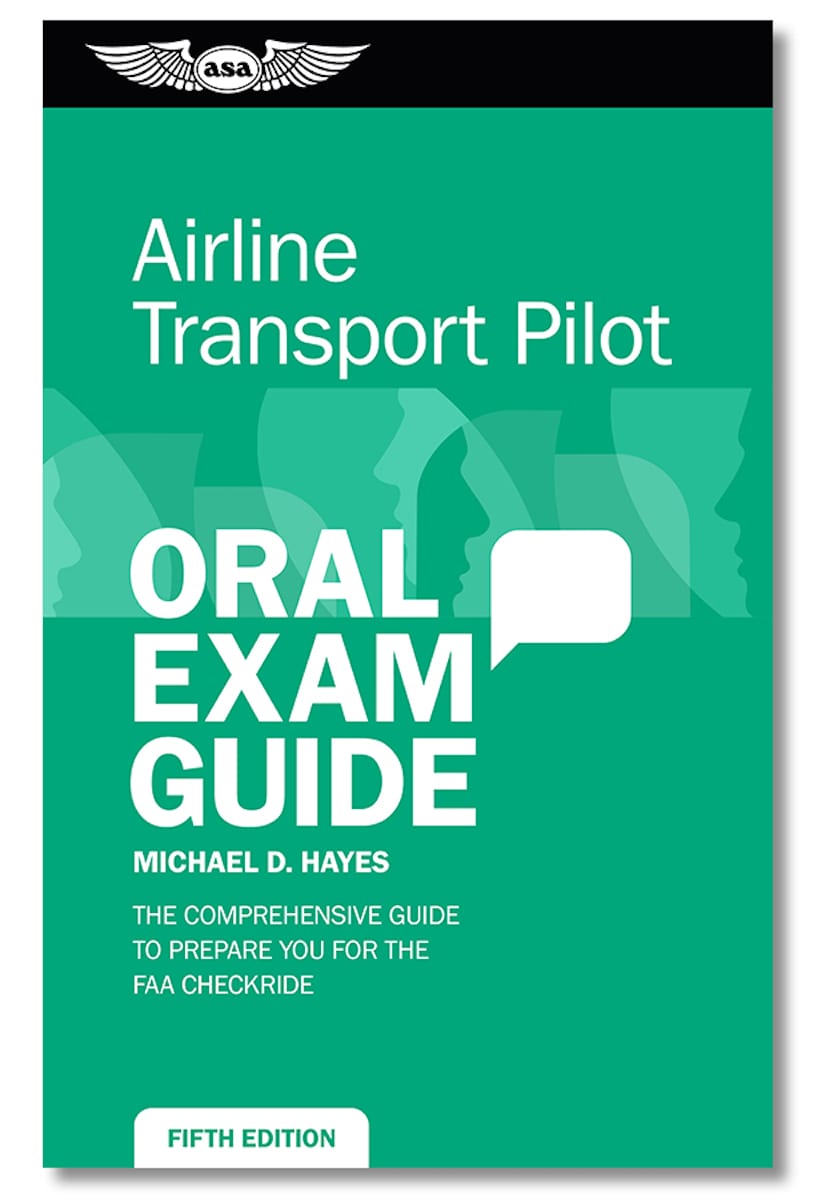 The latest edition includes information to comply with the ATP Airman Certification Standards (ACS) and Advisory Circular 61-138 Airline Transport Pilot Certification Training Program.
More than 100 pages of new content have been added, with chapters dedicated to system operations, performance and limitations, weather information, high altitude aerodynamics, air carrier operations, human factors, and regulations, according to ASA officials.
Appendices provide the FAA's ATP Airplane Multiengine Applicant Qualifications Job Aid and the ATP Practical Test Checklist.
The guide is available in softcover of eBook formats for $14.95.