Four new buildings are part of a new airside development at Sebring Regional Airport (KSEF) in Florida.
The new hangar complex will include an additional 50,000 square feet of commercial hangar space, which will focus on aviation-related businesses, according to airport officials.
Hangar buildings will range in size from 8,000 square feet up to 15,000 square feet. The Hangar Complex, which will include dedicated parking areas, will be developed in phases, with the first hangar of 15,000 square feet scheduled for construction in 2022.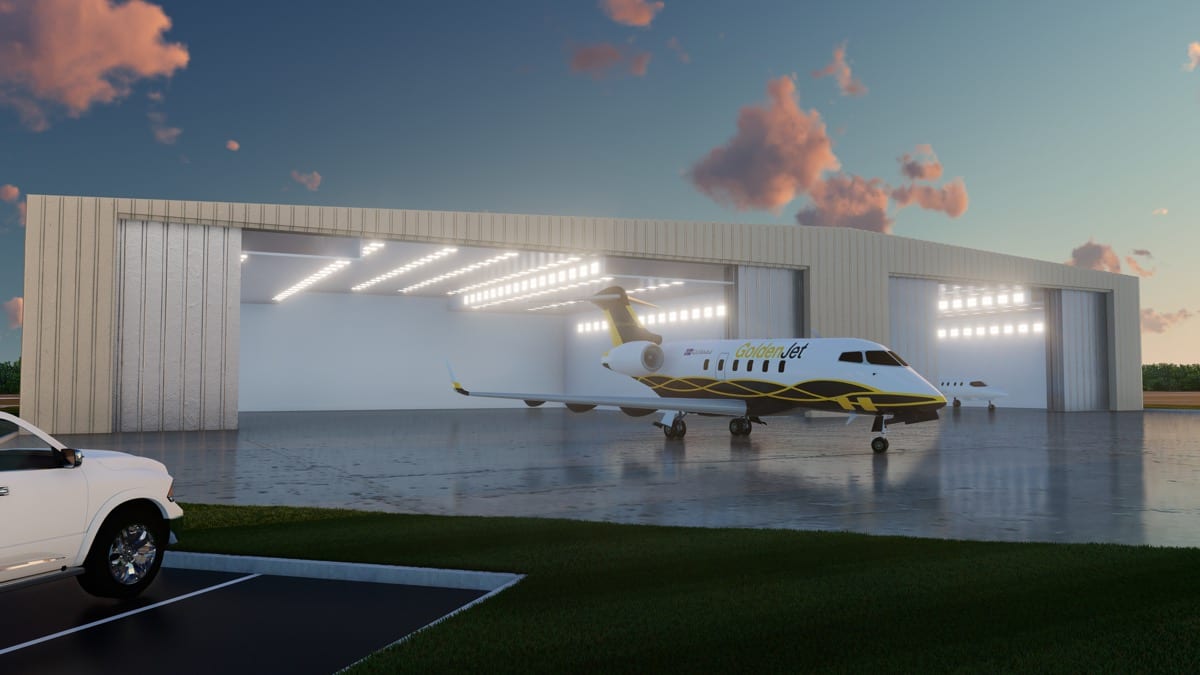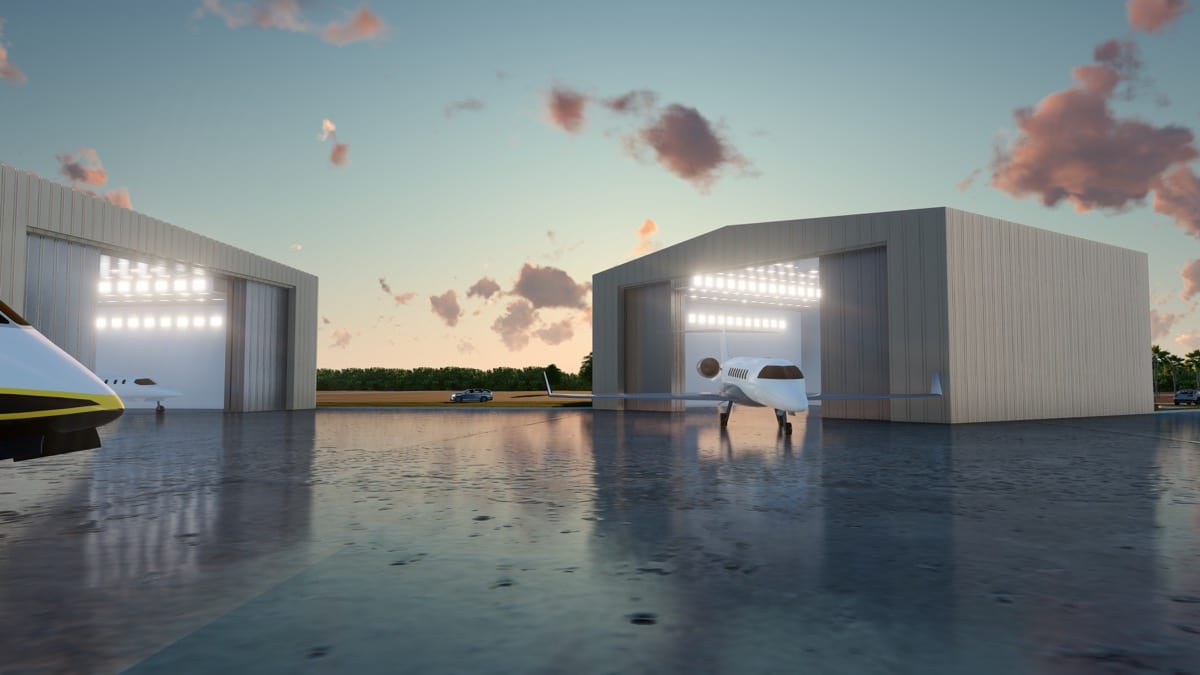 Additional projects in the works at Sebring Regional Airport include:
Terminal Apron
The existing apron concrete pavement, built in 1943 for the Army, now has a new 9-inch concrete pavement on the northern half.
The apron project was split into two phases. Phase II, scheduled for the fall of 2022, will involve reconstruction of the other half of the terminal apron.
Runway Extension
A 1,776-foot extension will be added to Runway 01-19 to accommodate the future operations at KSEF.
The airport has experienced an increased need from existing and potential users for a longer primary runway, officials noted.
At the current runway length of 5,234 feet, high performance corporate and regional jet aircraft historically have been subject to payload limitations or have opted not to use the airport at all due to limited takeoff field lengths, resulting in loss of potential revenue, they noted.
Sebring Regional Airport is a 2,000-acre commerce park and airport. The airport is a designated Foreign Trade Zone offering tax benefits. It also is home to Sebring International Raceway. Sebring has been named in the State Aviation System Plan as the growth airport for South Central Florida, airport officials said.