By TOM WINTER
2020 was a great year for Fremont Municipal Airport (KFET) in Nebraska.
In November the new 9,600-square-yard apron was finished. It was needed because the old apron at the current terminal building is not in sight of KFET's new runway.
And the Fremont City Council approved the construction of the new KFET airport terminal at its Nov. 24 meeting. (It looked like they were going to spend the whole meeting debating a mask mandate (it got tabled), but they did get to the airport.)

The Airport Advisory Committee had already approved the design plan for the terminal, and unanimously approved the construction bid of Ronco Construction of Omaha.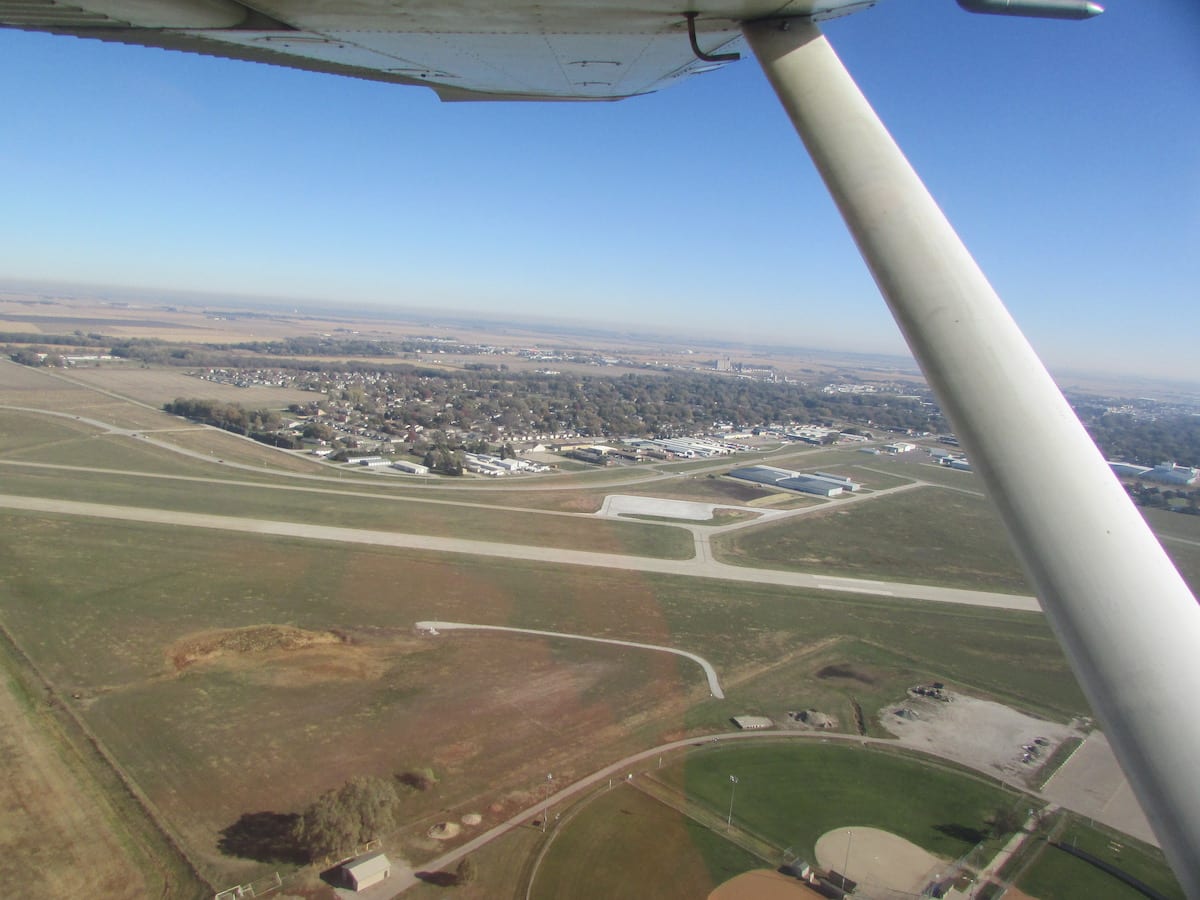 The new apron was 90% funded by a mix of federal and state dollars. The $1.6 million terminal will be entirely locally funded.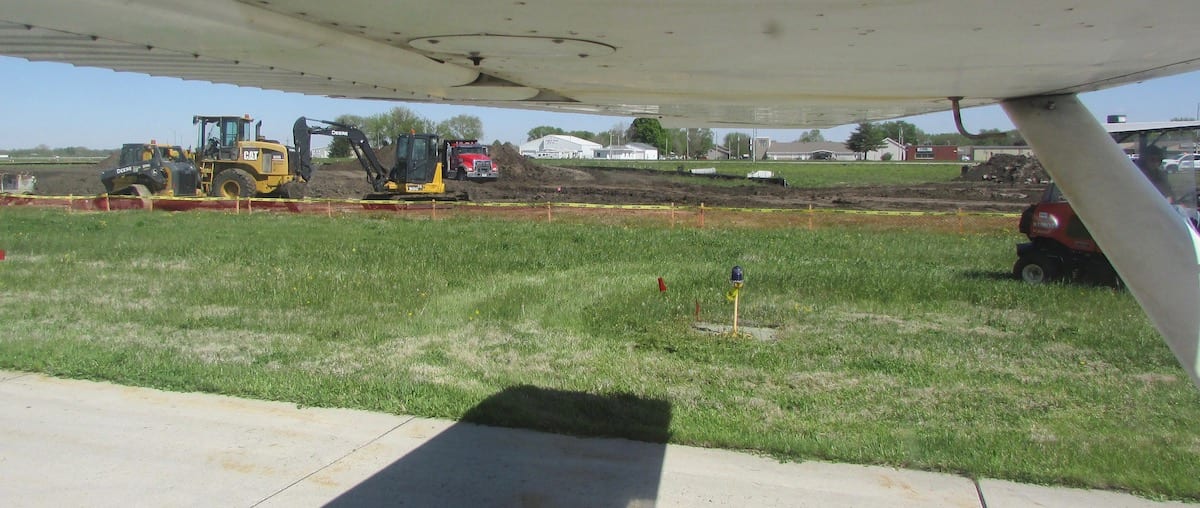 Tom Winter is a regular columnist for PIREPS, the publication of the Nebraska Division of Aeronautics. He's also president of EAA Chapter 569 in Lincoln, Nebraska. "Collecting aviation news around Nebraska gives me good excuses to fly," he says.