FreeFlight Systems' Datalink ADS-B Solution has received Approved Model List Supplemental Type Certificate (AML-STC) approval covering more than 400 FAA Part 23 aircraft airframes for OEMs, including Beechcraft, Cessna, Cirrus, Piper, and more.
The Datalink ADS-B system, available in both receiver and transceiver options, has received five certifications for ADS-B: Transmission on the 978 UAT frequency, receiving flight information broadcast services (FIS-B), receiving and processing aircraft surveillance application systems, receiving traffic information systems broadcasting (TIS-B), and global positioning systems.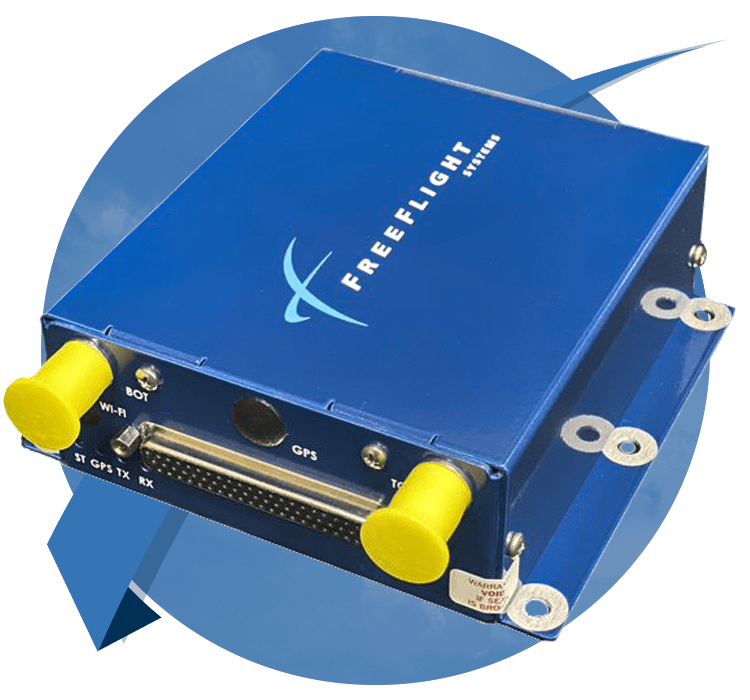 The unit interfaces with Traffic Alert System (TAS) and Traffic Collision Avoidance System (TCAS), and supports Ethernet, RS-232, and ARINC 429 data interfaces.
It is designed to interface with a broad range of aircraft avionics and tablet applications, and also provides a flexible option for upgrading technologies and displays, according to company officials.
"Many of our customers already flying with our RANGR series can upgrade to the new Datalink ADS-B transceiver to improve their situational awareness," said Ashley Ring, vice president of sales and marketing.
For customers using the RANGR series, FreeFlight Systems is currently offering a $2,500 trade-in to upgrade to the new Datalink Transceiver.