The Helicopter Association International (HAI) has made the "difficult decision" to cancel HAI Heli-Expo 2021, scheduled for late March in New Orleans.
In a post online by President James A. Viola, he notes that "since the coronavirus pandemic began in early 2020, the HAI staff and our show partners have been working to carry out an in-person show while maintaining the health and safety of all participants. We took extraordinary steps to be able to conduct a safe event."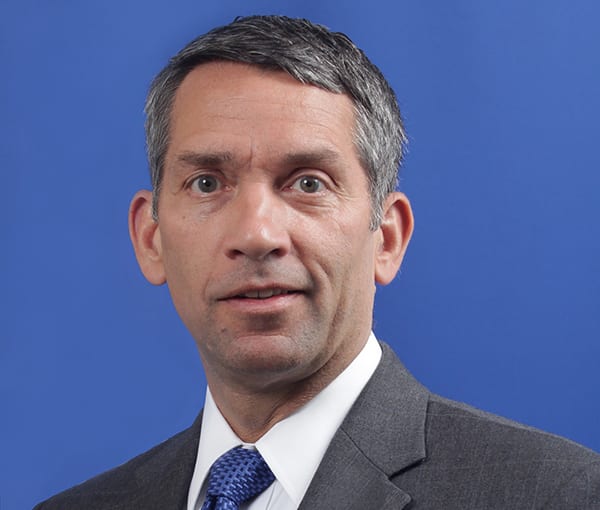 "While some in our industry have urged us to carry on with the show, the majority have recently expressed discomfort with the logistics involved in business travel at this time. HAI appreciates hearing from our diverse VTOL community, and we are grateful for the honest feedback that we've received from our members, exhibitors, attendees, and other stakeholders."
Registered attendees will receive a full refund, as will those who registered for HAI Professional Education Courses, he added.
Association officials are now looking ahead to HAI Heli-Expo 2022, which will be held March 7-10 in Dallas, Texas.