A new curated portal dedicated to motoring and aviation-inspired works of art has launched.
Air & Asphalt was created by aviation professional and marketing executive Lance Phillips with the aim of forging a link between the diverse crowd of speed devotees and artists.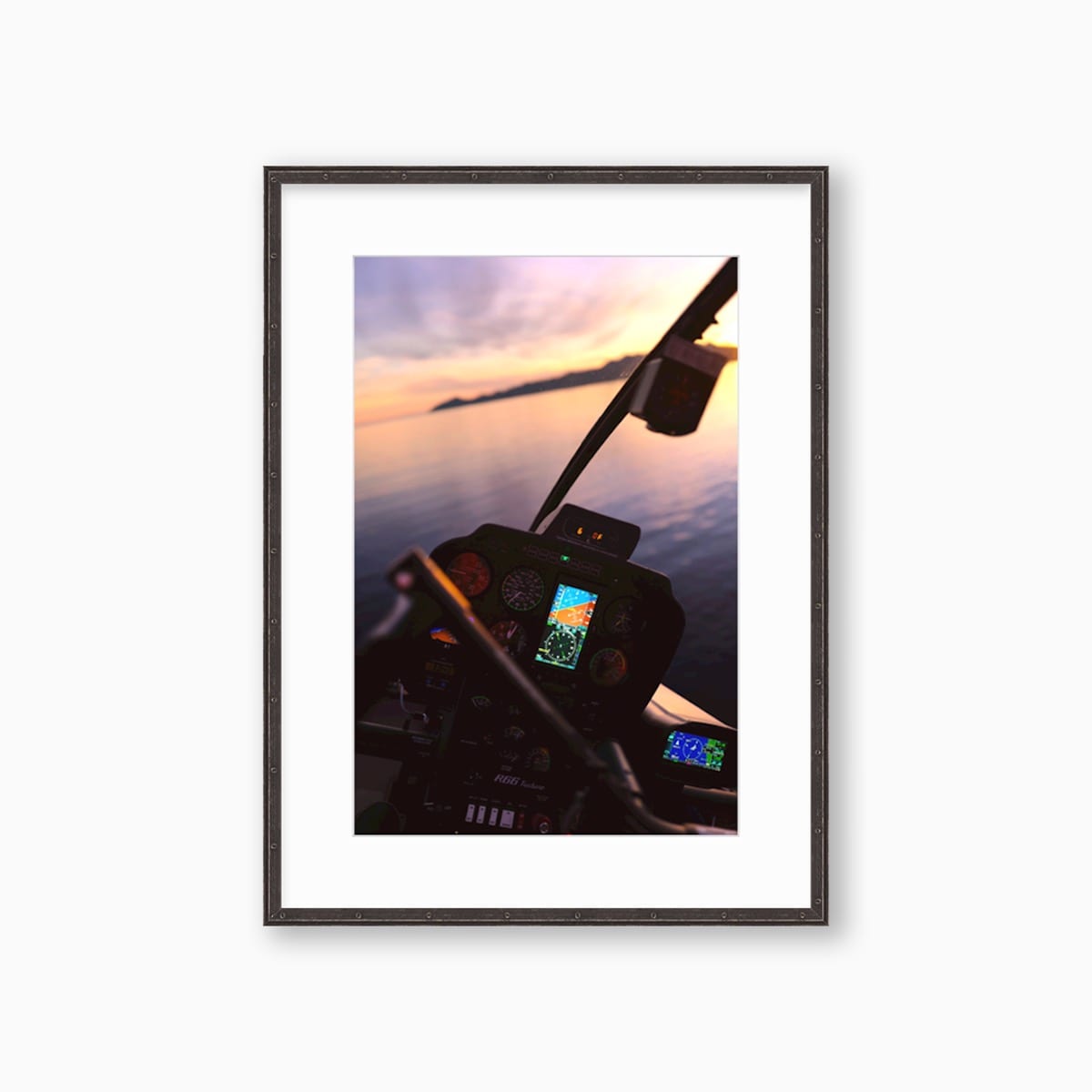 "The platform already has a substantial and fascinating collection of exclusive works, including new art from renowned Formula One driver-turned-artist Stefan Johansson," Phillips notes.
"In addition to Stefan, Air & Asphalt is always looking for new and emerging artists to promote," he adds. "Our goal is to bring unique, sometimes exclusive pieces to enhance our motoring enthusiast audience's lives. This year we have introduced Niki Byrne, a helicopter pilot, photographer, film maker and artist. Niki provides a dramatic perspective of California's coast from her airborne vantage."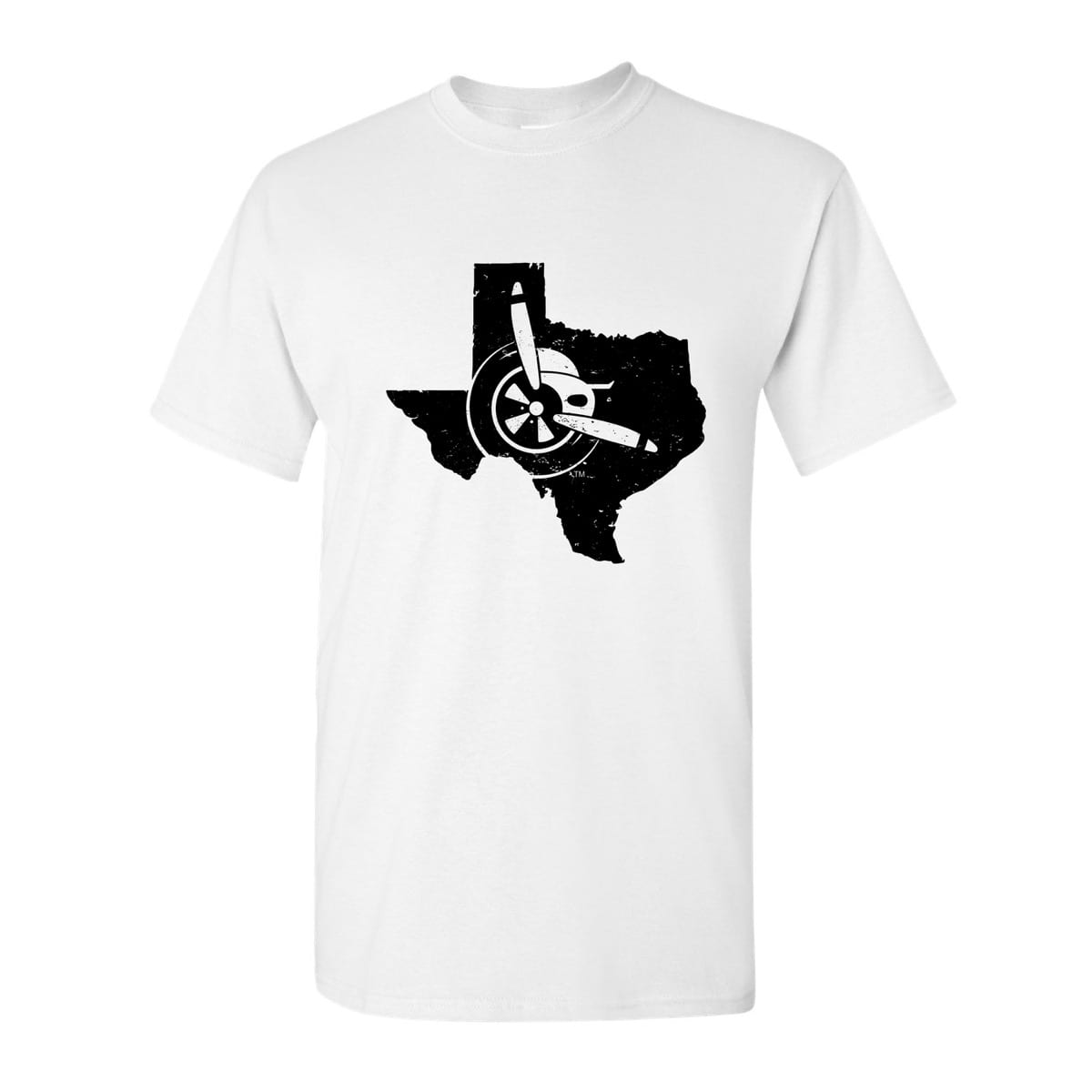 Besides original works of art and prints, the website also offers T-shirts and hats.