The Montana Learning Center will host Flight Squad July 25-29, 2021, as part of Camp Innovations.
"Students will use their coding skills and their eye-hand coordination to maneuver a drone through a variety of skill games. They also will learn to fly on a flight simulator with a certified pilot to guide them. Campers will engage in real life experiences, including search and rescue and other competitive, exciting missions."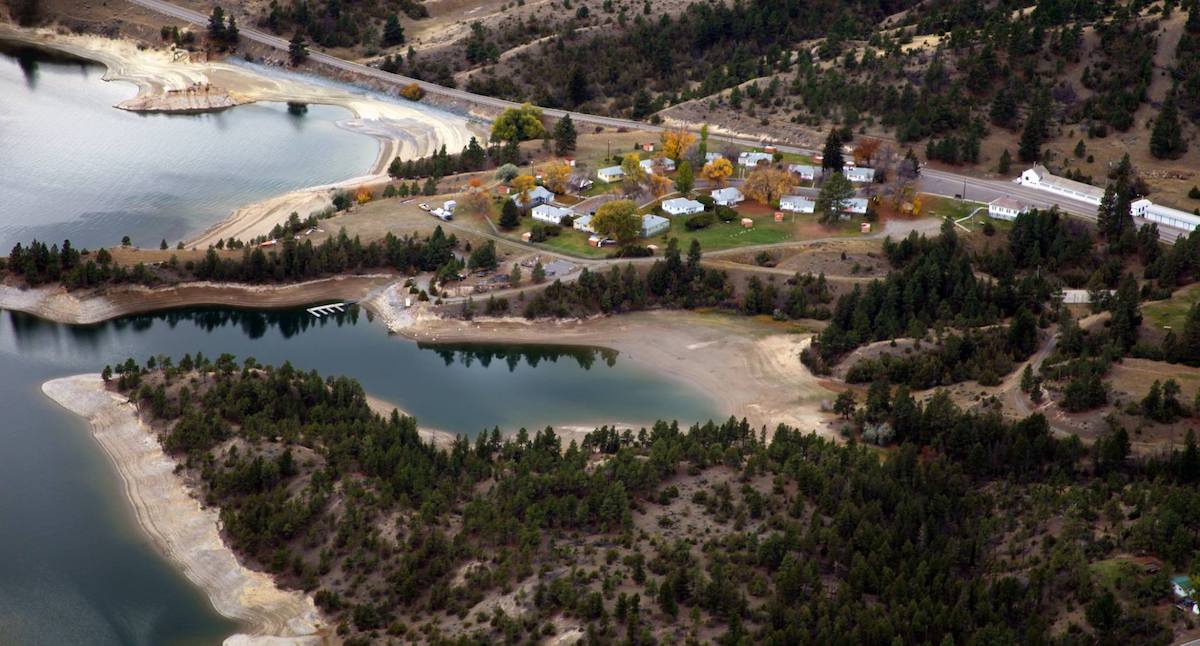 "My son Finn participated in one of their camps last year," says Thomas Hoff from Idaho-based FBO Aeromark. "It was an amazing experience for him, and he talks about it frequently. I believe that Montana Learning Center will have incredible success inspiring young minds, and help develop lifetime interests in aviation, as they have done for other sciences. These camps are immersive, educational, life experiences. And they look fun too."
The week-long camp (Sunday-Thursday) costs $550 and includes room and board for students entering grades 7-9.
The Montana Learning Center was founded in the 1980s and offers a variety of student and adult programs "for groups interested in science, mathematics, and teaching" from its facility at Canyon Ferry Lake, 30 miles east of Helena, Montana. The student programs start for kids entering first grade and run through 12th.
Learn more at MontanaLearning.org or 406-475-3638.