A new study out of England has discovered the earning power of professional pilots is far greater than average salaries. But that same study found that the pandemic dealt a severe blow to pilots' total earning power.
According the study by CV writing service, Standout CV, before the pandemic, new pilots in the U.S. earned a total of $575,330 within 10 years of starting their professional careers.
"Now this is estimated to have dropped to $370,705," officials said.
Pre-pandemic, the study shows that in 20 years, US pilots would earn $1,506,605.
And the average salary for a U.S. pilot with 20 years of experience is $153,200.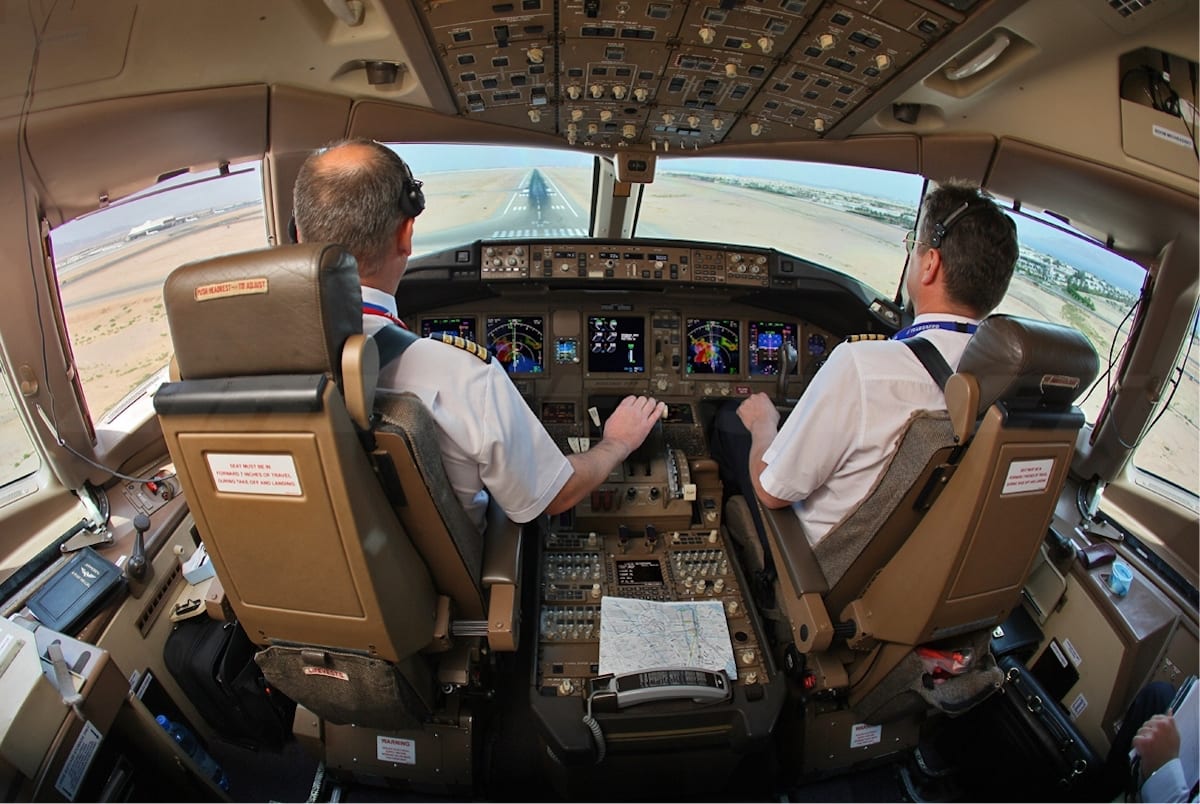 While the study focused on pilots in the U.K., officials with Standout CV were able to extrapolate the numbers to U.S. pilots upon request.
Other interesting findings of the U.K. study:
The latest data shows pilots earn an average of £92,330 per year ($128,334 U.S.)
For a new pilot just starting his or her career, it would take just under 17 years, from initial training to captaincy and beyond, to make the £92,330 average salary
Over 20 years, pilots earn the most of any career in the UK (£1,132,500), when accounting for debt and salaries ($1,574,303 U.S.)
Pilots carry an average debt of £95,000, due to training and other entry costs ($132,000 U.S.)
From 2019-2020 U.K. government figures show pilots had an average of 17.5% increase in salaries, the largest increase in the top occupations in the country.
You can find the full study and data surrounding pilots here: Standout-cv.com/highest-paying-jobs-uk-how-to-get#pilots