The ForeFlight Fly-Out program takes off in April, an initiative by ForeFlight and the Aircraft Owners and Pilots Association to encourage and reward pilots to get out and fly.
Each month beginning in April, AOPA and ForeFlight will highlight a different region of the country and feature fun places to visit. The initiative kicks off in the South.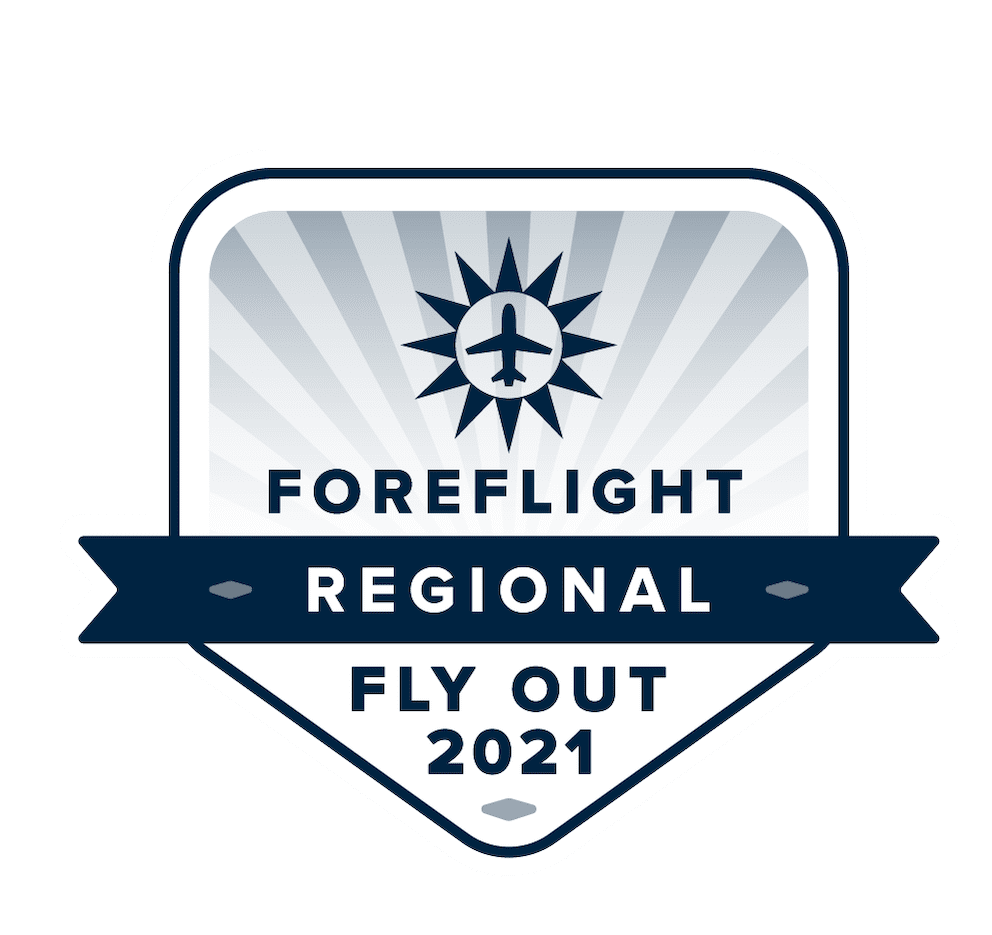 "Our number one goal with this program is to get folks out flying!" said Stephen Newman, ForeFlight's executive vice president of global sales and marketing. "The flying season has already started across the south, and the ForeFlight Fly-Out will provide a fun, educational, socially distanced opportunity for people to fly and help support local economies and small airports/FBOs."
FBOs participating in the program include:
Island Jet Center, Scholes International at Galveston Airport in Galveston, Texas
Texas Jet, Fort Worth Meacham International Airport in Fort Worth, Texas
Henriksen Jet Center, Austin Executive Airport in Austin, Texas
Signature Flight Support, Savannah/Hilton Head International Airport in Savannah, Georgia
Million Air, Chennault International Airport in Lake Charles, Louisiana
Branson Jet Center, Branson Airport in Branson, Missouri
Francis Aviation, Dona Ana County International Jetport Airport in Santa Teresa, New Mexico
Sun Aviation, Vero Beach Regional Airport in Vero Beach, Florida
Pilots who check-in at these locations during the month of April will be able to pick up free ForeFlight gear and also be entered for a chance to win a monthly and a grand prize. (Check out the official rules here.)
In addition to partnering on the ForeFlight Fly-Outs, AOPA will continue to offer monthly prizes for checking into airports using the AOPA app's Pilot Passport feature.
AOPA's April "See Green" Pilot Passport challenge encourages pilots to check-in at airports with grass strips. The three participants with the most grass strip airport check-ins in April will be awarded a PJ2 radio from Sporty's Pilot Shop. Check out the official rules here.
AOPA will offer a different challenge each month, giving pilots even more chances to win, according to officials.
"AOPA is excited to partner with ForeFlight to reward pilots who support their local communities," said Jiri Marousek, AOPA senior vice president of marketing. "Our shared mission is to encourage more pilots to fly more often and to more places."