Seaplane-A-Palooza, the annual splash-in at America's Seaplane City, Tavares, Florida, returns in April 2021.
After being canceled in 2020 because of the COVID-19 pandemic, the 2021 splash-in will be held April 9-11 at the Tavares Seaplane Base (FA1).
Seaplane-A-Palooza is always held the weekend before SUN 'n FUN, held in near-by Lakeland, Florida. It is considered a prelude to SUN 'n FUN, so many seaplane pilots like to come early for the whole weekend, then leave on Monday morning for the short one-hour flight to Lakeland.
This year is going to seem like a party, according to organizers. There will be many different seaplanes to look at, aviation vendors, and flying contests, such as watermelon bombing. On top of all that, there will be barbecues and plenty of live music each day. Organizers also are planning to have a night flying spectacular and fireworks.
Jones Brothers & Co. are sponsoring Seaplane Bingo, with proceeds going to a $10,000 scholarship for dual flight instruction for a local young person aspiring to become a private pilot with a seaplane rating. Prizes include seaplane adventures, a Bahamas vacation, and more.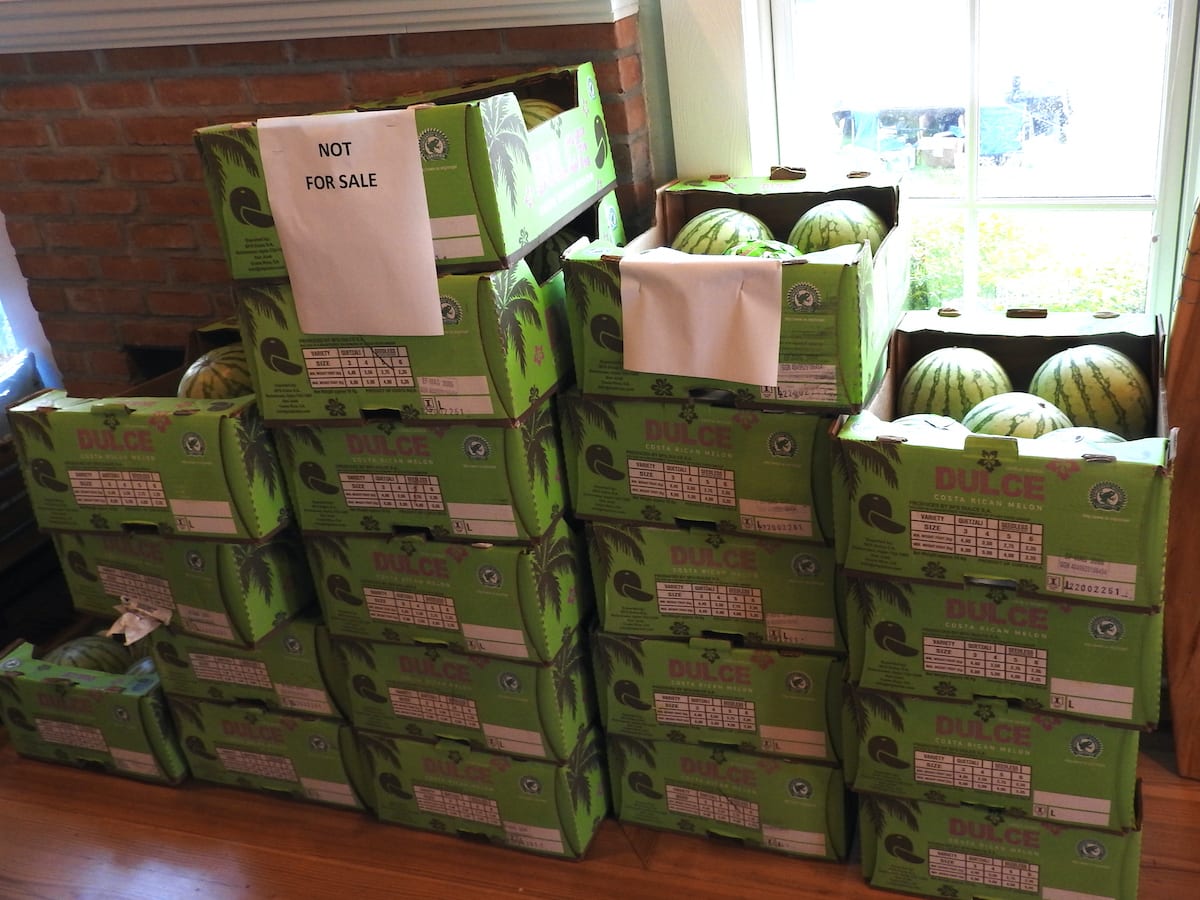 The city recently put in a new seaplane friendly dock that doesn't have any pilings sticking up in the air to catch wings or struts. There is also a new rubber rub rail and a skirt that goes down to the surface of the water so that floats can't get caught under the dock.
There is plenty of room to nose onto the grassy beach and two large ramps to accommodate amphibians. One of those ramps will have 90 octane and 100LL fuel pumps. Call the seaplane base on Unicom 122.975 as you approach.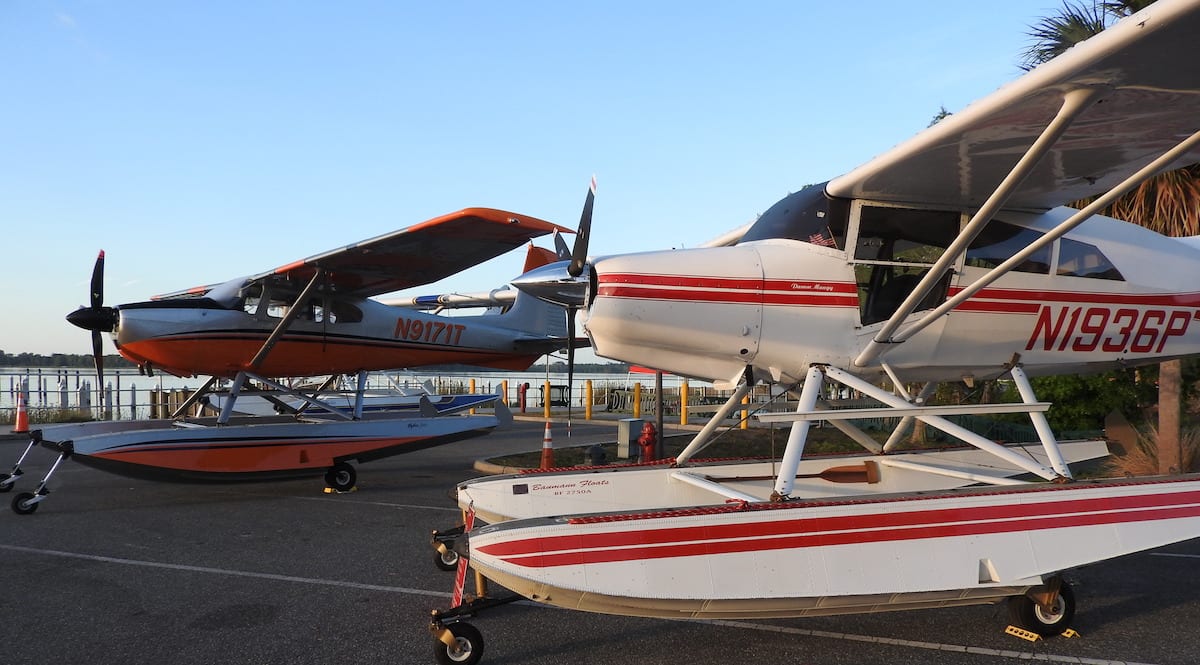 Because of the COVID-19 pandemic, masks are recommended, as well as social distancing. Hand sanitizing stations will be available.