ACR Electronics has acquired Bivy, a privately-held satellite communication device and outdoor adventure app provider.
With the acquisition, ACR Electronics will "expand its portfolio of emergency beacons and life-saving products with the Bivy Stick two-way satellite messenger, the world's smallest and most simple satellite communication device, and the full-featured Bivy app," company officials said.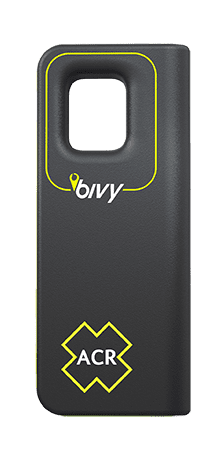 Working with the user's smartphone to offer all the benefits of a GPS unit and satellite two-way communicator, the 100g Bivy Stick sends SMS messages, tracks and shares location information, accesses GPS maps, views live weather forecasts, and initiates a distress call in an emergency, company officials explained.
Bivy was founded by Vance Cook, an avid mountaineer, rock climber, outdoor adventurer, and longtime software developer, who recognized a demand from people to find, track, and share outdoor adventures across the United States. Bivy's app identifies and collates the crowd sourced details, location, and full paths of tens of thousands of trails, waterways, and climbing routes and is growing every day with the help of the Bivy community.
"ACR Electronics is well-known for its leading Cospas Sarsat 406 MHz Personal Locator Beacons (PLB) and EPIRBs, as well as aircraft ELTs, which provide a subscription-free, life-saving solution for boaters, pilots and outdoor enthusiasts across the world," said John T. Nguyen, president. "While there continues to be great demand for the no-hassle benefits provided by a PLB, the acquisition of Bivy enables us to offer a completely different product to those customers who prefer the instant gratification of two-way text messaging and tracking, along with SOS."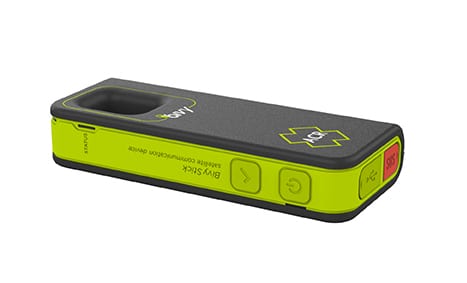 Working anywhere with a view of the sky, the 4.5 x 1.8-inch Bivy Stick includes a dedicated check-in button and SOS button for emergencies. Offering a flexible pricing structure, users pay for only the months they use it, with no annual contract or activation fee.
Financial terms of the acquisition were not released.