NEW SMYRNA BEACH, Florida — Epic Flight Academy's sixth annual Epic Aviation Scholarship program is now open for applications. The Florida flight school is offering four scholarships totaling $65,000 to U.S. high school juniors and seniors. Applications are due by Oct. 1, 2021. Scholarships will be presented on Nov. 6, 2021.
Epic will award two flight training scholarships: $20,000 and $5,000. It will also award two aircraft mechanic training scholarships in the amount of $20,000 each.
Since Epic launched the scholarship program in 2016, it has awarded more than $145,000 to 11 students, according to school officials.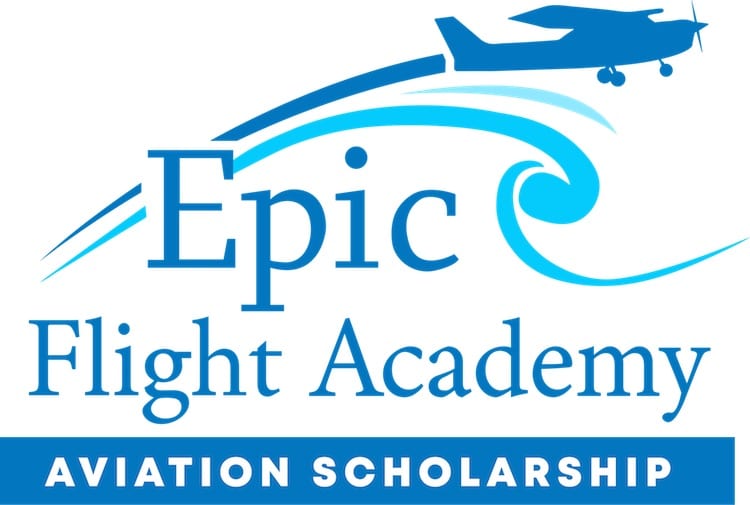 "We are excited to expand the scholarship this year," said Cindy Lovell, Director of Education. "Each year, we receive impressive applications from all around the country. So, we decided to increase the number of scholarships to accommodate more of these talented young aviators."
CEO Danny Perna said he is especially happy to offer aircraft mechanic scholarships.
"I got my start in aviation as an A&P mechanic," he said. "Aviation careers are on the rise, so we added aviation maintenance training to our flight school. Epic has been training pilots for 22 years. Now we're proud to offer mechanic scholarships in addition to flight training scholarships."
Requirements to apply and other details can be found at EpicFlightAcademy.com/Aviation-Scholarship