For the third year in a row, Bearhawk pilot Jonathan Battson has won the annual Healthy Bastards Bush Pilot Champs STOL (Short Take Off and Landing) competition.
The event is held in Blenheim, New Zealand, home to the Omaka Aviation Heritage Center, a "living" museum commemorating the two World Wars.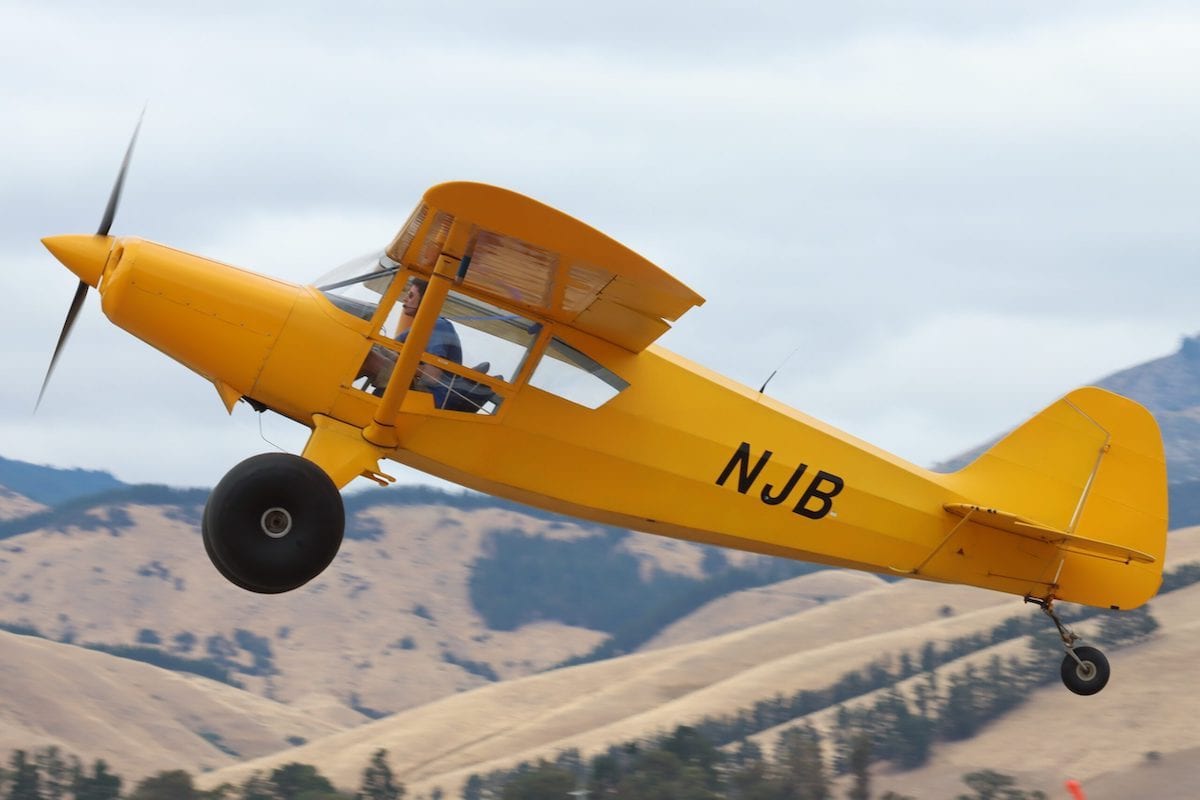 The main objective in the STOL component of the competition is to get airborne in the shortest distance, and then touch down safely bringing the aircraft to a stop in the shortest distance. Battson took top spot in the Heavy Touring Category (>2,550 pounds) in his Bearhawk 4-Place aircraft.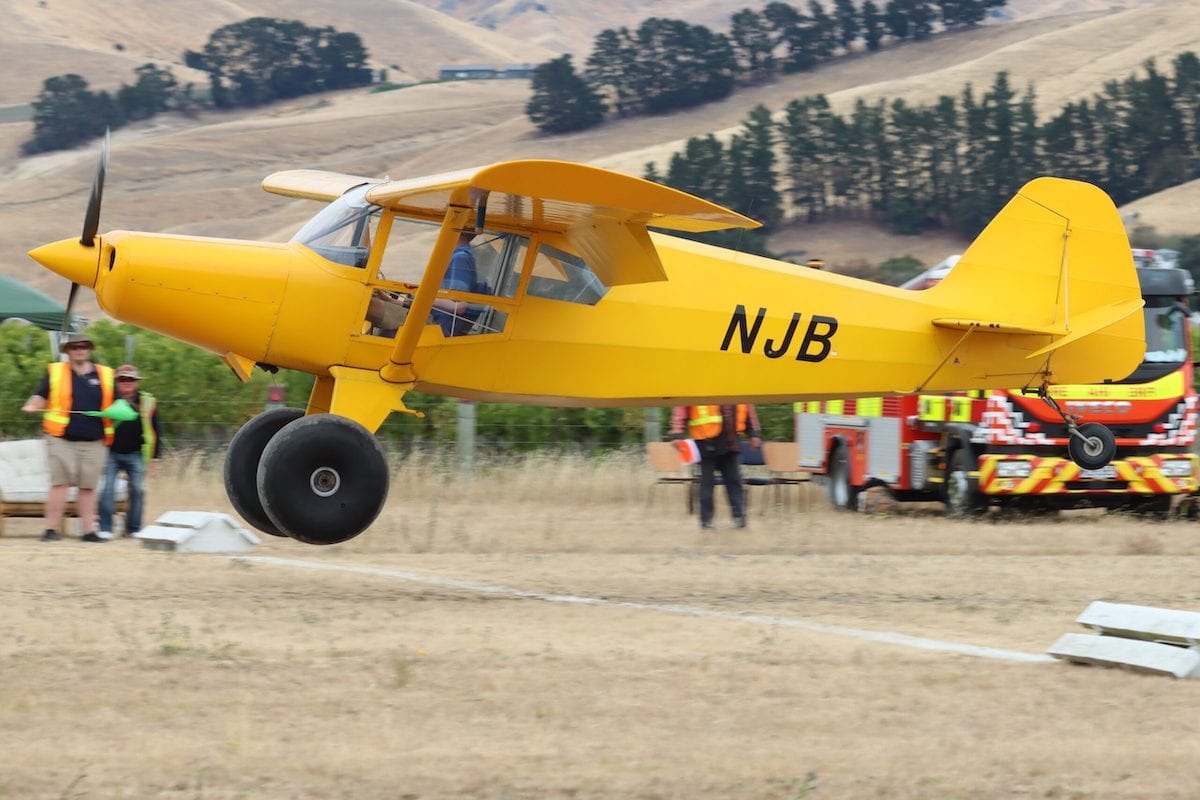 As has become customary for Battson in the Bearhawk, his winning score was by a wide margin, according to company officials. Battson completed the trifecta of wins in 2019, 2020, and 2021.