A new law that exempts parts and labor used in aircraft maintenance from West Virginia's consumer sales and service tax goes into effect Sept. 1, 2021.
According to officials with the Aircraft Owners and Pilots Association, the new law will result in savings for aircraft owners of 6.35% on maintenance services. It also eliminates a competitive disadvantage faced by aviation maintenance shops in the state since Maryland, Pennsylvania, and Virginia approved similar exemptions, said Sean Collins, AOPA eastern regional manager.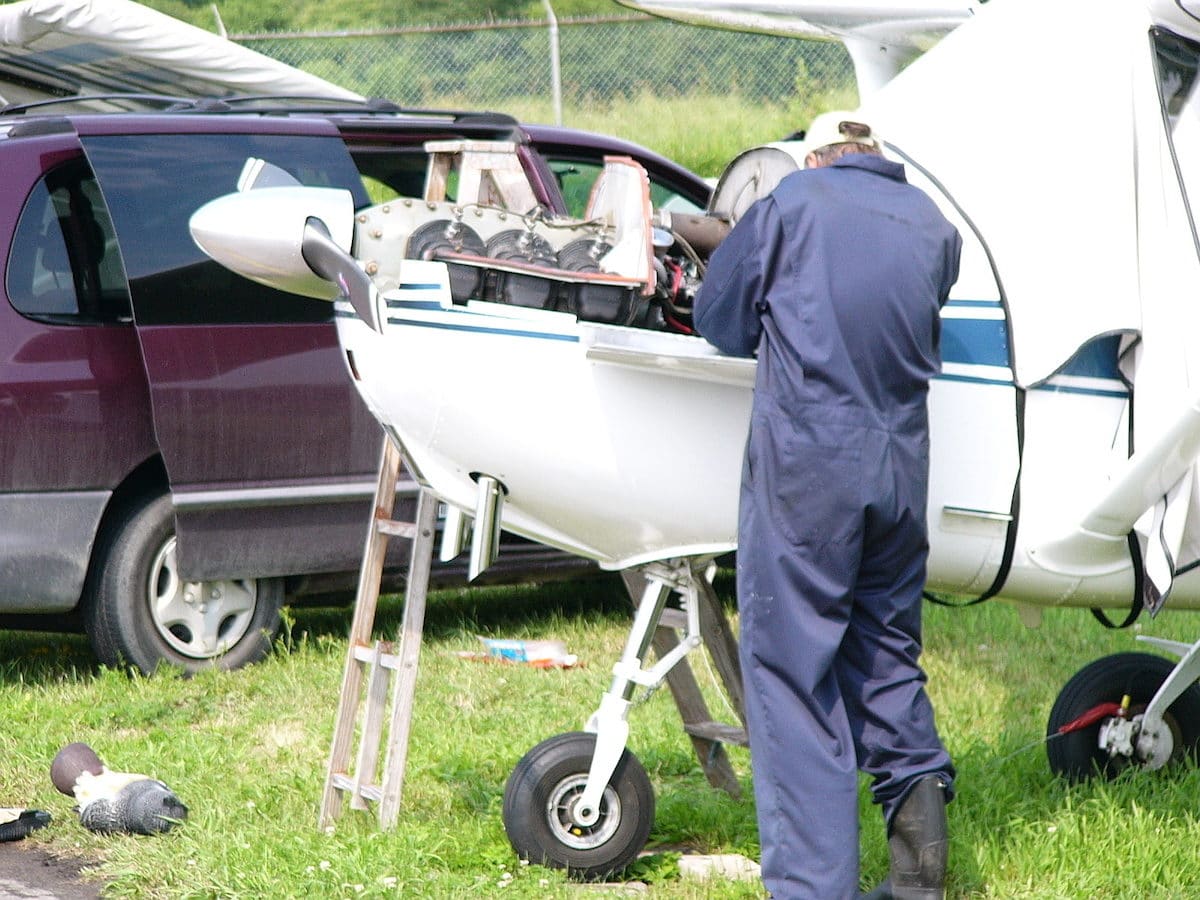 The initial legislation, Senate Bill 305, limited the tax exemption to aircraft with a basic empty weight of 6,000 pounds or more. AOPA officials worked with Sen. Chandler Swope (R-District 6), an AOPA member and rotorcraft pilot, on an amendment that broadened the tax exemption to apply to all aircraft, according to Collins. 
The exemption is expected to save owners of single-engine aircraft an estimated $159 a year based on average annual maintenance costs of $2,500. Owners of twin-engine aircraft may save $254, assuming average annual maintenance expenses of $4,000.
The new law follows another one passed in 2020 that gives out-of-state aircraft owners a 60-day window to fly their aircraft out of the state before being hit with a 6% sales tax, Collins added.