uAvionix has introduced AV-Link, an inline Wi-Fi bridge for the AV-30 panel display, which adds new features to the AV-30, including live airborne traffic from a supported ADS-B receiver and the ability to wirelessly update AV-30's firmware.
With avionics expected to last decades, software updates are critical to functional integrity and longevity. When updates become available and new features are introduced, AV-Link updates the AV-30 from the direct serial connection located behind the aircraft's panel, according to company officials. Updates can be performed wirelessly from a local computer with the uAvionix AV-30 update application.
With AV-Link, pilots have the ability to wirelessly connect a supported ADS-B Receiver, such as ForeFlight Sentry or Sentry Mini, echoUAT, SkyEcho, skySensor, or any standard GDL90 Wi-Fi protocol portable ADS-B receiver with GPS to AV-30 and see live ADS-B traffic displayed in the panel.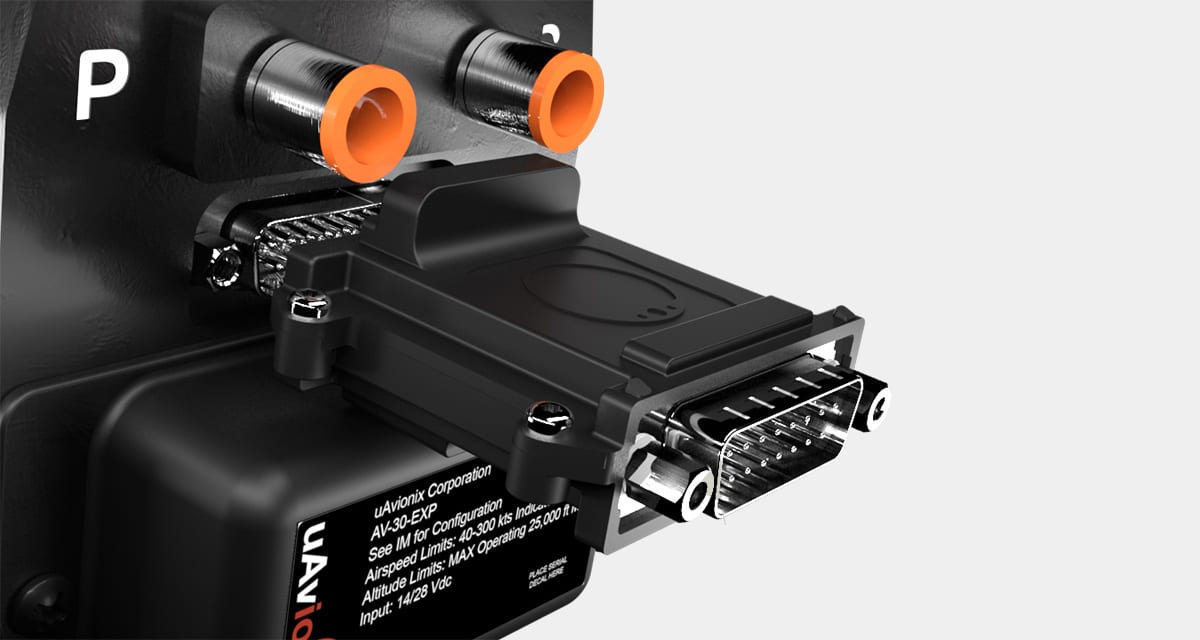 AV-Link connects inline between AV-30 and the 15-pin DB harness wired to the aircraft's systems. After connecting AV-Link, pilots can connect to AV-Link via a computer to update the AV-30 display, company officials explained.
AV-Link is now available for experimental aircraft for $299. A certified model is expected to begin shipping in the winter of 2021.
Launched in October 2019 for experimental aircraft, STC certified September 2020, and EASA approved this year, AV-30 is uAvionix's three-inch panel display installable as either a primary AI or DG that adds a suite of in-flight information, including an Angle of Attack Indicator, Baro Corrected Altitude, Indicated/Vertical/True Airspeed, Non-Slaved Heading, Bus Voltage, G Load, GPS Navigational Data, and more.