California Aeronautical University (CAU) has opened a new campus at Falcon Field Airport (KFFZ) in Mesa, Arizona.
"Most students don't even consider careers as pilots, because they think it's out of reach," says California Aeronautical University President Matthew Johnston. "We hope to show students that becoming an aviation professional is not only possible, but is a realistic long-term career option. At CAU, we serve students from all over the globe between our Bakersfield Campus, California flight centers, and now with the most recent opening of our campus in greater Phoenix at Falcon Field."
Through CAU's Bachelor of Science in Aeronautics and the Associate of Science in Aviation Studies program, students can earn numerous certificates and ratings, along with their degree, university officials said.
All courses, including flight labs, are taught by CAU instructors. This allows for more consistency and convenience for CAU students, officials add.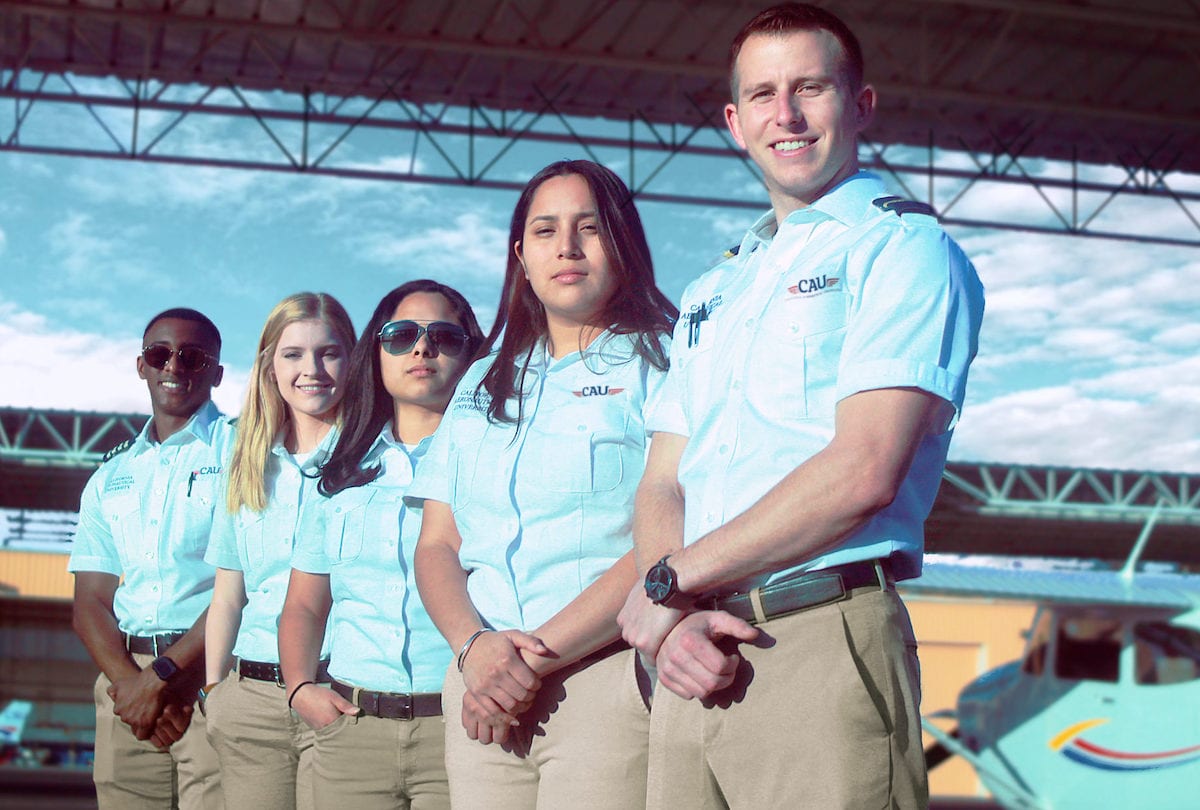 Programs offered at the Phoenix Campus include:
Bachelor of Science in Aeronautics
Bachelor of Science in Business Administration
Associate of Science in Aviation Studies
Students can also pursue a Master of Science in Aviation and Master of Business Administration online through CAU's distance education program.