Margrit Waltz — one of the world's most experienced ferry pilots — left France May 11, 2021, with a Daher TBM 940 for delivery to Muncie Aviation in Indiana.
This is her 900th ferry flight of general aviation airplanes, with her activity beginning in 1976 for several distributors and aircraft manufacturers, according to Daher officials.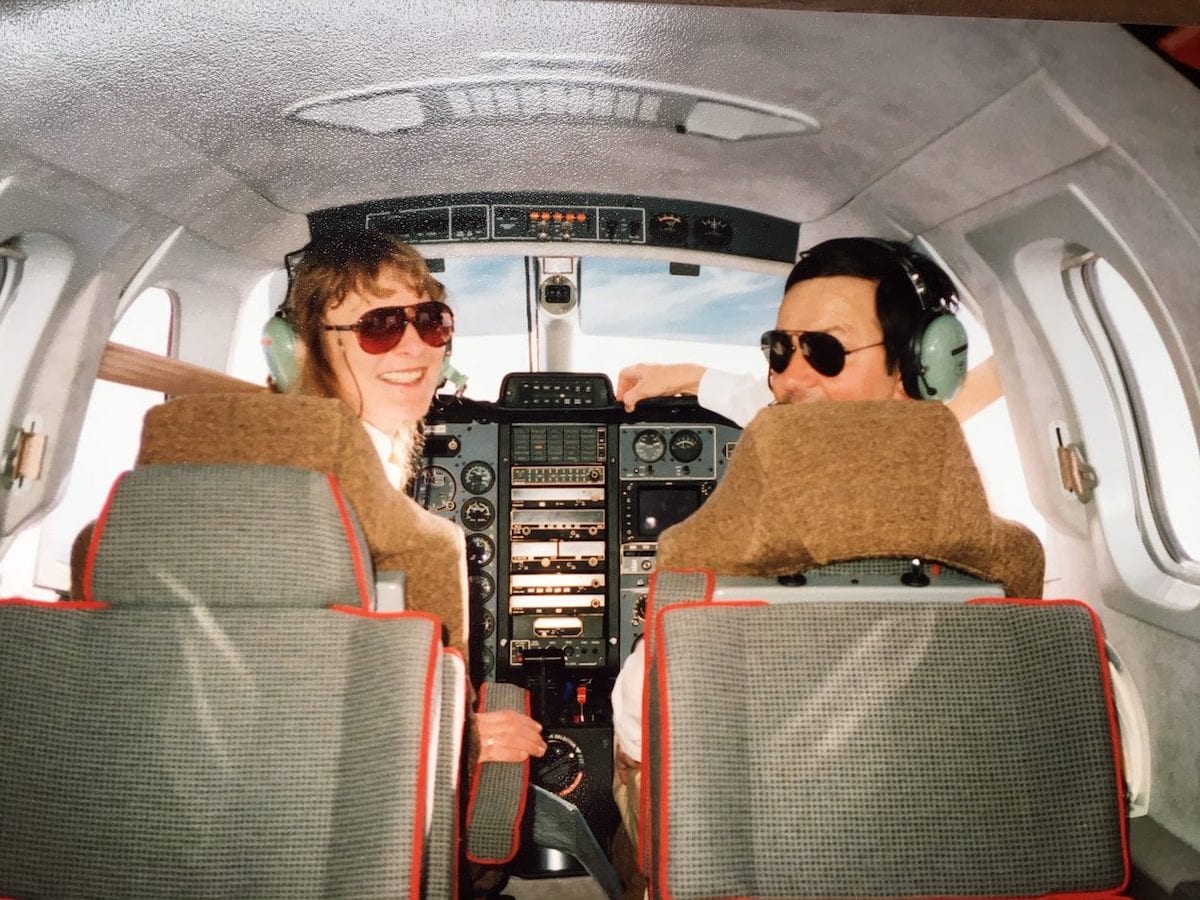 Waltz was one of the first pilots to ferry a TBM airplane across the Atlantic Ocean on behalf of Daher, company officials add.
Since 1991, Waltz has delivered more than 200 TBMs to the North American market.