A new integration between the LogTen pilot logbook with the Pilotbase pilot job platform enables pilots to automatically connect their LogTen Pro flight data to their Pilotbase job profile.
The automatic updates to the Pilotbase profile includes total flight time, PIC time, and sim time grouped by aircraft type.
"Not only does this eliminate the need for frequent manual updates from the pilot, it also reassures recruiters that applicant information is accurate and current — making life easier for pilots and employers alike," say officials with Coradine, the company behind LogTen.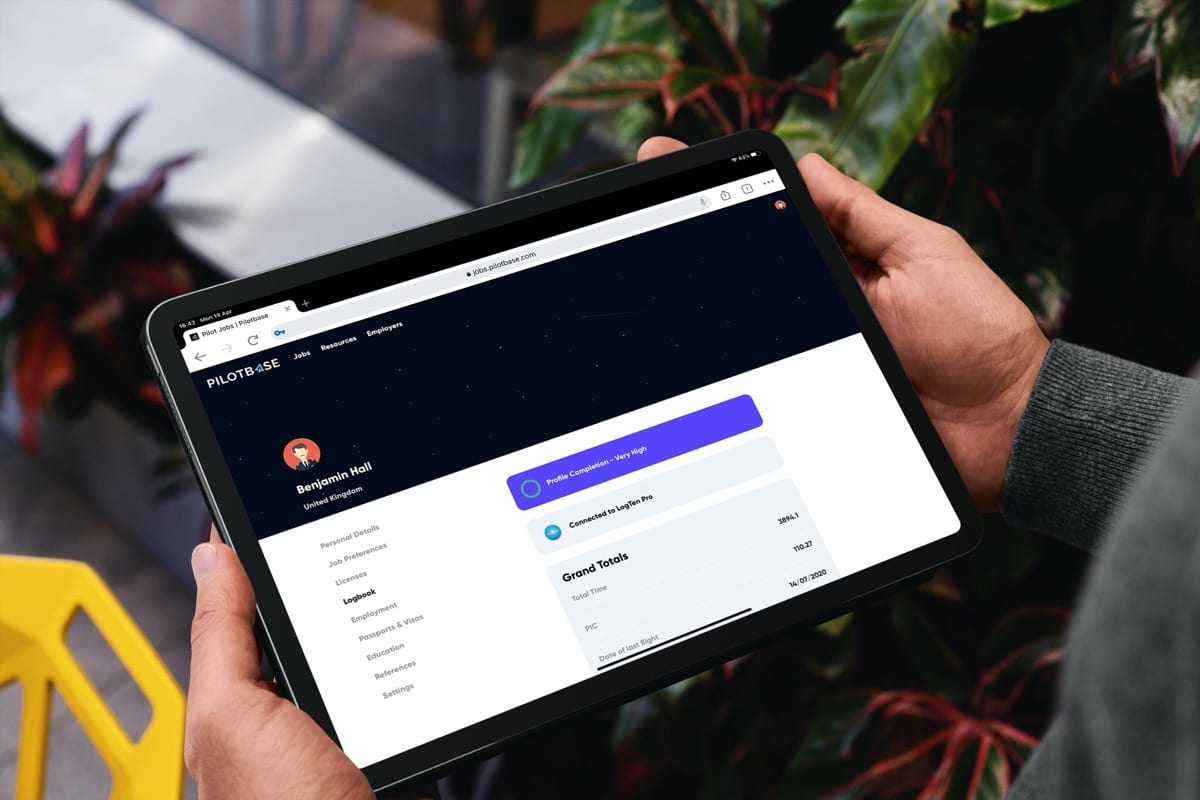 "Feedback from our beta test group has been very positive, with pilots easily connecting LogTen Pro with their Pilotbase profile and immediately seeing the time-saving and career-enhancing benefits of the integration," added Noah Lieberman, CEO for Coradine. "We're excited to launch it publicly now so that all pilots and recruiters can benefit as the industry ramps up post COVID."
"The ability to link LogTen Pro to my profile is a game changer," added Beta tester and commercial pilot Aaron Feathers. "The profile accurately displays the hours from LogTen Pro broken down into aircraft type flown and presents all the relevant information in a clear, concise and aesthetically pleasing way on the Pilotbase website. It makes it so much easier than having to go through my logbook manually and look for the totals on each type then type them out on to a CV or otherwise. It benefits the pilot as it's quick and easy to set up and the data is transferred within minutes (seconds in my case)."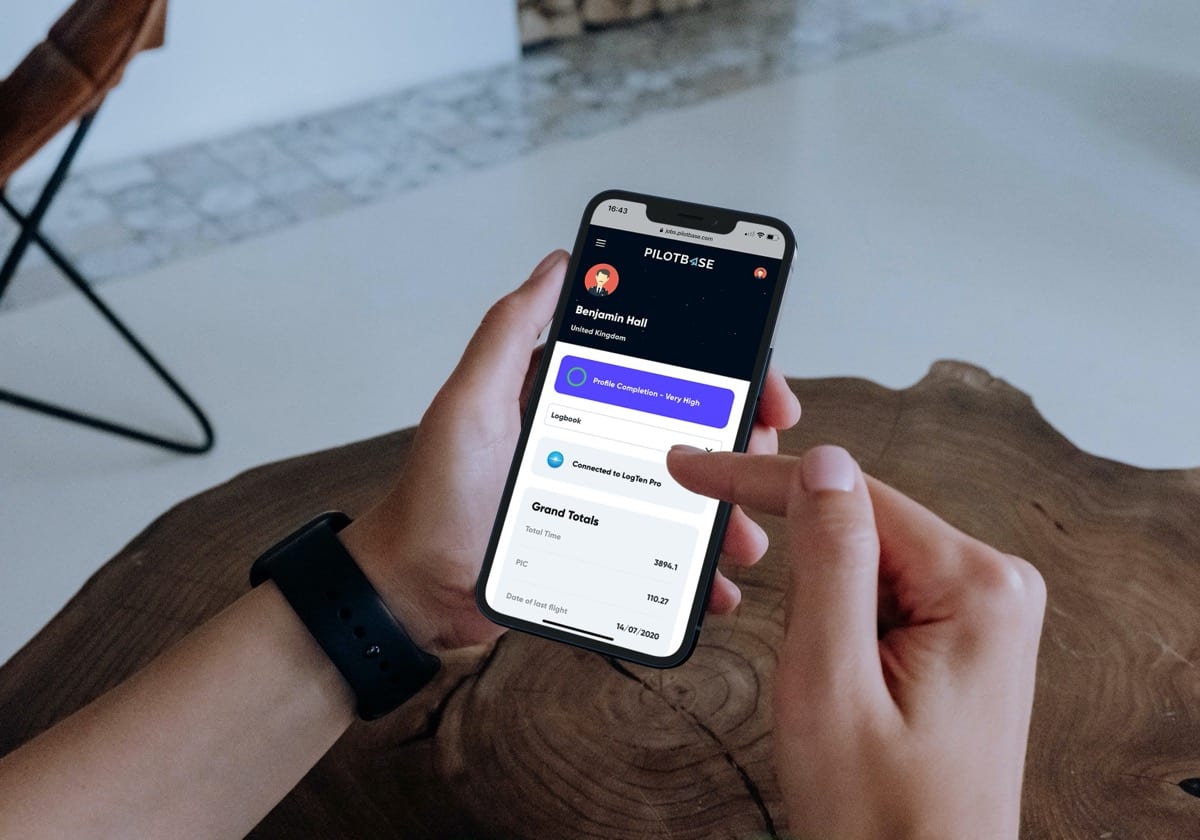 LogTen for iPhone, iPad and LogTen for Mac are available with a free trial in the Apple App Stores.
Pilots can sign up to Pilotbase and create their personal job profile at Pilotbase.com, gaining access to the latest job listings, career advice, and other pilot content free of charge.